Roger Bisby takes a look at some ideas from Snickers to make your winter working happier.
Hi Tech fabrics have undeniable advantages and I am very happy to wear them but there is something reassuring about a natural wool sweater. It is probably the only fabric that stays warm even when it is wet which is very handy for all those sheep stuck out on the hill side in mid-winter.
Wool is also highly breathable so (let's get back to humans) the moisture can be absorbed and evaporated out.
If you combine this sweater with a 37.5 technology first layer and then maybe top it off with a Snickers Gortex jacket there isn't going to be much in the way of cold or wet that you can't take on.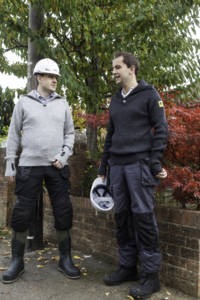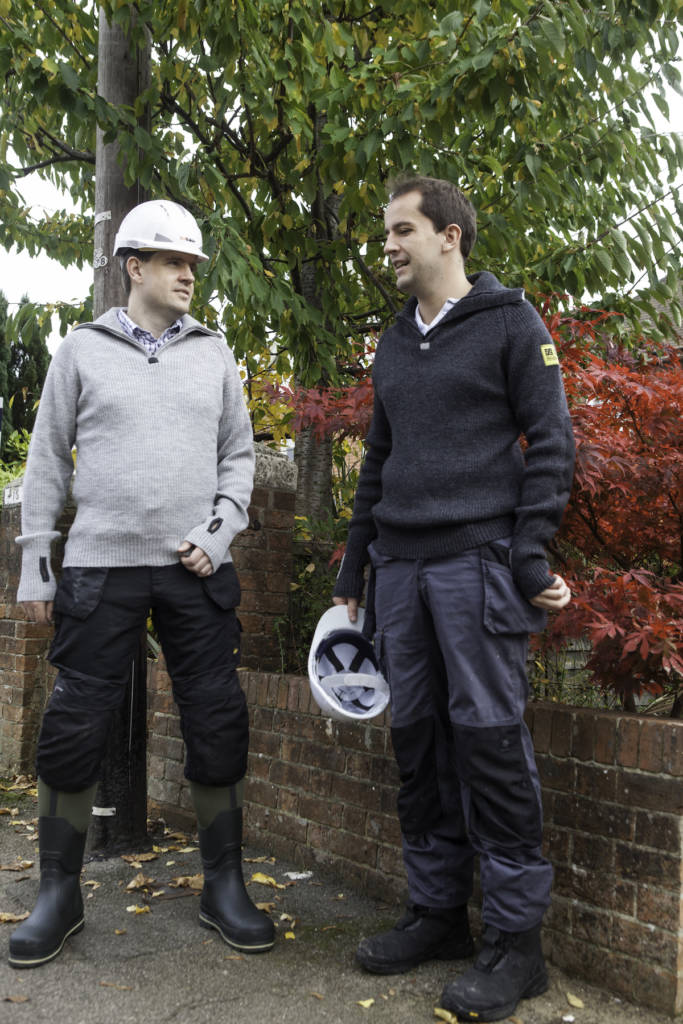 The sleeves have those funny thumb holes to make sure they stay tucked down inside your gloves so there is no cold wrist. There are also Polyamide reinforced elbow and lower arm patches.
I really like this jumper, especially the way it zips up to make a high neck collar. You could almost hibernate in there and come back out in the spring. In fact there was a call recently from one of the unions to stop work on sites when the temperature drops much below freezing, I applaud their caring approach to their members but there are bills to pay and most building workers I know would rather soldier on than sit indoors waiting for the temperature to lift. If on the other hand they wanted to pay us a few extra quid as a cold weather bonus that would be very welcome, thank you.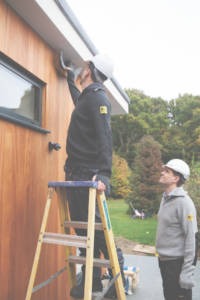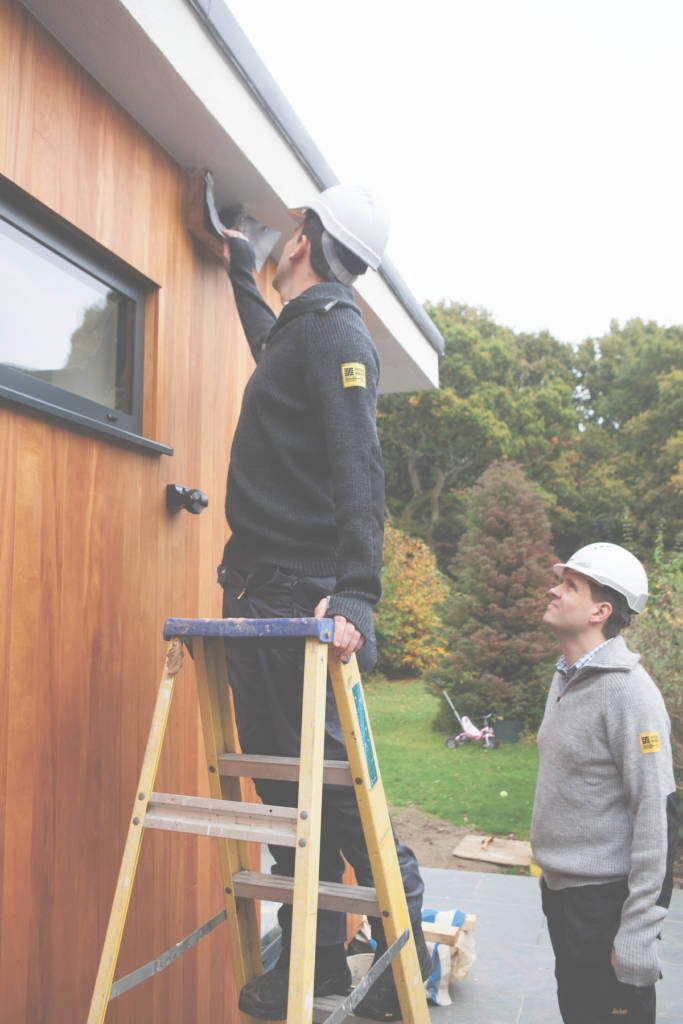 And if you are going to work a pair of nice warm Snickers socks will keep your feet nice and warm.
Happy feet, happy head as Confucius used to say and a pair of good quality socks is a small investment to make especially when you consider the engineering (no other word for it) that has gone into their socks.
Cordura reinforced panels around the heal and toe, stretch fit, and air panels for ventilation. Confucius didn't think of that; it was a Swedish design. Volvo, Abba and Snickers, not a bad contribution to civilisation.