The Band of Builders story has been sweeping social media and the press in recent months.
There has been an outpouring of support for Addam Smith's efforts to help his cancer-stricken workmate Keith Ellick and Addam's hopes to ultimately turn the Band of Builders (BOB) initiative into a charity to support tradespeople in need.
Band of Builders Profile
The BOB story even caught the attention of the BBC's DIY SOS and Addam consequently spent this week helping with the DIY SOS Veteran build in Manchester (pictured) and further spreading awareness of his work and the BOB cause.
Addam has already helped transform Keith's house and garden and is now in the process of raising £100k to buy Keith's home.
Once he has reached this target he will begin the process of turning BoB into an official charity.
The good news is Addam is now over halfway there but he still needs our support to reach the total. Here are seven ways to help:
1. Like Band of Builders on Facebook
2. Follow Band of Builders on Twitter @bandofbuilders_
3. Donate on Go Fund Me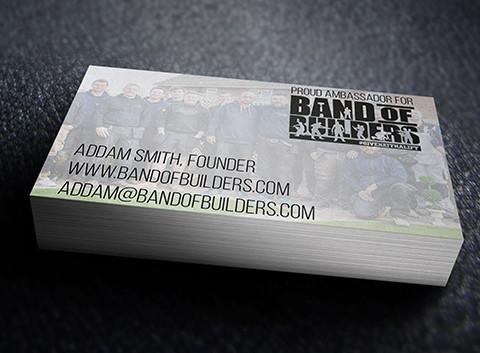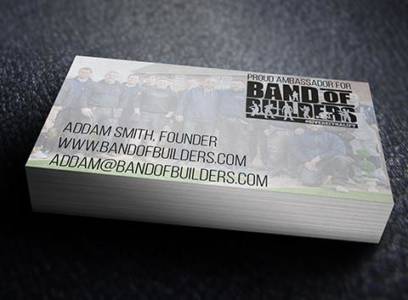 4. Get some Band of Builders Workwear (my hoody arrived just in time for the cold weather)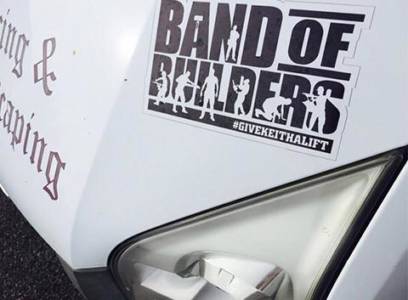 See even more ways to support the Band of Builders cause at: www.bandofbuilders.com