Klober Permo Air underlay has been installed on Loseley Park a Grade 1 listed manor house as part of a full roof refurbishment.
The underlay was specified for a design specification to re-roof the entire property.
In a property of this age tile vents would have been out of place but the architects were mindful that there is considerable loss of ventilation when adding a membrane and this could pose a risk of condensation within the roof space.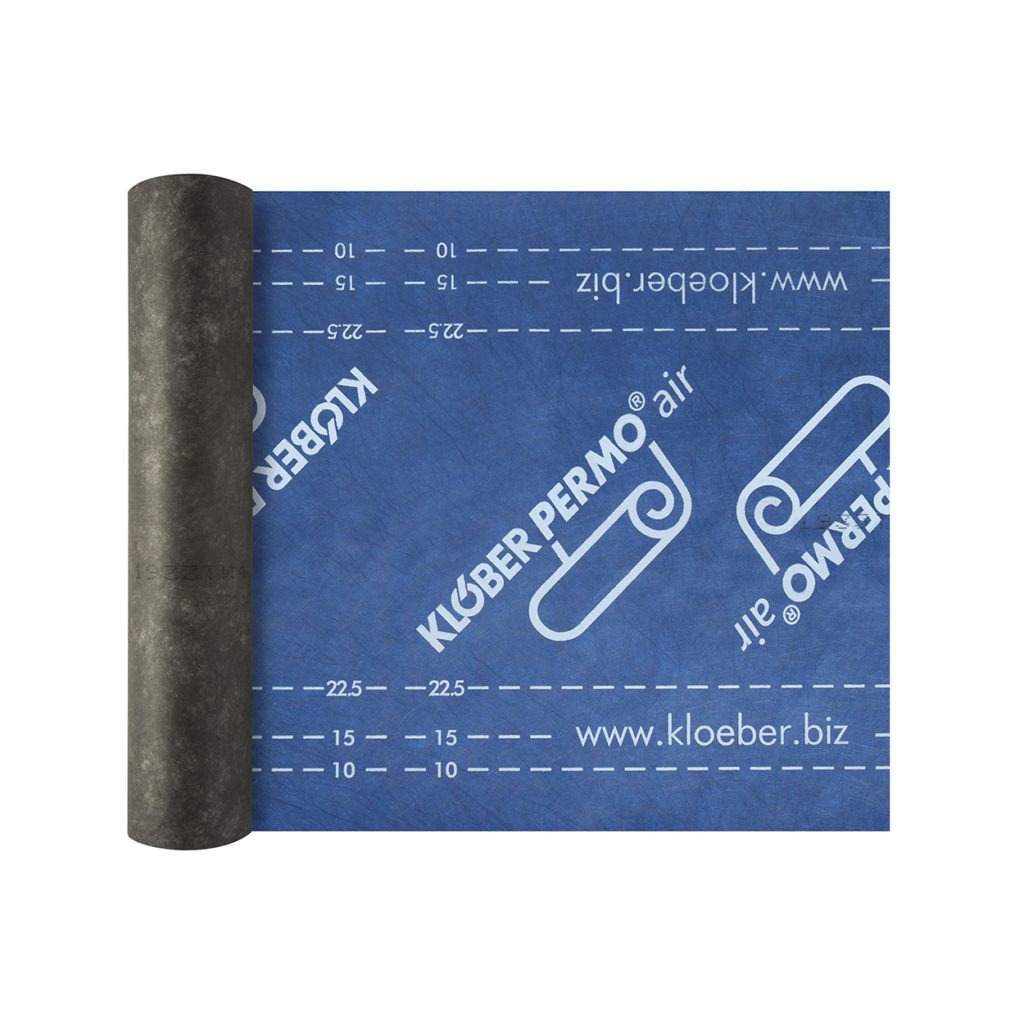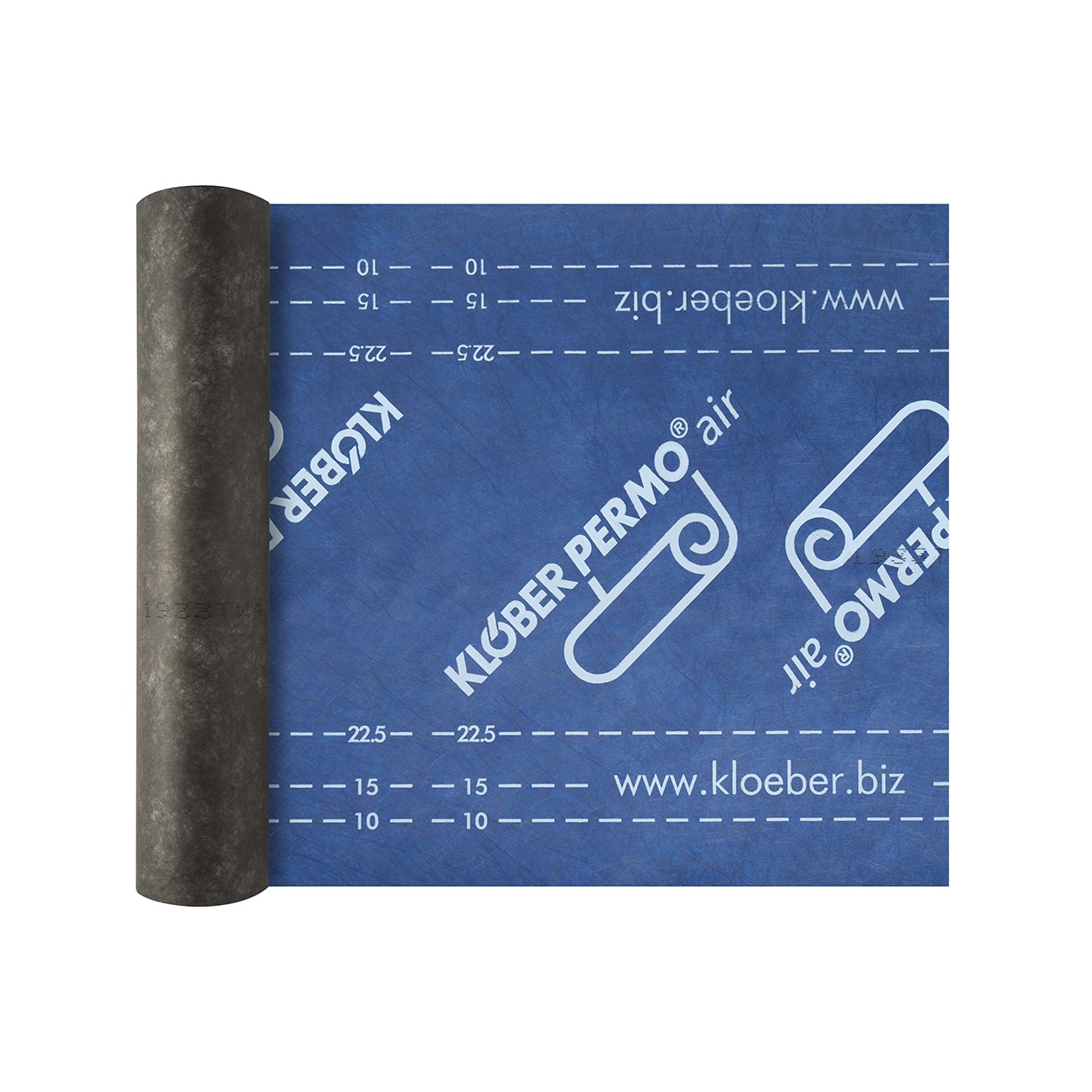 Klober Permo Air
Klober's Permo air was chosen because, unlike many other so-called  'breather membranes', Permo air has a very low water vapour resistance of 0.03MN/sg to ensure that the entire roof can breathe effectively but still remain wind-resistant and waterproof under storm and snow conditions.
Permo air is one of the few membranes approved by the NHBC for use without supporting high-level ventilation. For more details visit
Loseley Park Footnote
If you think Losely Park looks familiar it may be because you have subliminally taken it in while spooning out one of their renowned tubs of very tasty Losely ice cream. We would like to point out that we have not been paid by Losely to endorse their product. It is a heartfelt appreciation of a good product. However, we are not above a few free samples.