Podcast: Play in new window | Download (Duration: 23:50 — 27.4MB) | Embed
Subscribe: Google Podcasts | Spotify | TuneIn | RSS
In January 2021, the government announced the creation of a new national construction products regulator. The primary responsibility of the regulator is to ensure homes in the UK are constructed using 'safe' materials.
The regulator will have the power to remove any product that represents a significant safety risk and to prosecute companies that break the rules.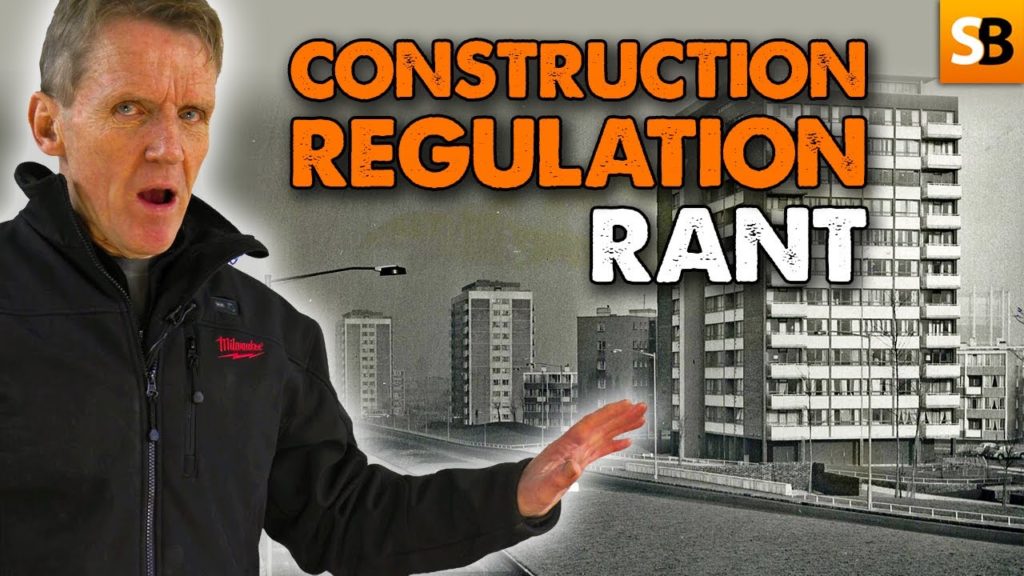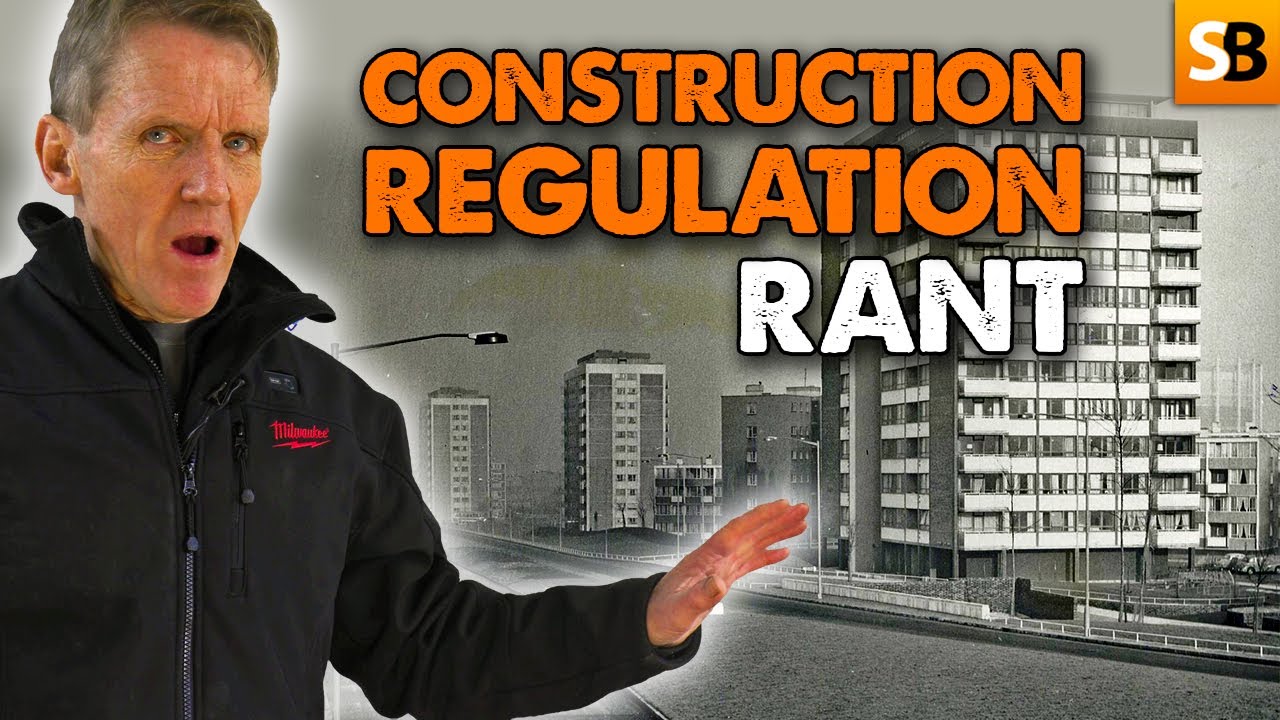 National Construction Products Regulator issues
Roger's latest rant looks at why good ideas don't always turn out as planned.
– National regulator established to ensure homes are built from safe materials.
– Action taken as Grenfell Inquiry reveals manufacturers ignored safety rules.
– Independent review will examine faults in the system and recommend how abuse can be prevented.
See more on Government's new regulator established to ensure construction materials are safe
https://bit.ly/2NHL647​
Will a Construction Products Regulator Make Homes Safe?
See more on National Construction Products Regulator with Skill Builder.