We all know about breather membranes in buildings but Roger Bisby discovers something even more effective is now being used in Snickers Next Generation workwear.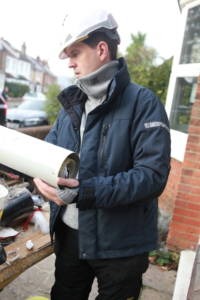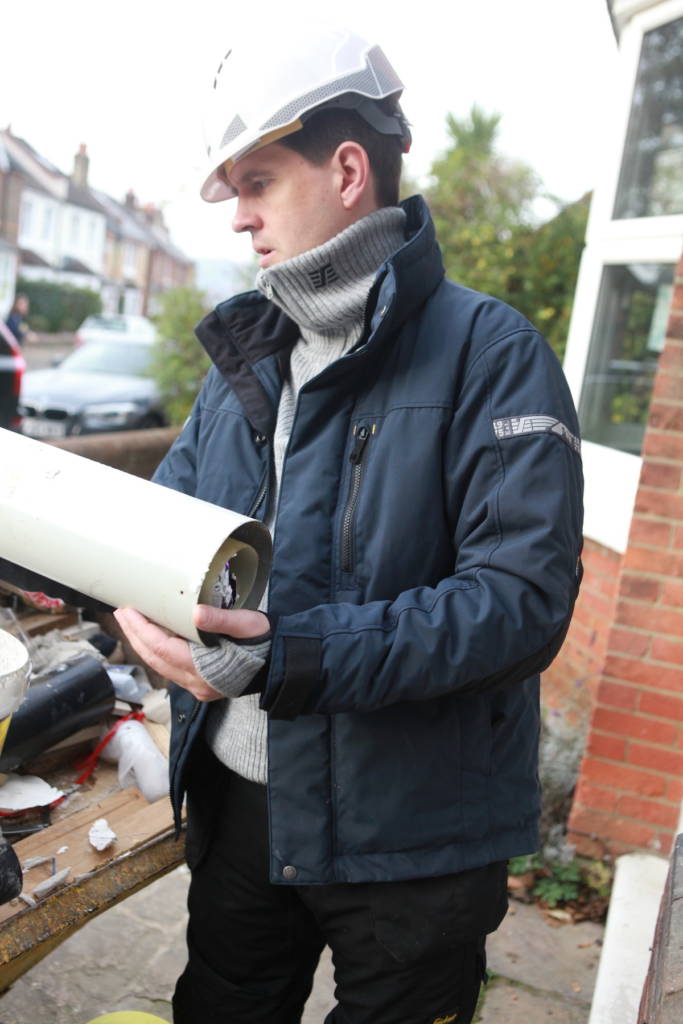 37.5 centigrade is the ideal body temperature and the same part of your brain that (hopefully) keeps your heart ticking also regulates your body temperature.
Too hot and you start perspiring to help you cool down, too cold and your brain tells your skin to produce goose pimples which make the hairs stand up to trap a layer of air.
It is the cleverest system imaginable and somehow, don't ask me how, scientists came up with high performance 37.5 technology fabrics that do the same thing as your skin, keeping your body as close to the ideal temperature as possible.
The fabric has millions of tiny permanently embedded particles adding 8 times the surface area to the fabric so it dries much faster and because it is dry and has trapped air it also retains the heat.
Next Generation Workwear
Snickers new XTR base layer uses this 37.5 technology for supreme comfort. The insulating layer wicks moisture from your body but somewhat surprisingly you can wear the base layer for several days at a time (use your nose) because the fabric has an anti-bacterial treatment.
Despite being packed with technology the fabric feels like a second skin stretching as you move so you are never restricted.
The Snickers 1100 All Roundwork 37.5 (registered trademark)  insulated jacket uses this same fabric with a 3D mesh lining at the back to trap air for insulation.
The jacket is water-resistant and has a dropped back, which I much prefer to some of their shorter jackets.
It also has pull down inner sleeves to hook over your thumbs and a nice stand up fleece-lined collar. The famous Snickers robust zip has a storm flap.
It is a jacket for the cold but it is also a jacket built to work with Cordura reinforced panels.
Like many Snickers garments, it is cut to assist movement with pre-bent sleeves and stretch fabric and, considering how warm it is fairly light.