West Midlands manufacturer see's 240% increase in sound insulation foam sales
Noisy neighbours, Zoom calls and home office setups said to be the cause
Manchester, Birmingham & London identified as the top cities leading the trend
Manufacturer claims there is 'no evidence that the trend won't continue'
West Midlands, UK – Coronavirus has drastically changed the way we conduct our lives, with millions of us now remote-working from home, quarantined between the same four walls day in day out.
The knock-on effect of this has caused a dramatic rise in noise pollution within our communities and an all-time high in the sale of sound-insulating materials.
"Foam manufacturer see's 240% boom in sound insulating products"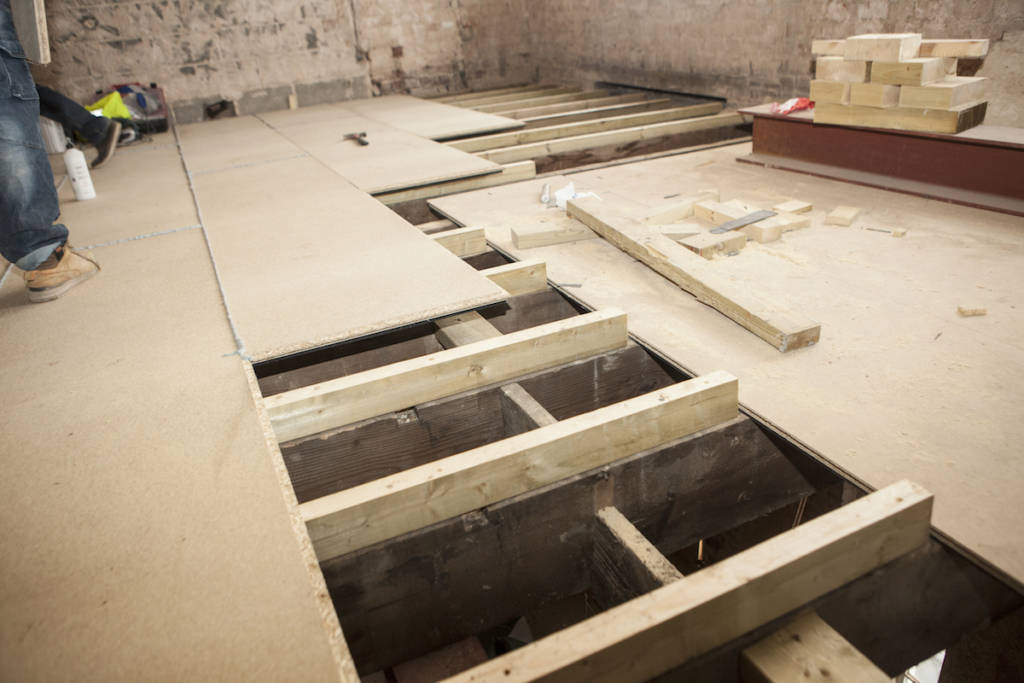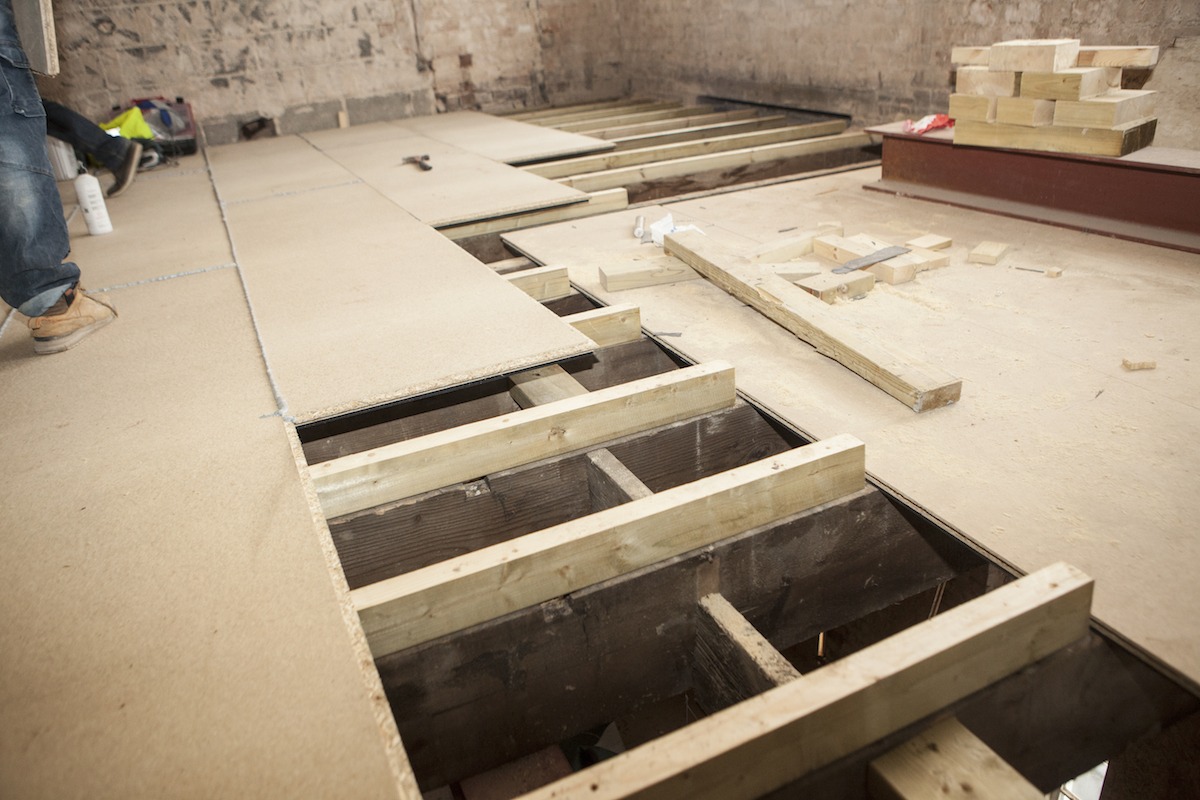 "It won't come as a shock that the number of people purchasing sound-insulating foam has hit an all-time high, driven mainly by residents installing products to dampen the sound of noisy neighbours.
In fact, so far this year our sales of foam have increased by 240 percent", explains Charlie Barrett from eFoam.co.uk, a custom foam manufacturer based in the West Midlands.
"Pre-pandemic, our acoustic foam was being purchased mainly by recording studios and musicians such as drummers, who were converting garages or spare rooms into practice studios to help insulate the noise.
But now we are receiving enquiries from people saying they need something to insulate their home from noisy neighbours, as they haven't slept properly in weeks. There's no evidence the trend won't continue as the work from home culture benefits many industries."
Sound Insulation Foam
Our acoustic foam can greatly assist in reducing reverberation, reflections and flutter echoes in recording studios, home theatres, music rooms, workshops, cinemas, etc.. and now home offices.
We can customise our foam to meet any household requirements. We prepare and cut our foam in the heart of the West Midlands from our own factory.
"We have a lot of clients", reports Charlie Barrett "who need to set up a dedicated meeting room at home for taking Zoom & Skype calls.
This year, meetings have become one of the standout features of remote working, so it's unsurprising to see this when our company assists with the problems associated with sound prospering."
We have found it interesting to see where our customers are based and which cities required the most soundproofing and insulation products.
Here are the top 20 cities:
London
Birmingham
Manchester
Glasgow
Sheffield
Edinburgh
Liverpool
Bristol
Nottingham
Milton Keynes
Cardiff
Leeds
Coventry
Bradford
Belfast
Newcastle upon Tyne
Plymouth
Leicester
Wolverhampton
About:
eFoam is the UK's largest online foam supplier.
Trading since 2000, the company's purpose-built facility in Bilston, West Midlands continues to supply a wide range of foam products made from polyurethane, polyethylene and other foam materials. These are available in both pre-made and bespoke solutions.
eFoam supply a diverse cohort of clients – everyone from soundproofing, master upholsterers, yoga practitioners to furniture manufacturers, business owners for packaging solutions, small-time crafters and everything in between.