Roger Bisby takes a closer look at the Next Generation Trousers from Snickers.
When you look at the huge range of styles and sizes that Snickers currently offers you might reasonably ask why they need to produce a whole new Next Generation Trouser range. Fashion undoubtedly plays a part, even for a builder who declares himself to be totally uninterested in fashion, but underneath the good looks lies a solid bed of functionality that has helped Snickers stay ahead of the competition throughout its history. This is no mean feat because they are copied relentlessly and they certainly aren't the cheapest.
So how do they manage to stay ahead of the competition?
It is a question I first started asking a few years ago when I was doing some independent research into the workwear market. Whenever I was out on site testing tools and materials I took the opportunity to quiz people on their choice of workwear. Most of the building trades I spoke to declared a preference for Snickers even if they didn't actually buy them. With few exceptions they acknowledged that it is a superior product and one that everyone has heard of. The only resistance is the price. People told me that they would like to have Snickers but didn't want to pay that kind of money for a pair of work trousers. The implication is that they would then have something nice that they didn't want to trash and it would worry them. That said they rarely went to the other end of the scale so they would end up in the middle.
So what I was hearing was that it wasn't the whole price it was just the extra bit between a pair of trousers that they knew weren't as good and the ones they really wanted. After tax the difference might be as little as £20.00 I even spoke to one young man who had bought three pairs of cheaper (but not cheap ) trousers and the zips went on all three. He actually had his flies done up with a safety pin which is a hazardous item if you are in a hurry.
By contrast I also met many people, from various trades, who wouldn't even consider buying anything other than Snickers. If there is a typical Snickers customer it is probably those people who are instinctively in tune with the idea that you simply have to pay for quality. It costs money to make something that is going to last. It is something they are telling their customers ever day. They won't be the cheapest quote out there but the job will be right. As an aside I also noticed that those kind of people generally had tidier vans but I don't know what to do with that information other than try to tie up a deal between van racking and workwear.
Snickers Next Generation work trousers range
AllRoundWork: A great all rounder – Ready for everything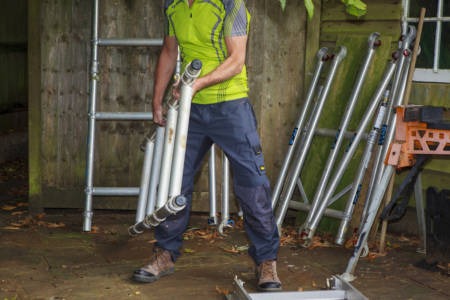 For every day wear, suitable for most trades as they are made in hard wearing yet comfortable durable Dobby Pro fabric with Cordura reinforcements which is a comfortable weight of 250 g/m
RuffWork: Suitable for rough construction environments or where durability is a key requirement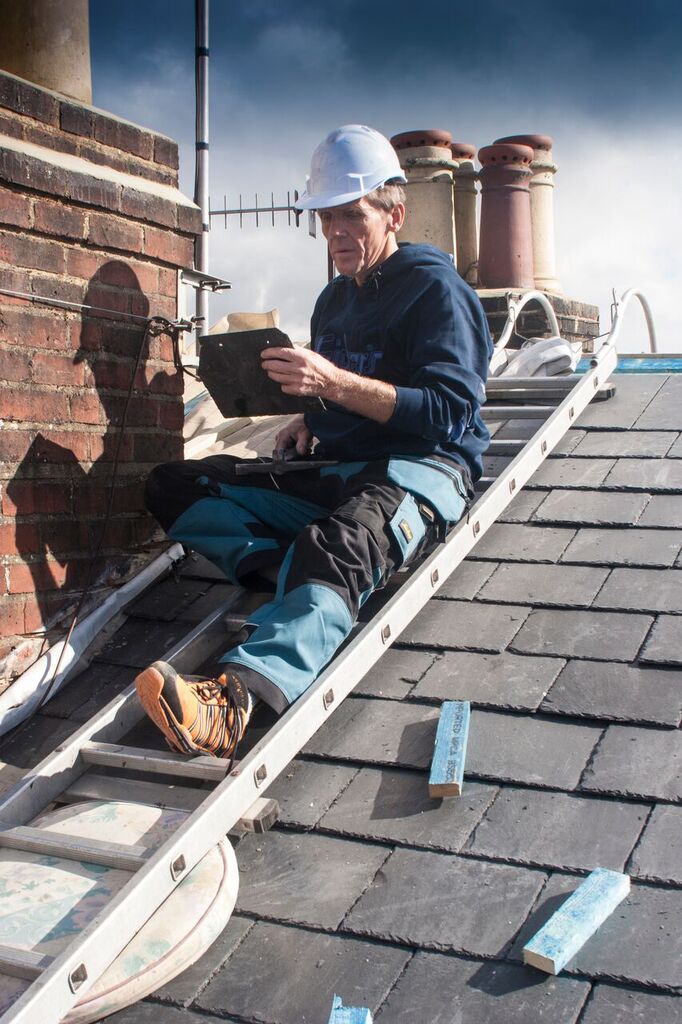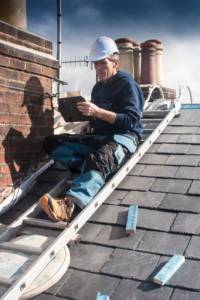 Made from heavy duty Dobby Pro+ fabric which is also extremely comfortable with cordura 1000D reinforcements 310 g/m
LiteWork: Cool Dry and Ventilated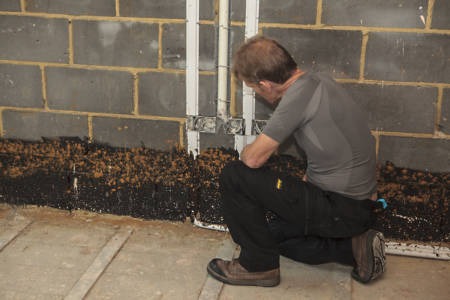 Made from a durable Rip Stop fabric containing millions of high-tech patented 37.5 particles –which help regulate the body's optimum temperature of 37.5 degrees. Although the fabric is lightweight and will keep you cool in summer the particles also help you to stay warm in winter. Now (without going all scientific on us) how the hell do they do that?
Suitable for craftsmen who work in varying different temperature climates and also for craftsmen who want a strong durable trouser without the heavy weight fabrics. Made from Rip Stop fabric with Cordura reinforcements 230 g/m
Flexi Work: Extreme Freedom of Movement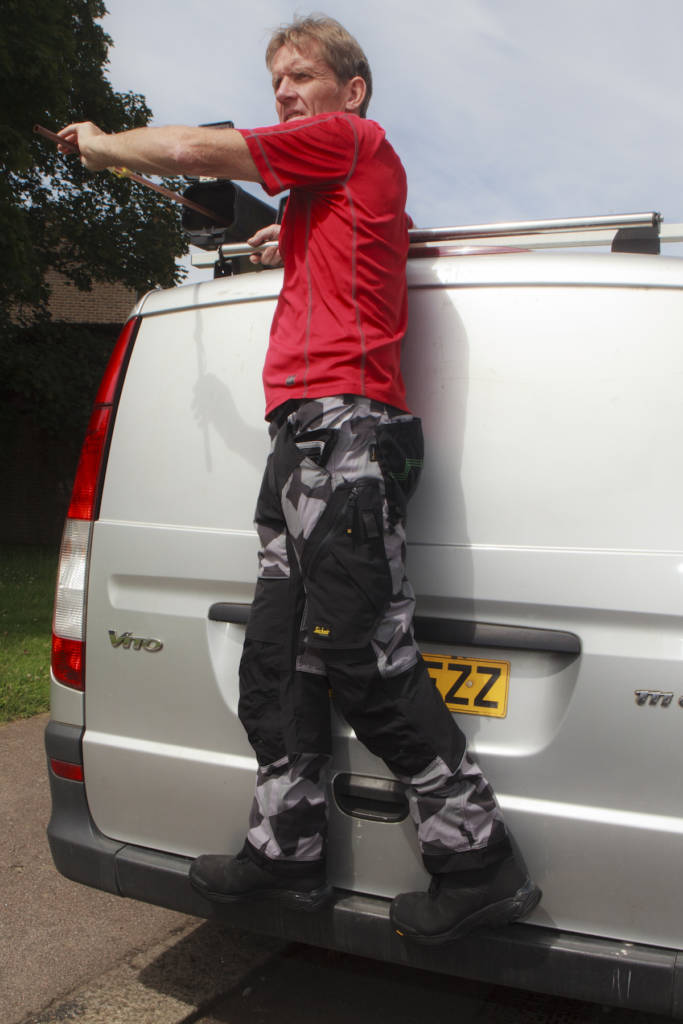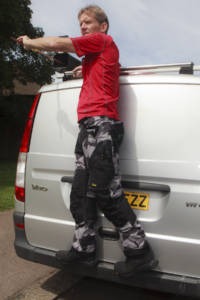 High-tech stretchy work trousers which are ideal for craftsmen wanting their work clothes to be flexible in all situations. Made in an engineered body mapped design the trousers are extremely comfortable.
Made in a rip stop fabric with Cordura Stretch panels and Cordura reinforcements. 270 g/m.