Tag Archives:
do it yourself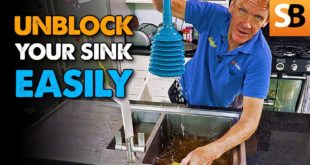 Grab your plungers, it's time to unblock that clogged sink using the old-fashioned way.
Read More »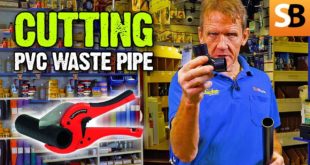 Roger is back at Redhill Plumbing to give you a tutorial on how to cut plastic pipe and the tools you can use to get the job done.
Read More »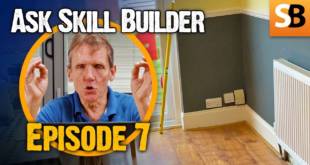 This is the Kieren Messenger episode. He sneaks two questions into this edition of ASB and sends some lovely video clips showing his huge problem in the extension of the Messenger household.
Read More »