Tag Archives:
elements waterproof board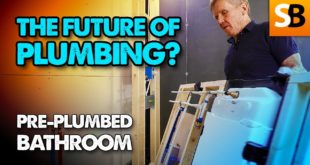 Roger installs a bathroom using an Abacus pre-plumbed working wall. Could this be the future of plumbing?
Read More »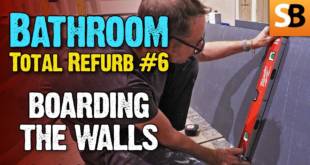 Now the bathroom is starting to take shape and with the Elements board covering up the stud work, plumbing and wiring, a real sense of progress is hitting the team.
Read More »