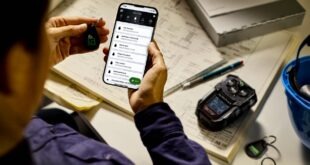 What is a gas detection wearable? What are the benefits of connected safety technology? Here are answers to those questions.
Read More »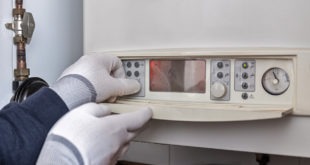 Government U-turn on gas boiler ban in new homes welcome but further clarity needed, says Gas Users Organisation.
Read More »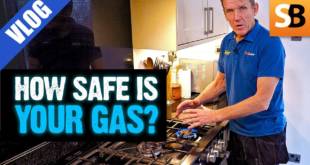 After reading the reports from the recent gas explosion at a bakery in central Paris, Roger talks about staying safe with gas cookers, gas safety devices and tests his own gas hob to see if it cuts out properly.
Read More »