Now the winter season is fast approaching, homeowners are likely to face some issues.
From mould growth to boiler breakdowns, this time of year is, unfortunately, one where homes are prone to problems.
Today, we will be discussing three common household issues that you may face during the wintertime and how you can solve them.
Burst Pipe
The most common cause of burst pipes is cold weather. If the pipes in your home are exposed to freezing temperatures, then they have a greater risk of bursting during the winter months.
This is because the water in the pipes starts to freeze and expand during the colder months. The expansion causes a great amount of pressure thus bursting the pipe.
Through some online research, you will be able to find plenty of blogs and articles which give you advice on how to prevent burst pipes.
A burst pipe can be costly so you want to do everything you can to prepare for the winter and avoid it.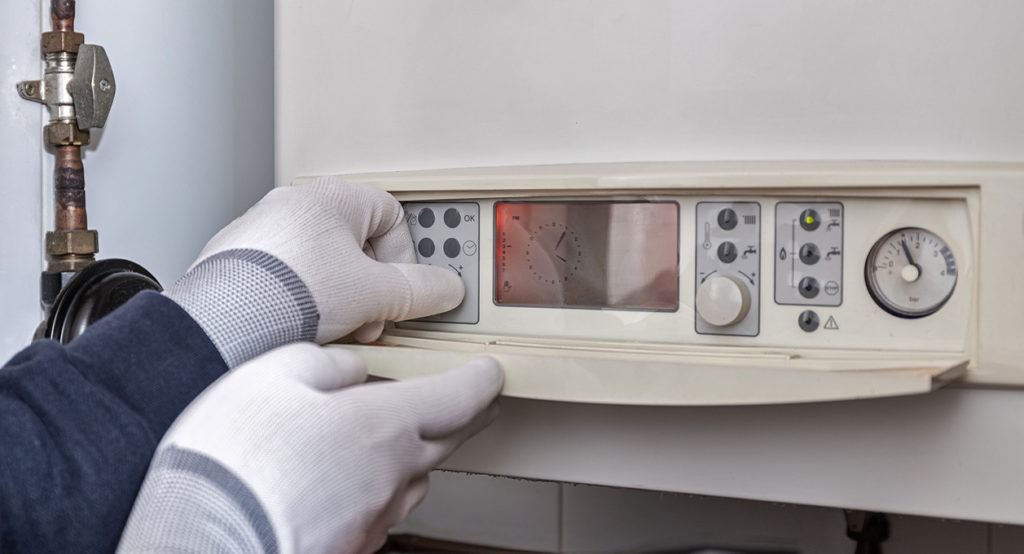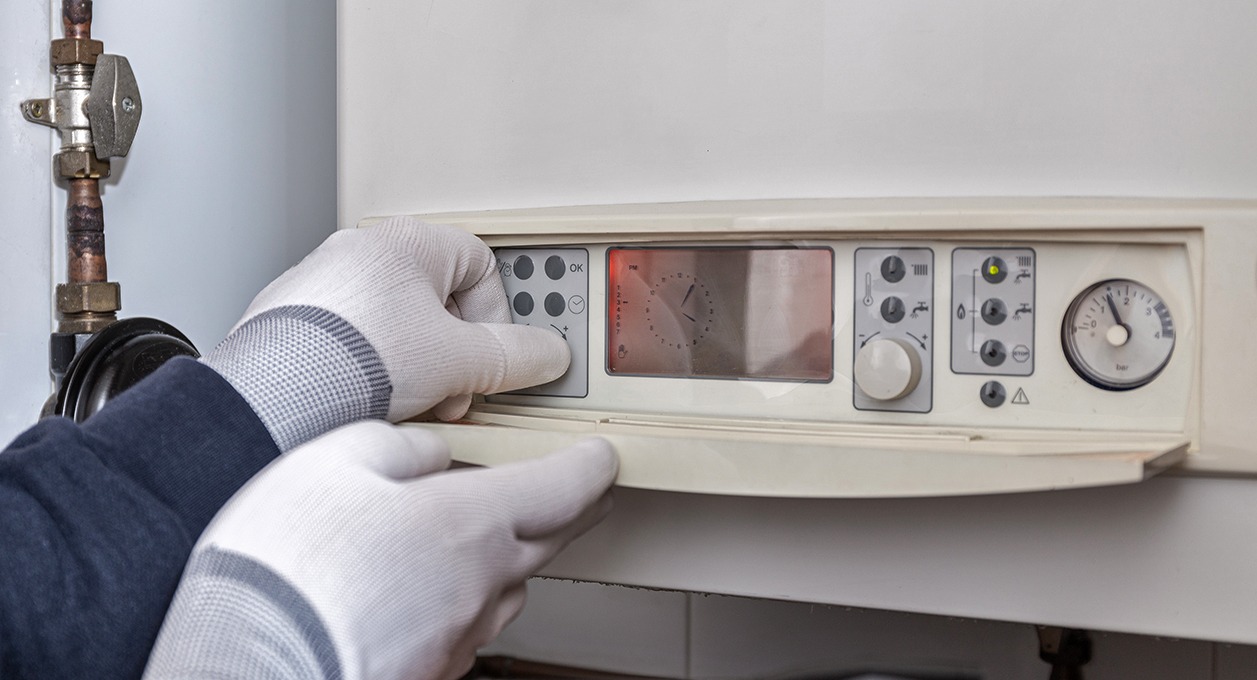 Boiler Breakdowns
Boiler breakdowns are a common problem during the winter and leave many homeowners without heat and hot water.
Of course, this is not ideal during the colder months. Boiler breakdowns can happen for several reasons. Some include loss of pressure, a faulty pipe or that your boiler is too old.
Many homeowners can overlook the age of their boiler and after a few years, they become less energy efficient.
As a result, they can break down and they can also cause your energy bills to increase.
If your boiler is old, then you may need to consider looking into a boiler replacement. Bbright are a company who can help you with exactly that.
As well as being able to pick a new boiler from the comfort of your own home, they can also give you some expert advice on when your boiler might need replacing if you are unsure.
It is always best to seek advice from professionals so you can take the right course of action.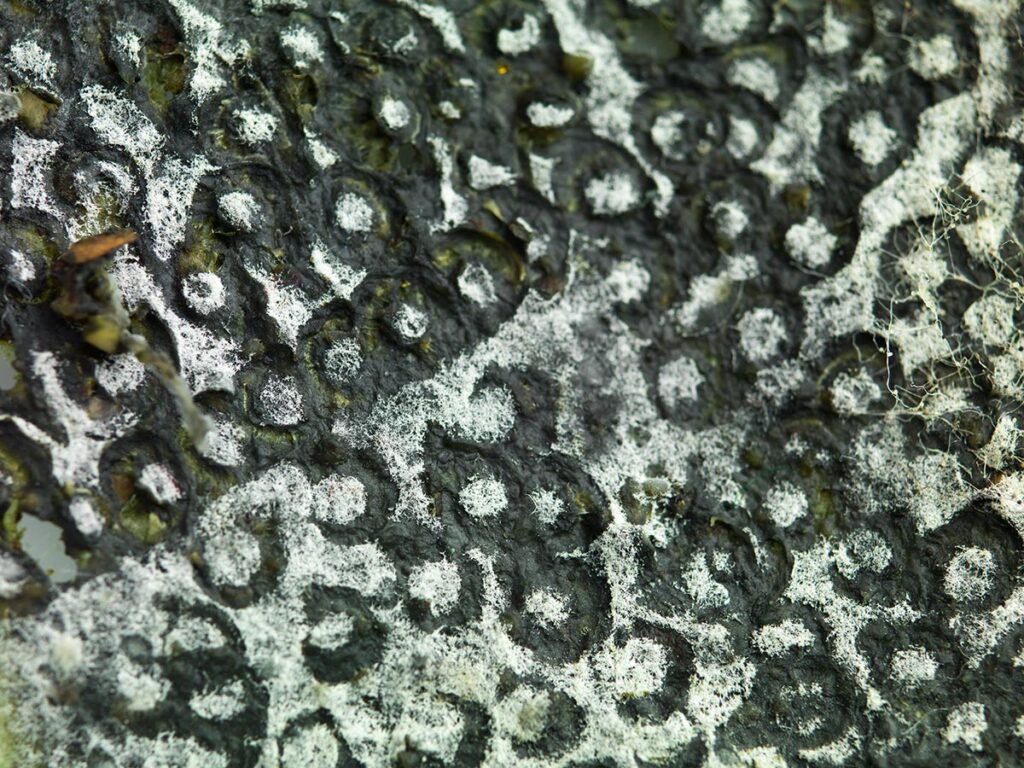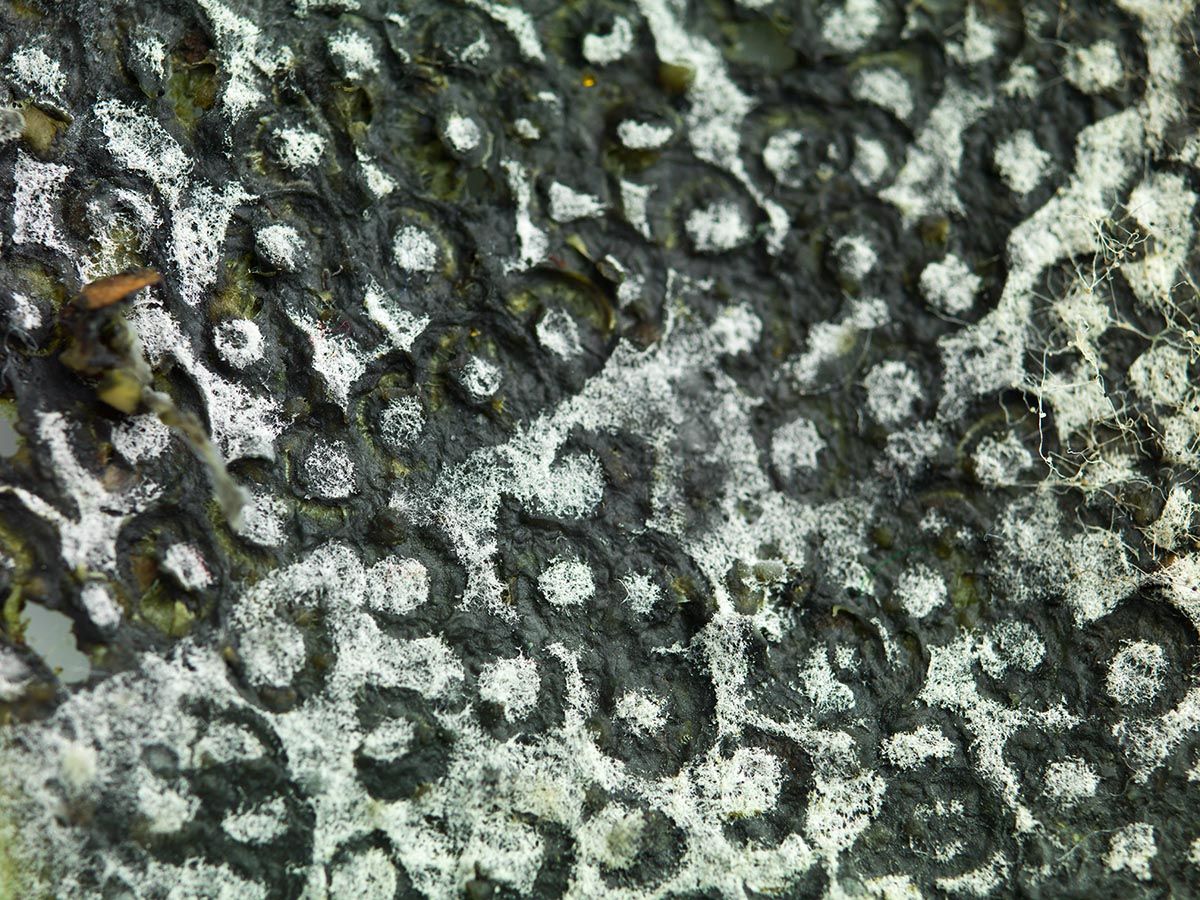 Mould Growth
Mould can grow in homes all year round but during the wet, winter months is when it can thrive the most. If your home is poorly ventilated, it can cause walls to become damp from condensation.
In these conditions, mould will thrive and start to grow at a more rapid rate. However, there are some simple ways that you avoid this happening in your home.
Even getting into the habit of opening windows more regularly can help.
There are plenty of top tips out there which can help you prevent mould growth. Some solutions may work better in some households than others, but it is important to try them all out until you find one that works best for you.
When mould starts to grow in your home, it can spark feelings of worry. However, the important thing to remember is there are many ways that it can be treated and prevented.
So, try not to get too disheartened. It is always recommended that you seek the advice of a professional if your mould growth begins to get out of hand.