A group of staff at Covers depots in Chichester, Gosport and Portsmouth have raised a total of £564 for Comic Relief after undertaking a range of activities, including bake sales and a sponsored shave.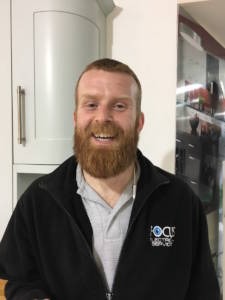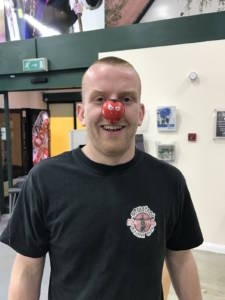 Budding bakers at Chichester and Gosport depots sold a selection of delicious homemade cakes and treats to staff and customers during Red Nose Day last month, raising £224.50 and £122 respectively.
Meanwhile, a sponsored shave took place at Covers Chichester, with fundraising support from the teams at Covers Home Ideas, Covers Trade Centre and Covers Portsmouth, which collectively raised £217.50 for the worthy cause.
Lewis Benson, an electrician for the Covers group, who has been growing his beard for four months, volunteered to brave the shave.
He said: "I've been cultivating my beard for quite a while now, but as it needed a tidy up I thought what better way to do it than to shave it off for charity.
While it feels a bit odd having a clean-shaven face after all this time, I'm delighted to have done my bit."
The funds raised by Covers will go towards one of the numerous projects supported by Comic Relief.