Greg has a strange patch on his wall and wonders what is causing this on an outside wall that's not long been replastered and painted.
Treating Woodworm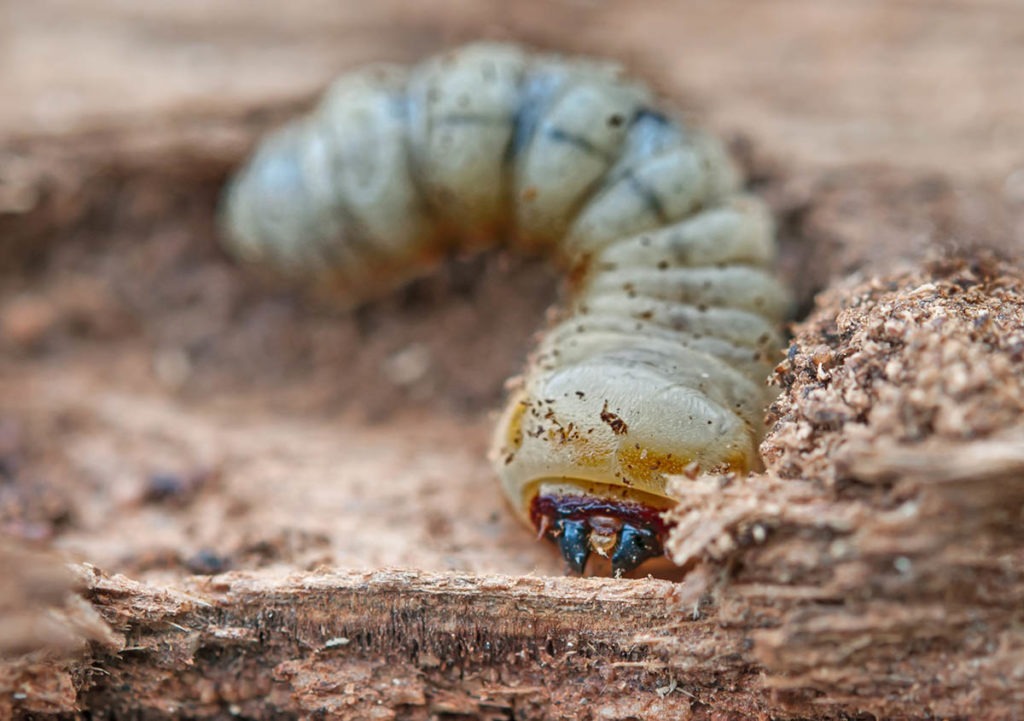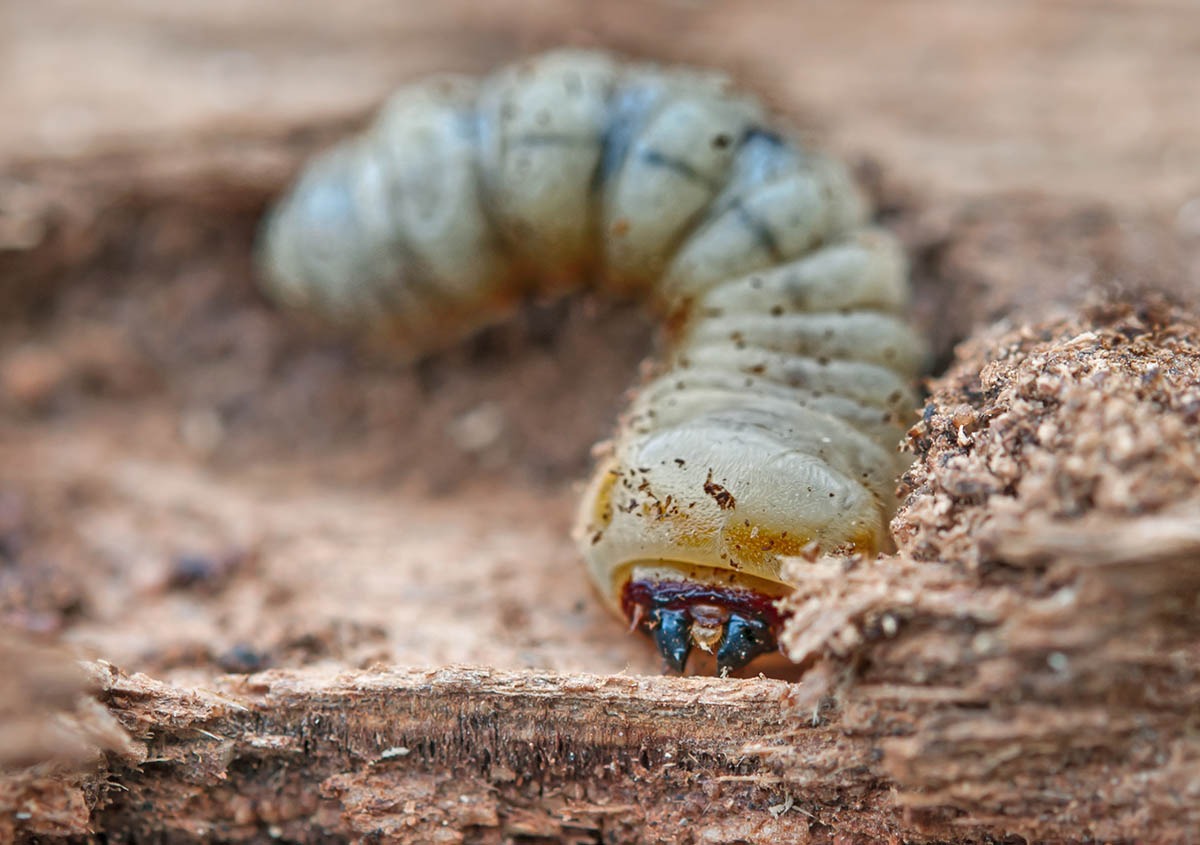 Treating Woodworm is at the top of James Swinyard's 'to do' list. He's renovating a house and has stripped it out completely to rewire it and upgrade the heating and plumbing systems and has found traces of woodworm. Most seem okay but in the bathroom particularly the floorboards seem very brittle.
Jim Lea has french doors on a South-facing wall and wonders what paint system we'd recommend as he currently uses Dulux Weathershield exterior paint but it only lasts about a year and he's getting fed up of painting them when it says on the tin its 10 years!
Peter Need is renovating his bathroom and has taken out the bath, basin, toilet and wants to replace these. The dilemma is he needs a hot and cold supply to everything. Should he take out all that piping and start again?
Gary Atkinson now has the confidence to refit his own ensuite bathroom and wants to top out the stud wall surrounding the frame for the toilet with a removable shelf, but cannot find it.
Don't worry Gary, the Abacus Simple Shelf is here:
https://www.abacus-bathrooms.co.uk/#!/sanitaryware-furniture/furniture/shelves/Shelf-1800x320mm.html