This is Robin's last episode from Dublin and we sign off with a beast of a cordless impact wrench.
The high torque Milwaukee M18 FUEL ONE-KEY ONEFHIWF34 Cordless Impact Wrench is a force to be reckoned with and Albert shows us what it's all about and how it might just be the best impact wrench on the market.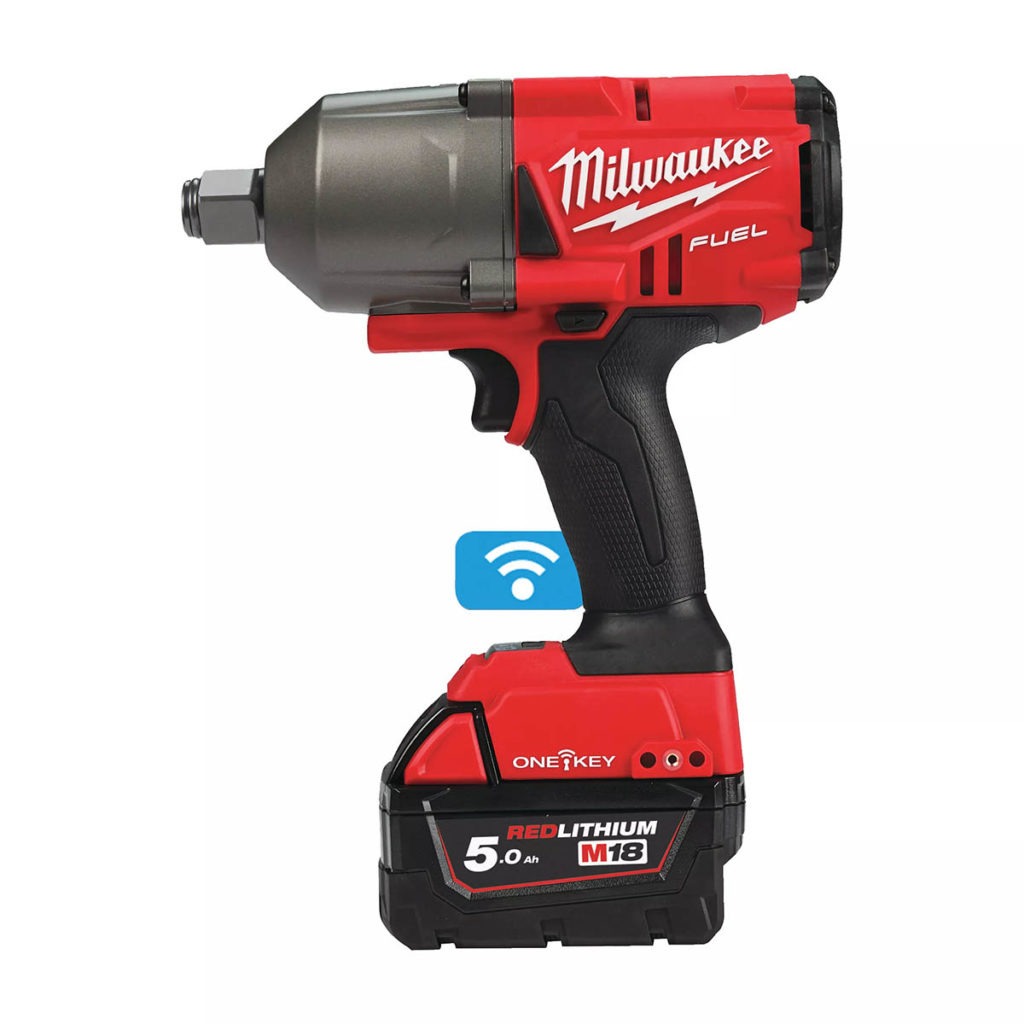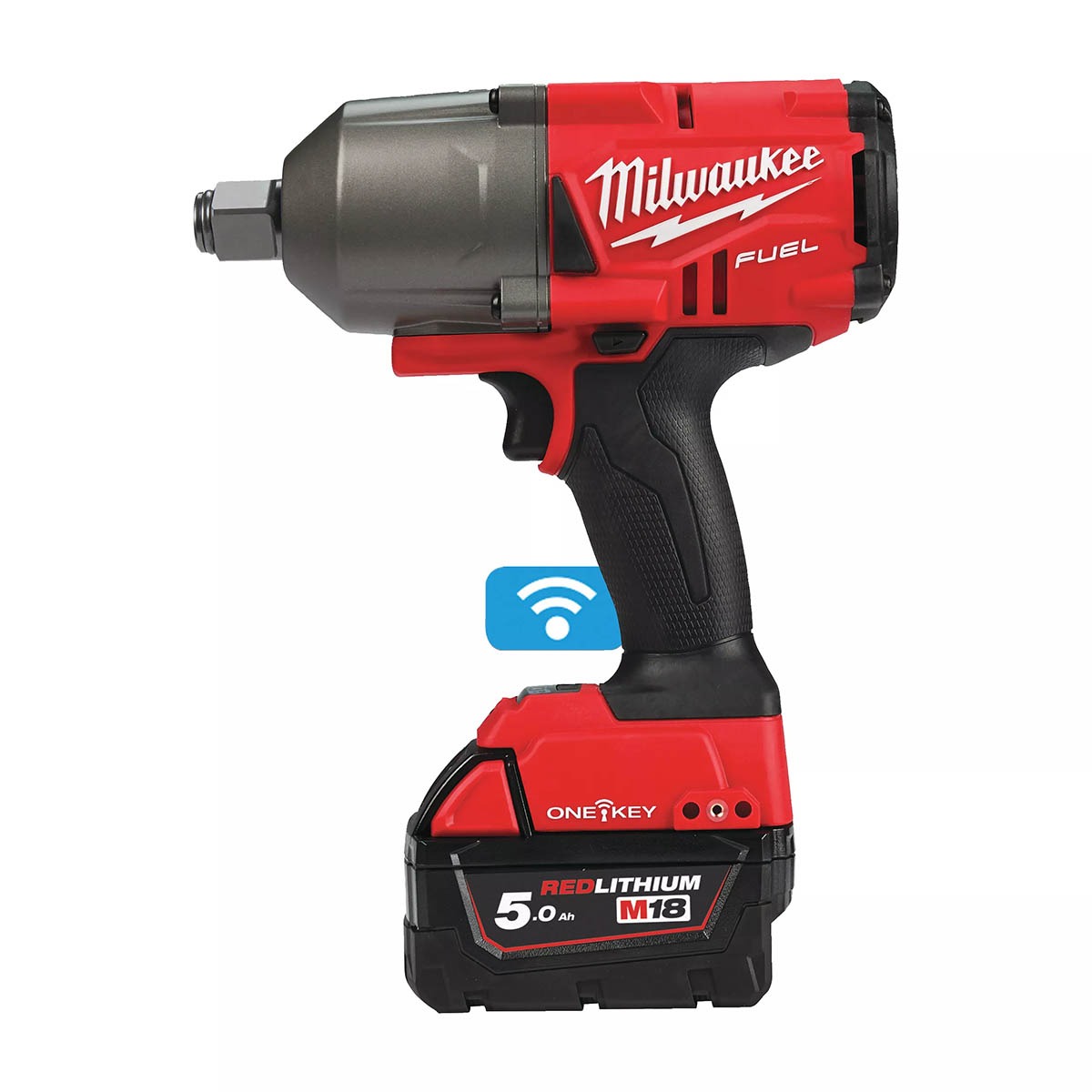 Cordless Impact Wrench specs
The M18 FUEL high torque impact wrench with ONE-KEY technology delivers 1627 Nm of fastening torque in a compact size of 213 mm, which gives more access in tight spaces.
The 4 -Mode DRIVE CONTROL allows the user to shift into four different speed and torque settings to maximise application versatility.
Mode 4 bolt removal, provides a maximum nut-busting torque of 2034 Nm then shifts to 750 rpm for unmatched control when removing fasteners.
The integrated blow counting sensor enhances the consistent repeatability of the chosen torque setting.
ONE-KEY tool control enables wireless tool customisation for increased productivity and consistent results.
ONE-KEY tool tracking & security offers a Cloud-based inventory management platform that supports both location tracking and theft prevention.
Three-quarter inch friction ring reception.
Flexible battery system: works with all Milwaukee M18 batteries.
More Milwaukee on Skill Builder.
More impact wrenches from Milwaukee Tools.