Roger uses the HIPPOBAG grab bag or skip bag on a lot on his smaller jobs and always keeps one on the van. He explains why it is gaining popularity as the way to get rid of rubbish in the U.K.
Why use HIPPOBAG?
No matter how much home or garden waste you have, for reliable and responsible rubbish removal, HIPPO is for you.
HIPPO is the answer for convenient and cost-effective rubbish removal. If you're clearing small amounts of garden waste or completing a big home renovation, our range of HIPPOBAGs, skips and Man & Van services mean there's always an option that works for you. Over one million satisfied customers have found the right solution for them.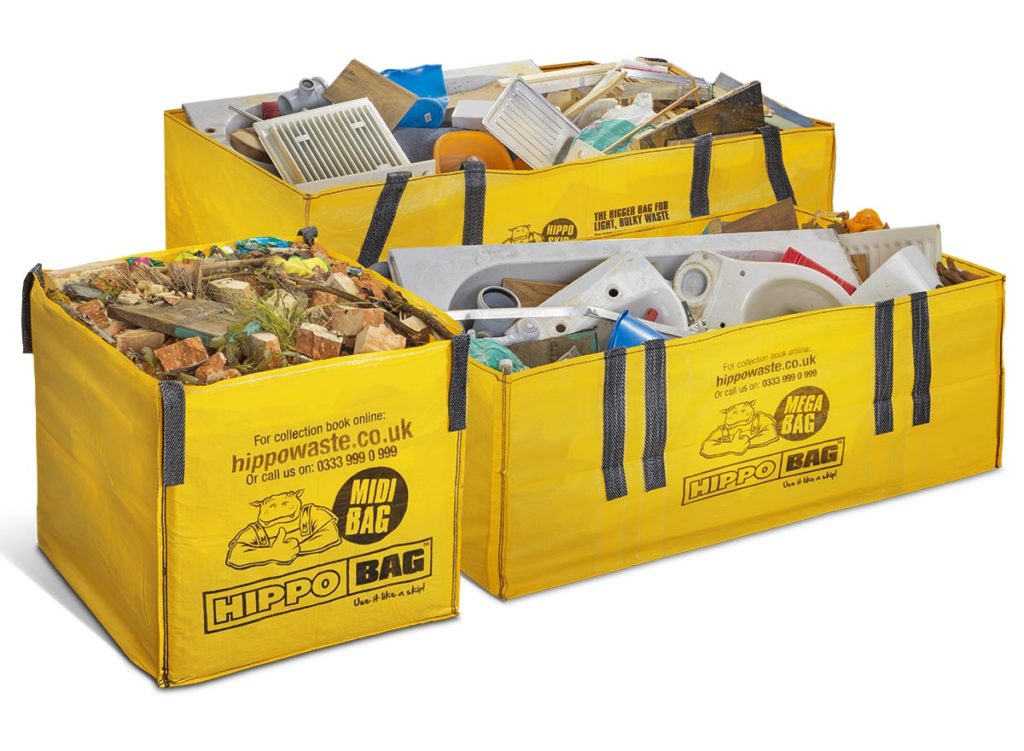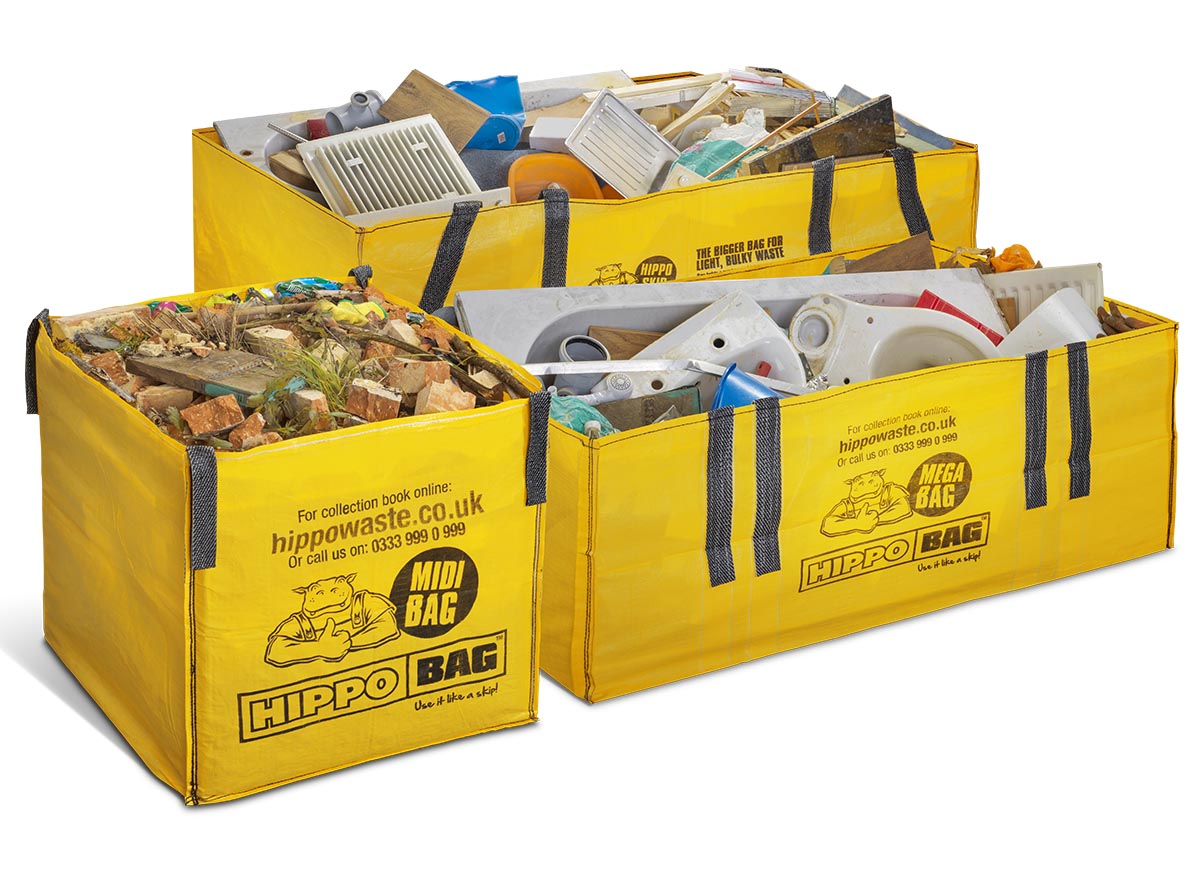 Convenient
Flexible options for every job
Cost-Effective
A range of services to suit your needs and your budget
Reliable
A fleet of bespoke HIPPO vehicles across the UK
Specialists
Over one million customers have trusted HIPPO for over 15 years
Our original, sturdy and much-loved HIPPOBAGs are ideal if you want flexibility and convenience as part of your project.
If you need help lifting your waste, we've got a handy Man and Van option to take the strain out of heavy lifting.
With experienced and reliable teams, you can relax knowing the clear-out process is in safe hands.
Or, if you've got a full-scale renovation, our skip hire is for you – we can even arrange the permit, so everything is covered.
Order your HIPPOBAG: https://bit.ly/34UeCsm
Fly-tipping picture credit Emphyrio
https://pixabay.com/users/emphyrio-10920769/
See more on waste removal on Skill Builder.