When looking for a house, we tend to get all sentimental and visualize how we will create a cosy new dwelling for ourselves. However, it's more important to take a practical approach to buying a home.
The aesthetics shouldn't come first. There are a variety of things you need to check before the purchase, and the home's electrical system should be on the top of your list.
The Wiring Method
You will do yourself a great service if you determine the type of wiring in the house before you buy it. When it comes to wiring, nothing beats copper conductors. It is best to avoid aluminium wiring as it can be problematic and dangerous.
Some homes built in the 60s and 70s using aluminium wiring, still use it. Aluminium wire can lead to burned insulation on wiring, warm covers on receptacles, and flickering lights. It can be a fire hazard because it can overheat.
In the 30s, knob-and-tube wiring was the standard. Even though this type of wiring is not suitable for today's electrical needs, some homes constructed as late as the 50s may still use K&T wiring.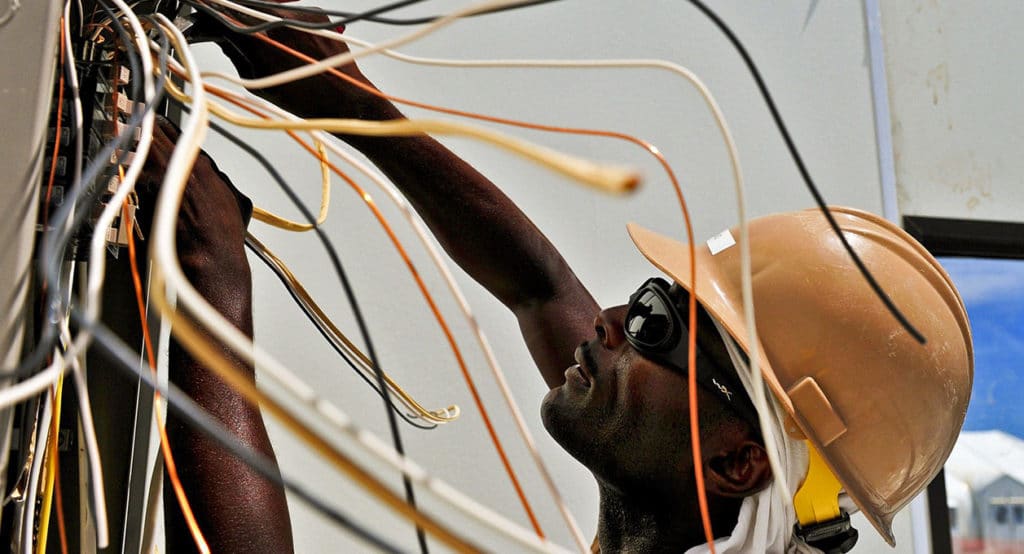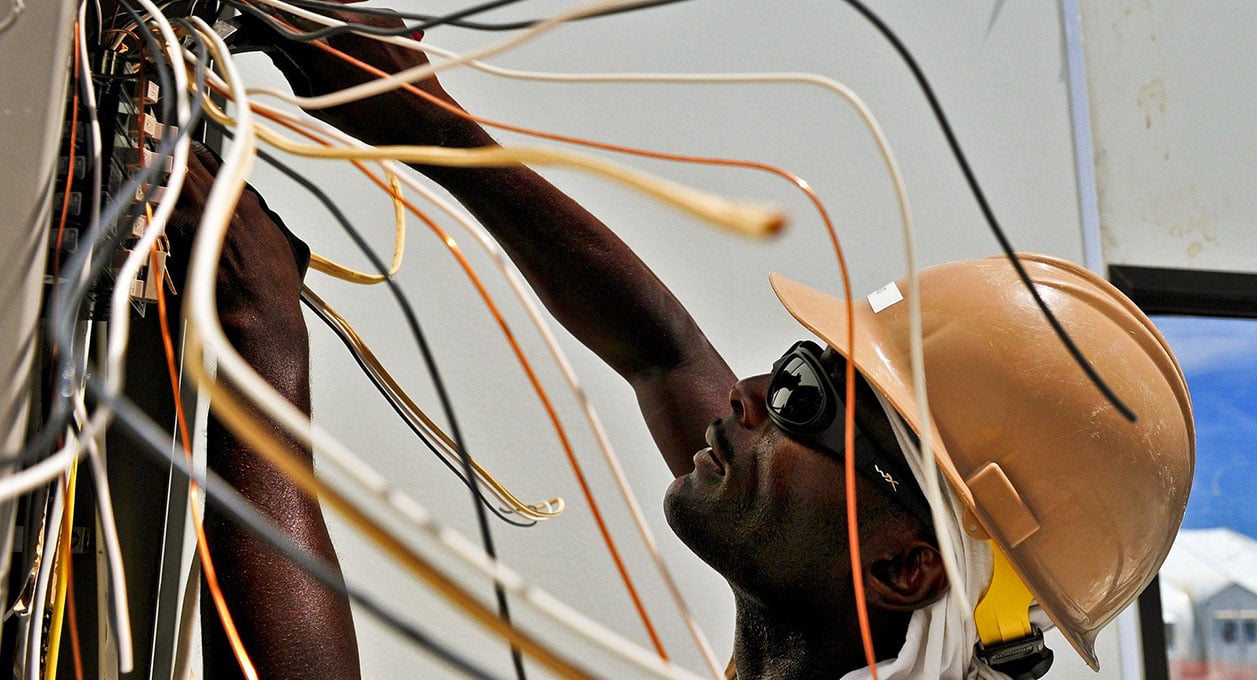 The Electric Panel
When you know what questions to ask, buying a home is much easier. Don't hesitate to ask the sellers about the electrical panel right from the get go. If you want your appliances and electronics to work flawlessly, you need an electrical panel of the right size.
Older homes often feature 60 Amps electrical panels. A 60 Amp electrical panel may not be big enough to keep up with today's appliances. Generally, 100 Amps is the minimum acceptable residential service size.
If a panel doesn't have clear and correct labelling, it's usually a bad sign. Some electric panel manufacturers have a bad reputation. For instance, FPE and Zinsco are electric panels with well-known and documented issues. If the house you plan to buy has one of these two circuit breakers, or if the panel is below 100 amps, it's best to upgrade it.
It's a good idea to review the panel for wear and tear. If there is dark or smoky residue, an electrician will need to replace it.
Electrical Outlets
Each year, around 5300 fires in the US have something to do with electrical receptacles. You should test the electrical outlets for wiring faults with a simple voltage detector. But, first, you need to make sure you know how to use one properly.
Be sure to check whether the outlets are loose and if the cords fit snugly. Outlets and switches should be cold to the touch and they shouldn't emit any strange noise. Checking the electrical outlets is an important step in determining whether the house's electrical system is completely safe—and this especially goes for bathroom, kitchen, and exterior outlets.
All outlets that can easily come in touch with water should be GFCI (Ground Fault Circuit Interrupter) outlets. When a GFCI outlet detects an unbalanced current (for instance, power surges during storms) it cuts off power from the source. In dangerous situations, a GFCI outlet can be the difference between life and death.
Every home should have GFCI protection. In some places, it's even legally required. These outlets should have three-prong holes or "test" and "reset" buttons. If they don't, you will need to replace them.
Ask the seller whether they have GFCI outlets and when was the last time they tested them. Ideally, homeowners should test their GFCI devices once a month. Be sure to test fans, fixtures, and light switches as well.
If there are wired smoke detectors in the house, ask the homeowners when is the last time they upgraded them. If they are more than 8 years old, you will need new ones.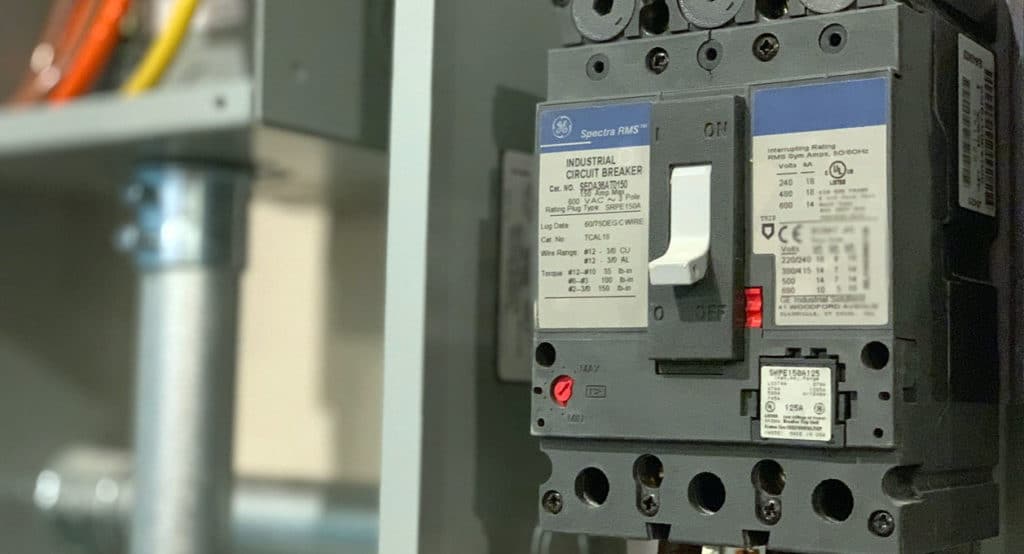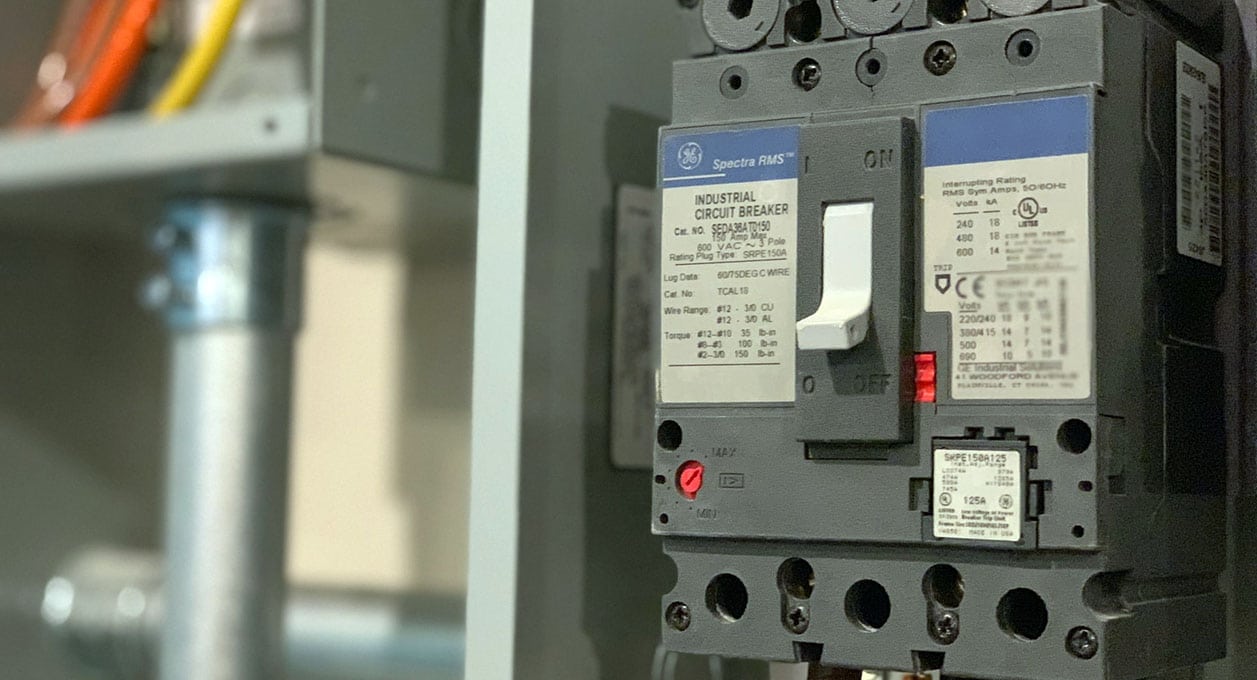 Check For Permits
When checking out your potential new home, you need to determine whether everything is up to code. And a simple "yes" or "no" answer from the current homeowners won't suffice. Aside from checking out the electrical installations in the house, ask to see the paperwork.
Unfortunately, many homeowners don't do home renovations by the book. If the seller has done any work on the house, ask them if they can show you the city permits. This document should confirm that everything is safe and up to current standards.
When it comes to electrical wiring and installations behind walls, there's not much you can do on your own to inspect them. But, electrical permits from the local building department will help put your mind at ease.
Hire a Home Inspector
Even when you know what to look for, it can be hard for an untrained eye to figure out whether something is off or not. If you want to absolutely make sure no electrical issue will go unnoticed, hire a home inspector. If they find some issues, they will refer you to a licensed electrical profession for a consultation or further inspection.
Kevin has gone through an extensive home renovation with his son, which he has both
thoroughly enjoyed, and dreaded every morning. He is now the proud owner of half his dream house (the other half has been waiting for spring). You can read more of Kevin's work on PlainHelp.