Sperrin on How To Lay Paving
Skill Builder travelled to Northern Ireland to see the boys from Sperrin Paving laying a patio and some paving using Tobermore paving products.
They also built a retaining wall and a boundary wall to complement the retaining wall. Roger Bisby has laid a few patios in his time but this method of laying the Historic Paving onto a dry sharp sand was a revelation.
Roger commented "Normally I would use a bed of mortar and tap each slab down. This is the way I was shown by the old-timers but it is a slow method and you do get problems with levels if one bit of mortar shrinks more than another and if you get a rocking slab it can mean putting down more mortar.
The Dry Bed Method
The dry bed method is not only quicker it also allows you to sort out any problems that might occur down the line. If for example, you get a bit of a dip over the top of a drain run you can simply pick up a few slabs, put down a bit more sand and lay the slabs down again."
The dry bed method is made possible because Tobermore slabs are 50mm thick and they are absolutely uniform in thickness. Once you get the bed flat putting the slabs down is the quickest job ever.
The video shows Roger completely amazed to see that half the patio was down after day one and that also included building some steps and a retaining wall using Secura Lite walling. The wall is built completely without mortar and cleverly interlocks.
Another big advantage of the dry bed method is that it allows a lot of the water to permeate through the paving so it helps to reduce flooding.
The video is packed full of useful tips for the competent DIYer who fancies laying their own patio but it also highlights the advantages of using a Tobermore approved contractor if are thinking of hiring the professionals.
Tobermore supports its network of Approved Contractors with a design service and product samples so the customer can see and feel the products before they commit to them.
Advanced Production Process
Arguably the best bit of the video is right at the end when Roger explains how Tobermore's advanced production process produces a product that is not only colour-fast but extremely hard-wearing.
All too often concrete paving begins to fade and show signs of deterioration within a few years of being laid. The old method of making cast paving meant that the pigment was mixed through the whole thickness of the slab or block.
This sounds like a good thing when you first hear it but in reality, it means that you are spreading the pigment over parts of the paving that will never see the light of day.
By placing the pigment in the wear layer and adding the hardener in there as well, this Premium Top gives you unrivalled durability and colour.
You would imagine that this kind of extra quality comes at a premium but the cost is actually very competitive with thinner less durable products. Take a look at the video and see if you agree that it is not only the fastest easiest paving to lay but it is also one of the best-looking ranges on the market.
Tobermore Products Used
Secura Lite antique retaining wall blocks
Support Docs & Guides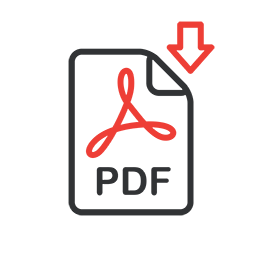 Tobermore Historic Circles Installation Guidelines.pdf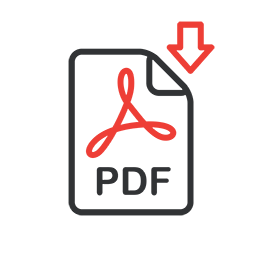 Tobermore Historic Flags & Circles.pdf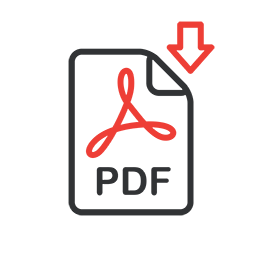 Tobermore Historic Flags.pdf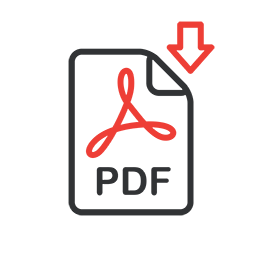 Tobermore Sienna Setts & Circles.pdf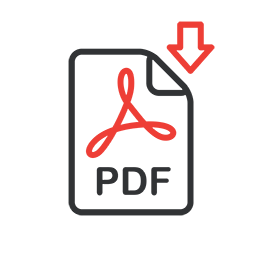 Tobermore Tegula.pdf
Credits
Special thanks go to Tobermore and Sperrin Paving.
Check out the official Tobermore website.