Following its research on the impact of clutter on mental health and wellbeing, leading specialist ironmongery supplier, IronmongeryDirect has joined forces with the British Home Enhancement Trade Association (BHETA) as a partner of National Home Improvement Month 2020 and is challenging homeowners to 'Make One Change' this September.
IronmongeryDirect's own customer research found that revitalising storage space and decluttering the home can have a positive effect on mental health. Of the 1,600 respondents to its survey, results showed that 56% felt their homes were too cluttered and over three-quarters of respondents agreed that clutter in the home had a negative impact on their mental well-being.
As such, IronmongeryDirect is challenging homeowners to optimise and upgrade their living space, as part of the 'make one change' campaign with BHETA's National Home Improvement Month, with some easy home improvements to solve cluttered spaces:
Brim-full wardrobes
Organise overflowing wardrobes with a complete hanging and shelving system to ensure items are easy to find and neatly stored. The 'Elfa Wardrobe Kit' provides a total solution with baskets, hanging rails, shelves and shoe racks all included to easily organise an entire wardrobe with a space for everything.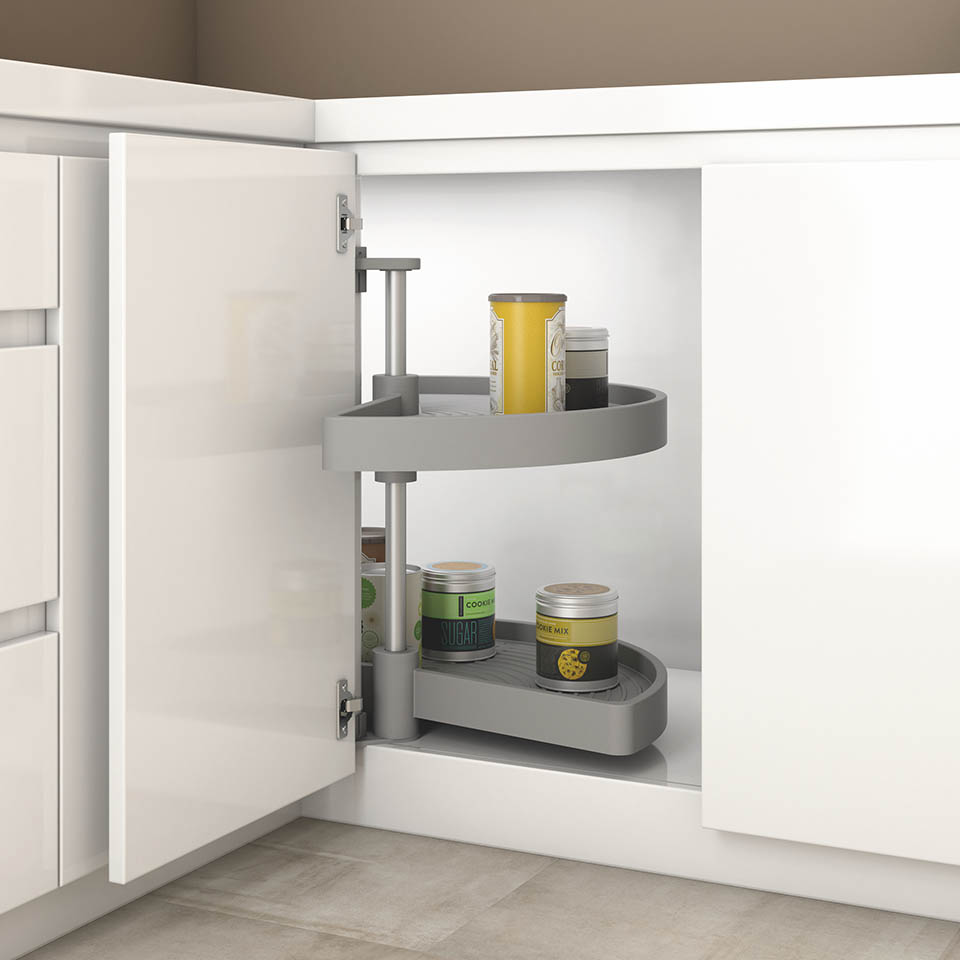 Cluttered kitchens
The kitchen is the heart of the home and should be organised to create a calm and relaxing space to enjoy whilst offering practical solutions to make life as easy as possible. Improve access to hard-to-reach corner cupboards by installing a carousel to help see and reach items, and make better use of unused space. A jumble of spices can be organised with a 4 tier door mounted spice rack, attached inside a cupboard door and a Soft Close Pull Out Waste Bin can make the most of the space under the sink, with different coloured integrated handles for easy recycling segregation.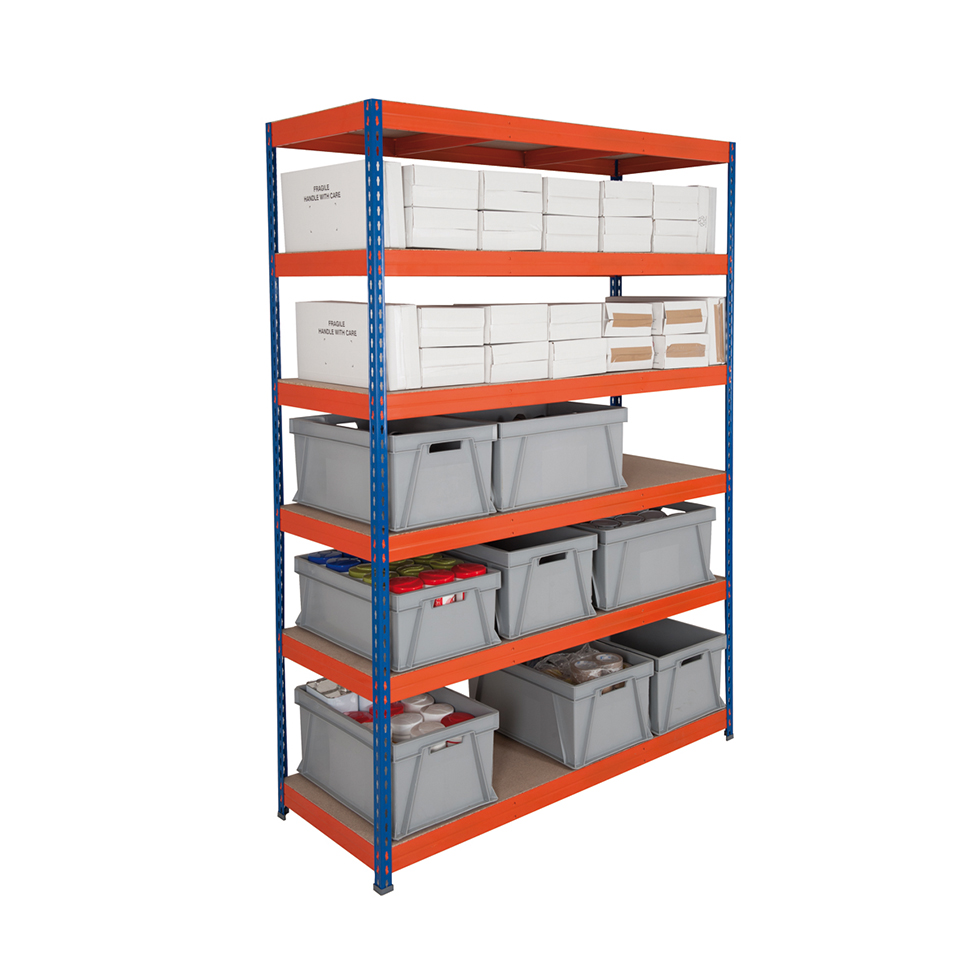 Reclaim the garage
Garages are typically a place to hoard, hide, and dump. Even some simple changes can help to reorganise and declutter. Ladder hooks, bike hooks and tool hooks can all free-up floor space and the 'Rapid 3 Heavy Duty Shelving' system can hold 250kg on all levels for a robust storage solution.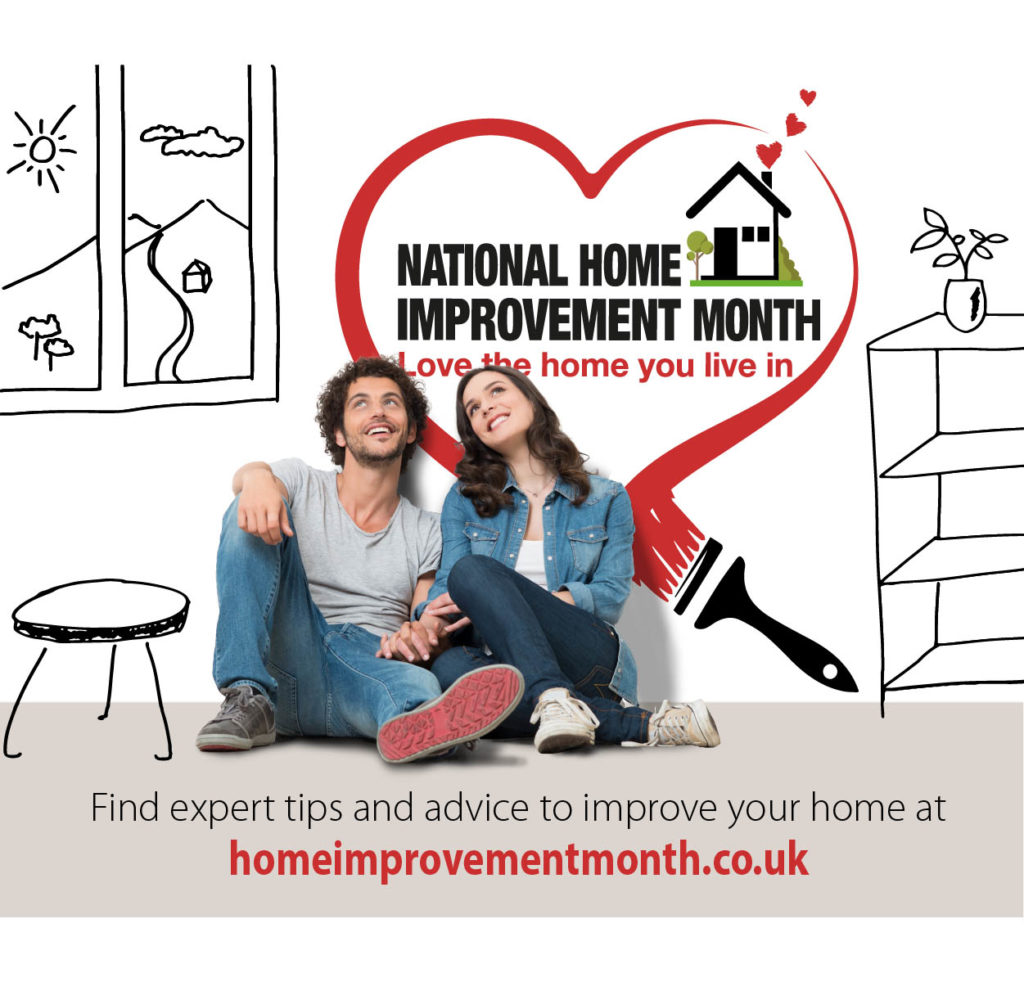 National Home Improvement Month
Dominick Sandford, Director & Head of Merchandising and Marketing at IronmongeryDirect said: "We are delighted to work with BHETA to join National Home Improvement Month and inspire homeowners to tackle home improvement projects, particularly as we know this can have a positive effect on mental health and well-being. We are all spending more time at home, so make it a space to enjoy and pledge to make one change today!"
IronmongeryDirect has over 18,000 products in stock, including all the solutions above, which can help homeowners tackle the tasks and home projects to make more of their living space.
For more information on IronmongeryDirect, please visit www.ironmongerydirect.co.uk.
About IronmongeryDirect
We are the UK's largest supplier of specialist ironmongery and have been supplying to the trade for over 50 years.
Starting out as a traditional hardware shop, we have since expanded to now providing over 18,000 quality products in stock, ready for next day delivery, as standard. Customers can order via our website, call centre and trade counter in Basildon, Essex.
Since 2013 we have been part of the Manutan Group, a leader in the supply of industrial, commercial and office equipment to business. We are a group of 25 subsidiaries across 18 countries who work closely together to be able to offer the highest quality products at low prices.
One of the UK's Best Workplaces 2020
We are proud to have been named one of the UK's Best Workplaces™ 2020, in a report compiled by Great Place to Work®.
The Best Workplaces™ Award celebrates the companies that promote a healthy workplace culture through a combination of factors including employee trust, pride and camaraderie. To be recognised as one of the UK's Best Workplaces is a huge achievement and is testament to our dedication to creating a healthy workplace culture where our employees feel trusted, valued and loyal to achieving organisational goals.
We are committed to driving our business performance through our biggest asset: our people, and we believe that the value and pride our employee's place on working at IronmongeryDirect will ultimately be reflected in the customer experience.
More from IronmongeryDirect on Skill Builder.