Palio Trade by Karndean is reinforcing its luxury flooring ranges with the introduction of Palio Rigid in a bid to offer a new multiformat collection designed exclusively for the trade to fit.
The move brings greater flexibility allowing the trade to choose any wood design in up to three formats: Palio Rigid, Palio LooseLay and Palio Gluedown.
Palio Rigid introduces the same contemporary wood looks as Palio LooseLay and Palio Gluedown, but in a new durable rigid core plank ((1211mm x 170mm) with a robust 4.5mm thickness and 2G click-locking mechanism for easy installation.
There are also ten colour matched waterproof scotia designs, and white paintable scotia and skirting board available to ensure a seamless finish.
Its versatile fixing type and strong rigid core construction mean it can be installed over uneven subfloors or existing hard floors. Ideal for loft conversions, new build homes or extensions where the floor may still be drying out.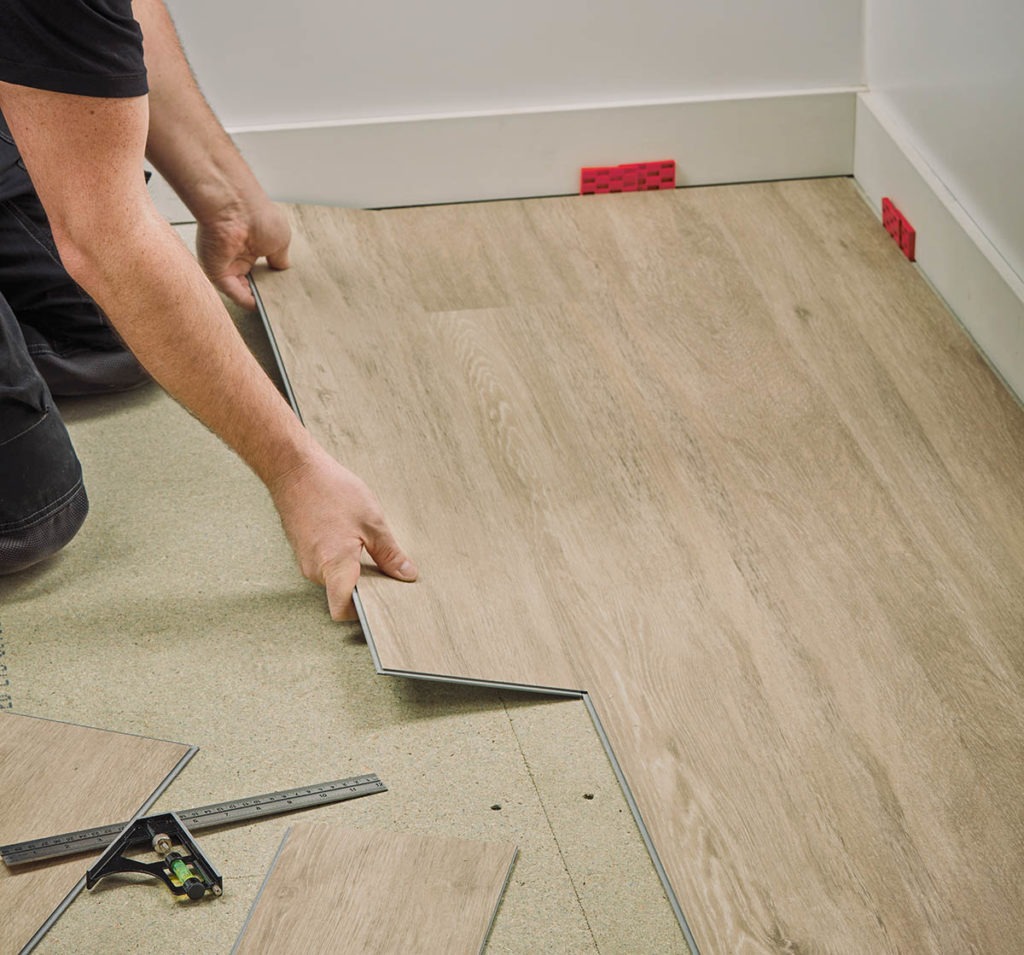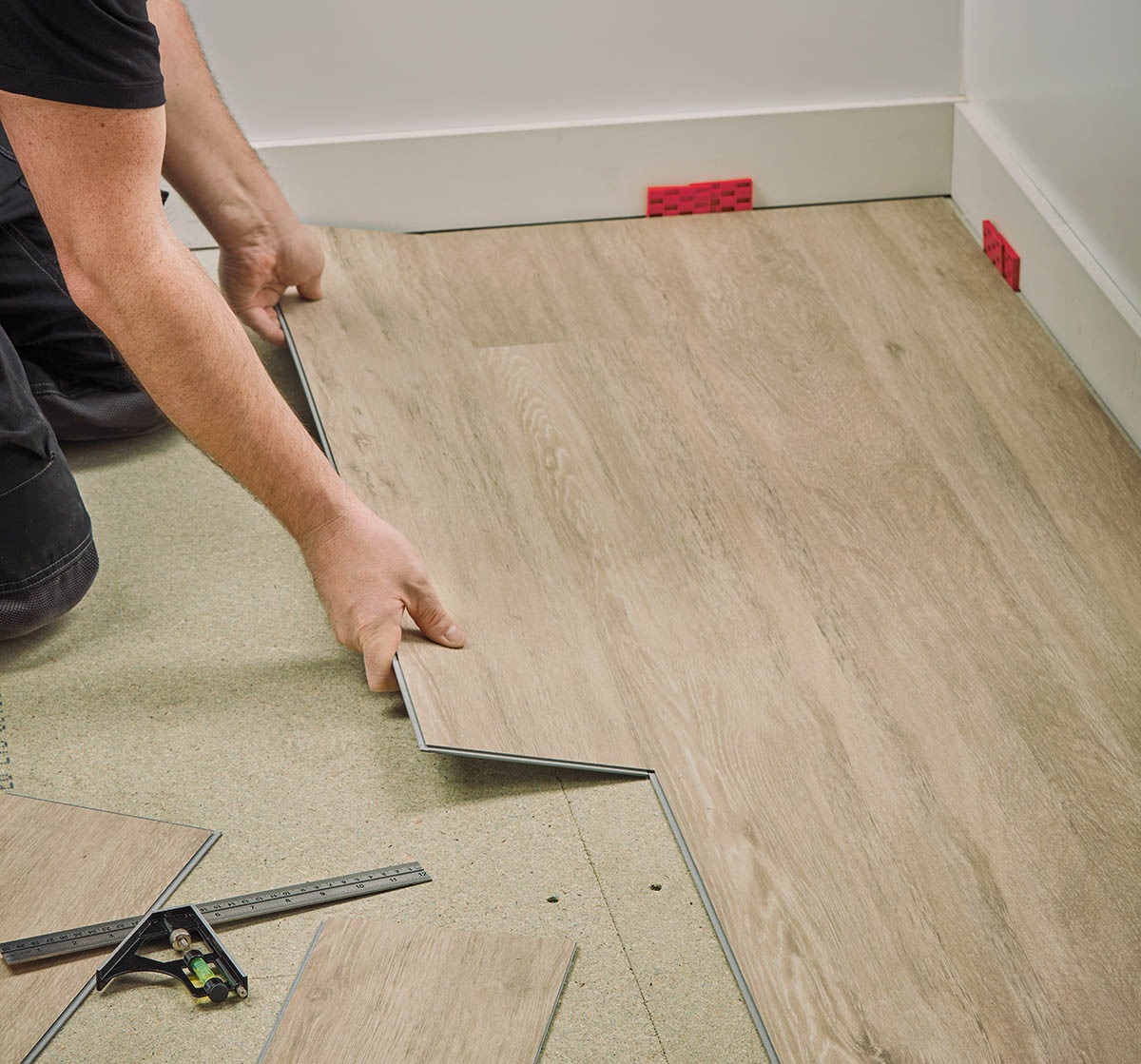 There's a style for all projects with a wide colour palette of popular Scandi neutrals and greys, warm oaks and indulgent, rustic browns.
The designs include the soft whitewashed finish of Palmaria, subtle tan and brown blend of Levanzo and the rich dark-brown tones of Vivara.
The pre-attached acoustic backing helps reduce the time of installation further as there is no need for separate underlay.
It's also the ideal solution for multi-storey living, apartments and busy homes as it can help absorb sounds reducing impact noise transfer to rooms below by 19dB.
"Rigid core is fast becoming the format of choice for the trade with its ease of installation and convenience to go over existing subfloors," explains Matthew Brown, head of trade sales for Palio Trade by Karndean.
He said: "It means the trade can install a new floor with minimal subfloor preparation and offer a luxury design with enhanced acoustics.
Likewise, Palio Rigid is easy to clean and its waterproof surface makes it a more hygienic choice. Importantly, the designs benefit from a protective PU coating, which can help protect from hidden dirt, bacteria and allergens.
"Sharing the same contemporary wood look planks as our existing Palio LooseLay and Palio Gluedown ranges, Palio Rigid will bring more flexibility when looking for the right format to suit individual spaces."
Introduced by the UK's market leader in luxury vinyl flooring, Karndean Designflooring, Palio Trade by Karndean is an exclusive collection of easy to fit luxury vinyl flooring designed for trade to fit.
Its product portfolio features Palio Rigid, Palio LooseLay and Palio Gluedown with ten wood looks available in multiformat.
Waterproof and compatible with underfloor heating, Palio Trade designs are easy to clean and come with a 20-year guarantee.
For more information visit palioflooring.com or follow @palioflooring on Facebook or Twitter.