Makita UK has introduced its new XGT range of cordless high-performance 40V Max tools, with the addition of two models of rotary hammer, a new combi-drill and an impact driver – ideal for heavy-duty applications where cordless may not have previously coped. All four new products benefit from Makita's advanced brushless motor technology.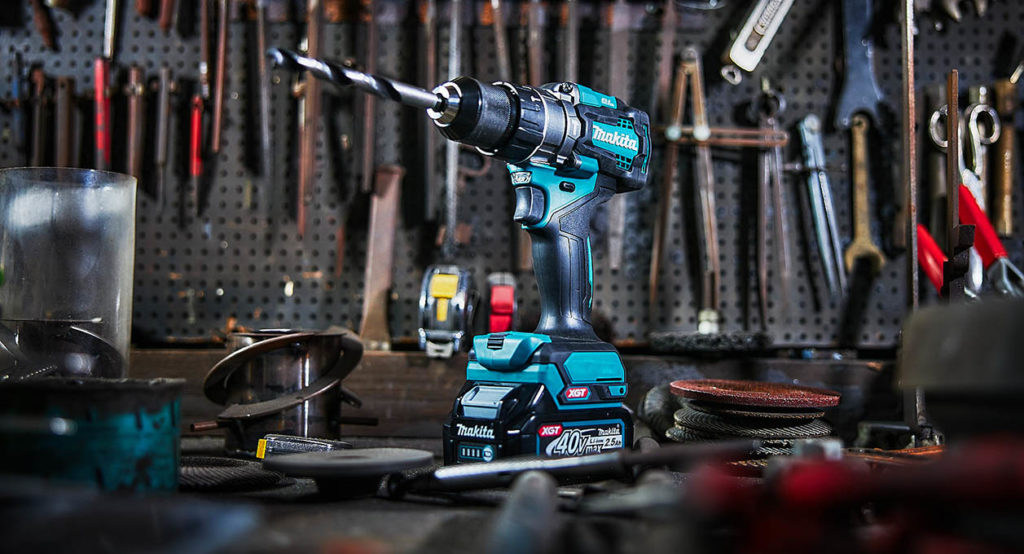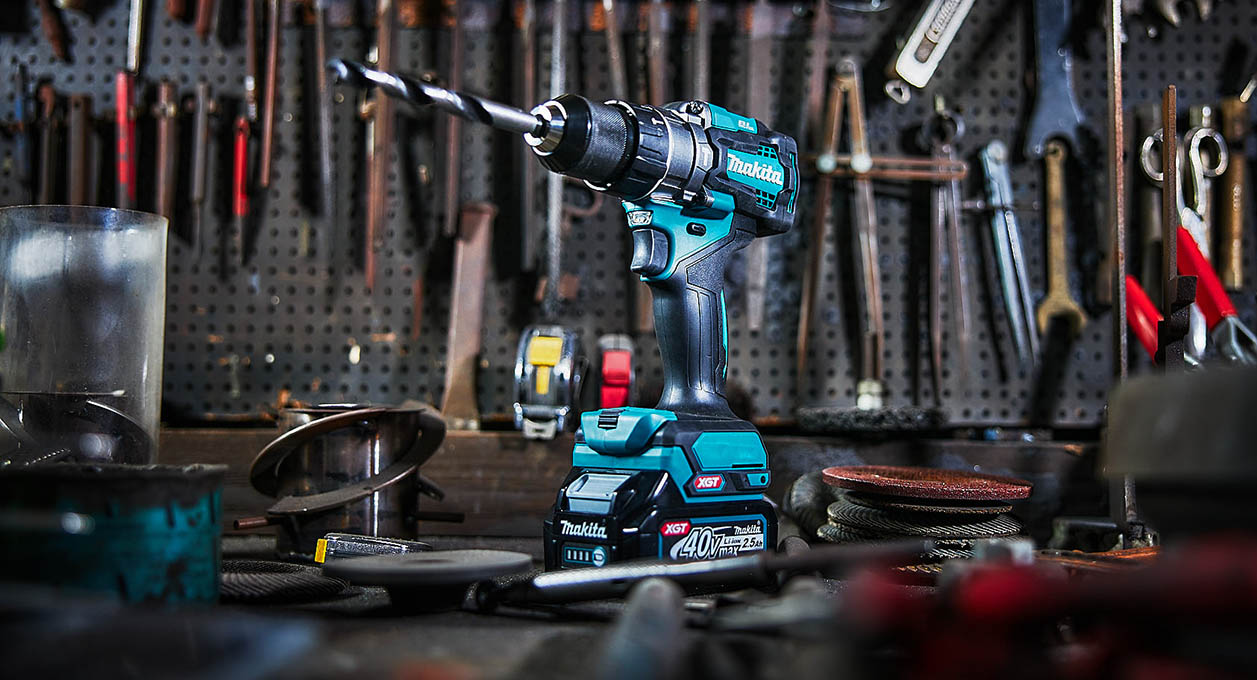 The HR003G and HR004G 40V Max Brushless Rotary Hammers offer outstanding performance with speeds up to 980 revolutions per minute (rpm) and up to 5,000 blows per minute (bpm) of hammer action. They feature a variable speed trigger and three function options – rotary hammer, rotary only and hammer only – making them versatile and easy to adjust to each task. The HR004G is also equipped with a Quick Change Chuck to make switching between drill bits fast and simple.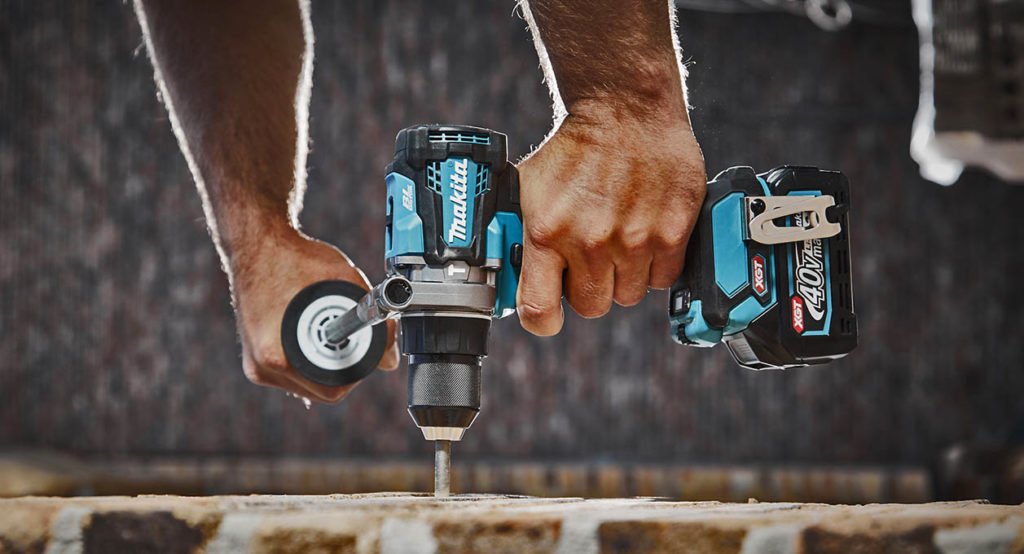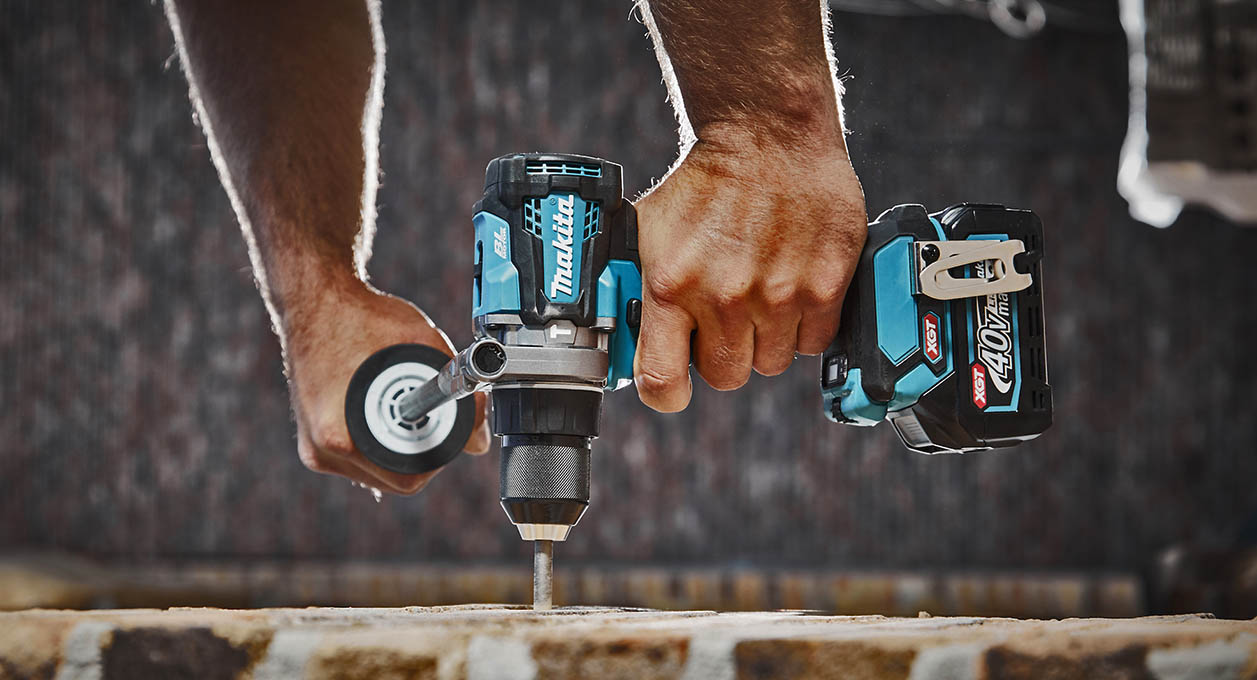 Both machines include Makita's Anti-Vibration Technology (AVT) for improved operator comfort and safety. When hammer drilling into concrete the HR003G and HR004G have vibration levels of just 7.0m/s2 and 6.5m/s2 respectively for increased safe trigger times. To protect users from dust inhalation during operation, the rotary hammers are compatible with the DX12 (HR003G) and DX14 (HR004G) dust boxes.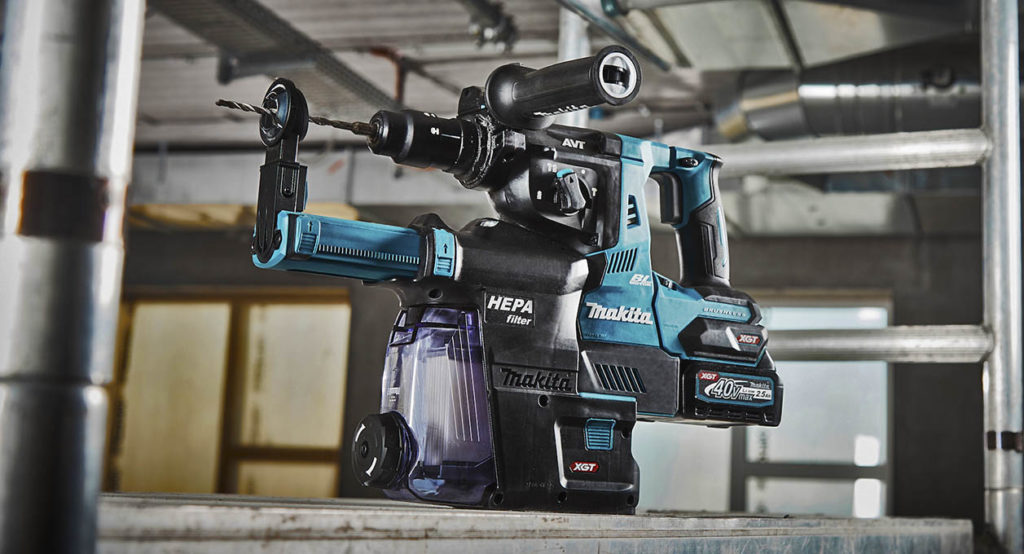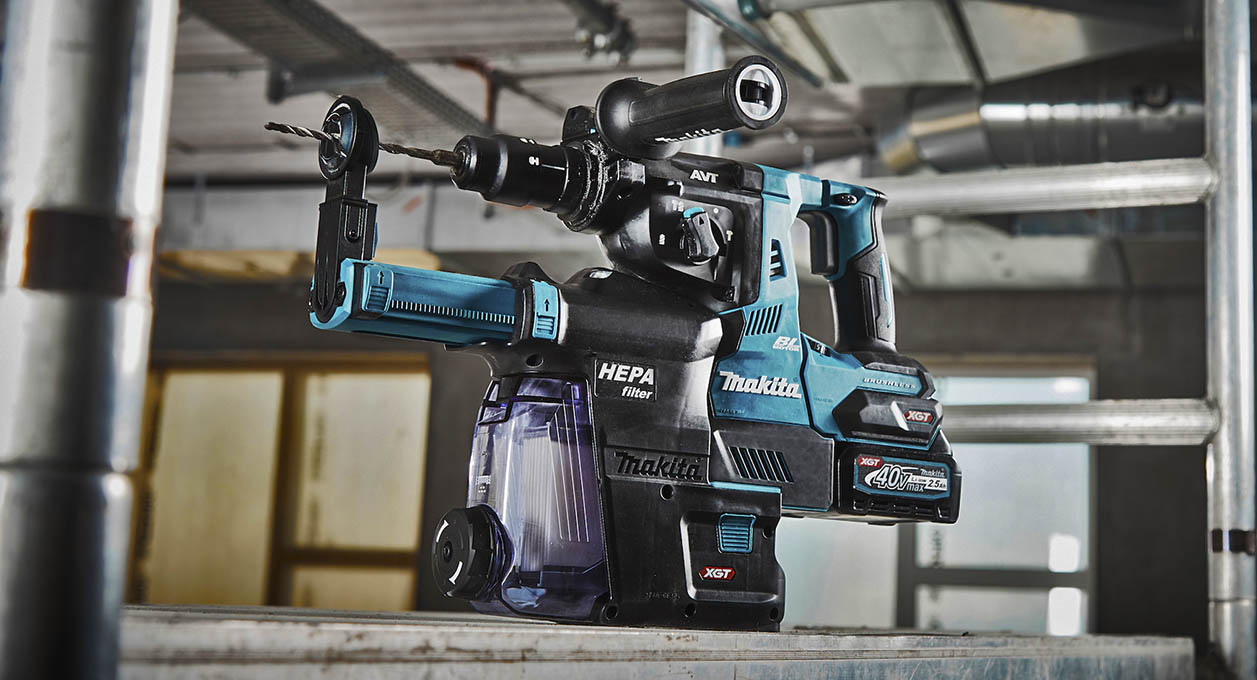 The highly versatile HP001G Combi Drill is compact and easy to handle. It has a variable speed trigger and two mechanical gears with a broad range of clutch settings – 41 in gear one and 21 in gear two. This makes it easy to finely adjust the output for the task at hand. The HP001G has a capacity of 20mm in steel and masonry and 76mm in wood. In high gear it has a speed of 2,600 rpm and delivers up to 39,000 blows per minute when in impact drilling mode. To ensure the safety of the user the machine features Makita's Active Feedback Sensing Technology (AFT) that turns off the motor if the rotation speed suddenly slows. This protects the user from injury if the drill bit jams in the material.
Also added to the Makita range, is the powerful TD001G Brushless Impact Driver. It delivers up to 220 newton-metres (Nm) of torque with the choice of four power modes (Max, Hi, Mid and Lo), selected using a simple one-touch control, in addition to six assist modes. In the highest power mode, it has a maximum speed of 3,700 rpm and delivers up to 4,400 impacts per minute.
Kevin Brannigan, Marketing Manager at Makita UK commented: "Our XGT platform offers solutions for high demand applications where corded electric tools have traditionally been required and the new rotary hammers, combi drill and impact driver all provide the highest levels of performance, ease of use and operator comfort and safety."
To find out more about the new additions and the rest of the Makita XGT range visit www.makitauk.com.