BREAKING NEW GROUND WITH MAKITA'S NEW CORDLESS EARTH AUGER.
Leading power tool manufacturer, Makita UK has announced the release of its Brushless LXT 36V (18Vx2) DDG460 – Earth Auger. Suitable for a variety of earth-boring tasks up to 200mm diameter, this powerful tool is breaking new ground in the field of cordless solutions.
Makita DDG460 Models
Powered by two 18V LXT lithium-ion batteries, the new Makita DDG460 T2X7 (with two 5Ah batteries and twin-port fast charger) and DDG460 ZX7 (body only version) Cordless Earth Auger is capable of producing a maximum torque of 136Nm.
Thanks to its 36V brushless motor, the solution is suited for even the most demanding tasks with the ability to drill approximately 155 holes with a 150mm earth auger, and 90 holes with a 200mm earth auger all from a single charge (figures may vary depending on ground conditions.)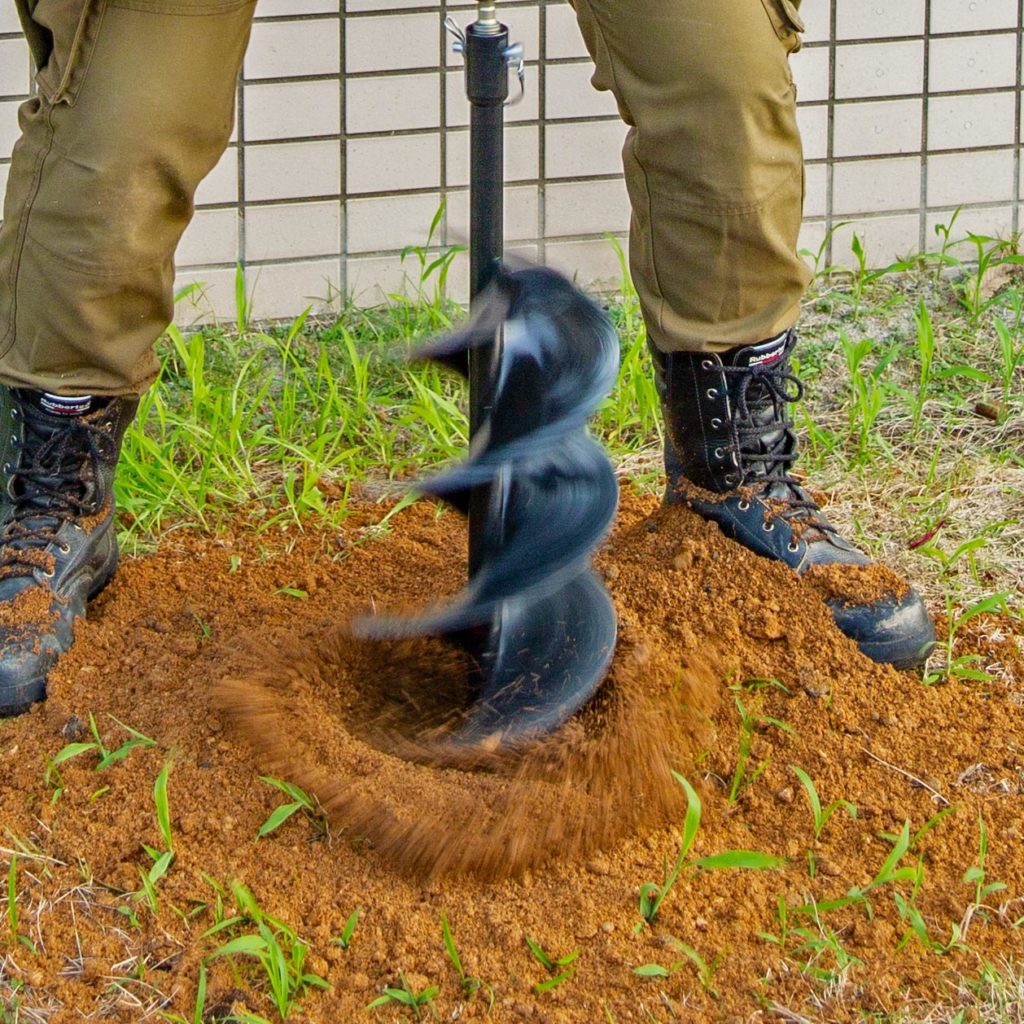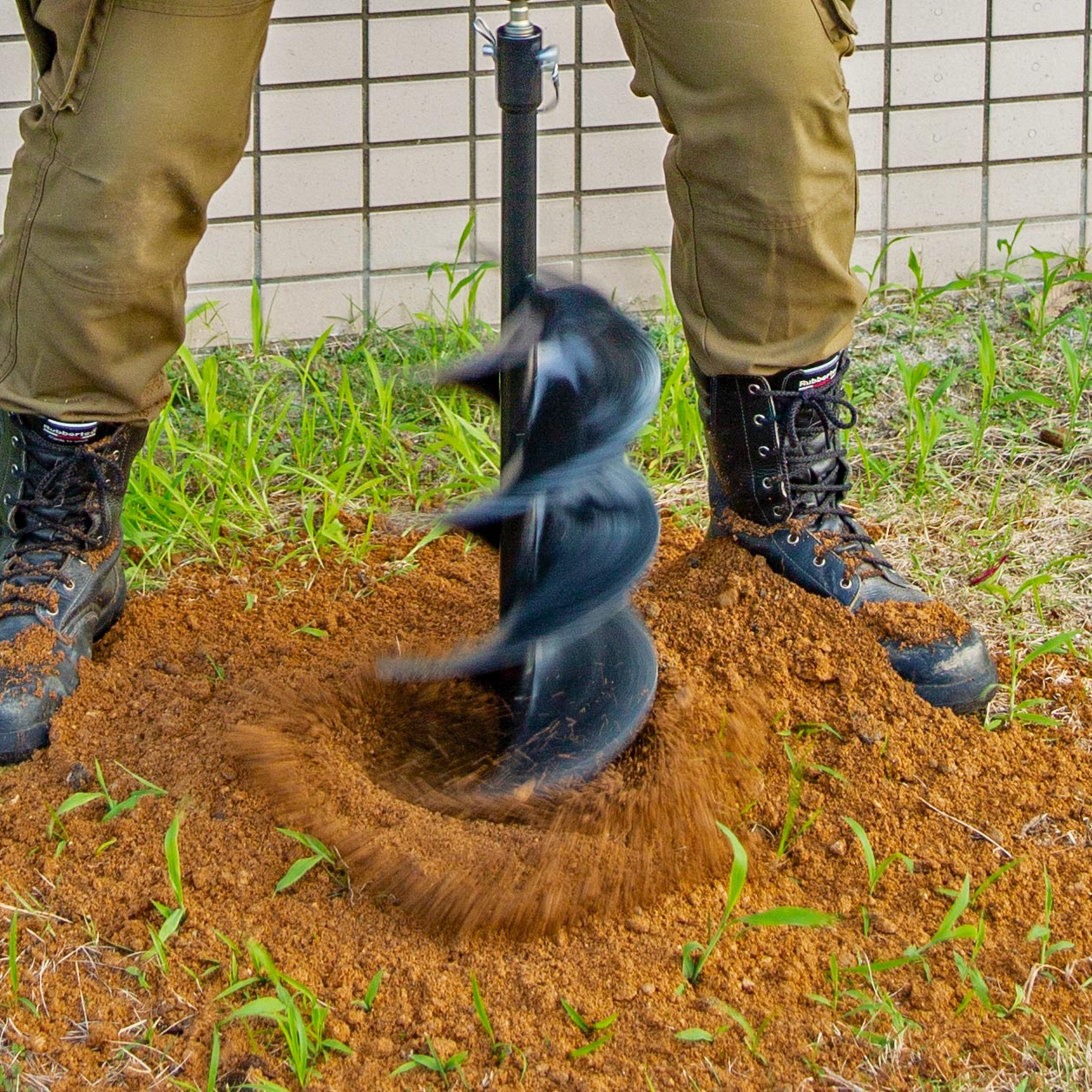 The tool incorporates a number of features to protect the tool and battery from potential overuse, including Makita's integrated Automatic Torque Drive Technology (ADT) that automatically changes the drilling speed according to the load condition, thus enabling more optimum operation.
To protect the operator, the tool also features a torque limiter, that will activate if the auger binds in the ground, which is required due to the high torque output generated by this machine.
Reverse Action
Here, the motor will disengage from the output shaft and the machine will stop. Should an auger bit jam in soil with high resistance such as clay, the reversing switch enables the operator to extract the bit in reverse rotation.
Makita has also included a Handle Set with a bar and auxiliary handle to assist the operator in controlling the rotation torque generated by the powerful motor and gearbox.
With a number of convenient controls such as soft-start function, an electric brake two-speed gearbox and variable speed control, the DDG460 can easily switch between tasks with its versatile auger bit adapter, whilst the twin LED job light makes working in low-light environments far easier.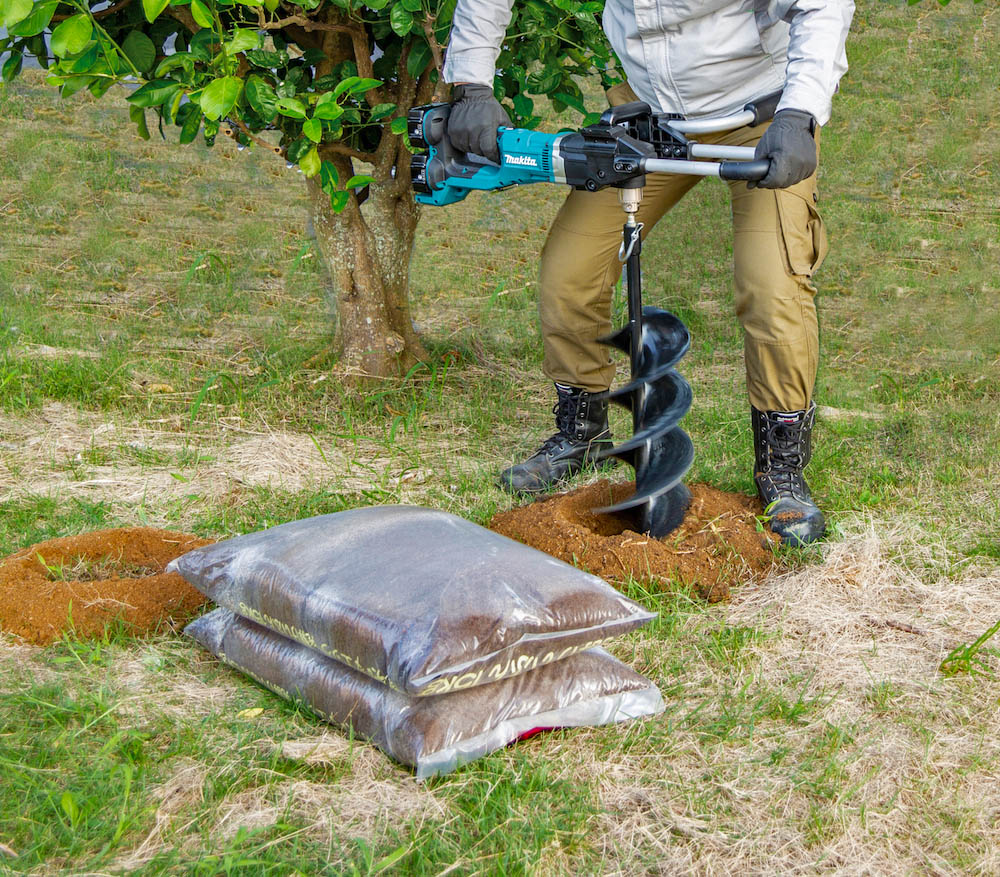 Earth Auger Options
The power unit can be fitted with a selection of 100mm, 150mm and 200mm earth augers and Makita has also introduced a 540mm extension bar to achieve greater hole depth when required.
Speaking on the new release, Mark Earles, OPE Business Development Manager at Makita UK commented: "The new DDG460 Cordless Earth Auger is ideal for many fencing and landscaping companies, with the power and performance required to tackle a variety of soils without the constraints of petrol engine alternatives.
Powered by a brushless motor, the tool is engineered to run more efficiently for longer life and is fuelled by our LXT battery platform for fast charging and on-site productivity.
"We are looking forward to releasing more cordless, outdoor products as part of an exciting and expanding roadmap of cordless products in 2021."
Further Viewing
To see the Makita DDG460 in action and to find out more, visit: https://youtu.be/80PGP5QzBXo
For more information about Makita, please visit: www.makitauk.com