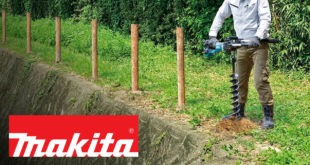 Leading power tool manufacturer, Makita UK has announced the release of its Brushless LXT 36V (18Vx2) DDG460 – Earth Auger.
Read More »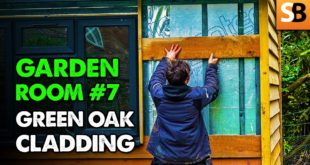 Robin is cladding again with feather edge green oak and our Garden Room project is almost complete.
Read More »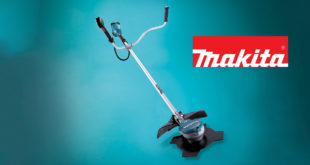 The Makita DUR368AZ has a new twin 18 Volt Brushless Brush Cutter designed to suit the needs of commercial operators and landscapers looking for a high powered, quiet and easy-to-use brush cutter.
Read More »