Birkdale, the UK's leading manufacturer of gate and fencing accessories, has added the new Urban Slatted Composite Panel to its popular DuraPost® range. The panel mimics the appearance of timber and offers a modern and maintenance-free option. Crucially, the new panel also means customers can now purchase everything they need to complete a fencing installation from the DuraPost® range.
Developed with a focus on style and aesthetics, the Urban Slatted Composite Panel achieves the ideal balance between the beauty and character of timber and the high performance of a modern, composite system. The panels are available in three different colours – Natural, Grey and Brown – and can be fitted both vertically and horizontally, offering design flexibility to complement any garden space.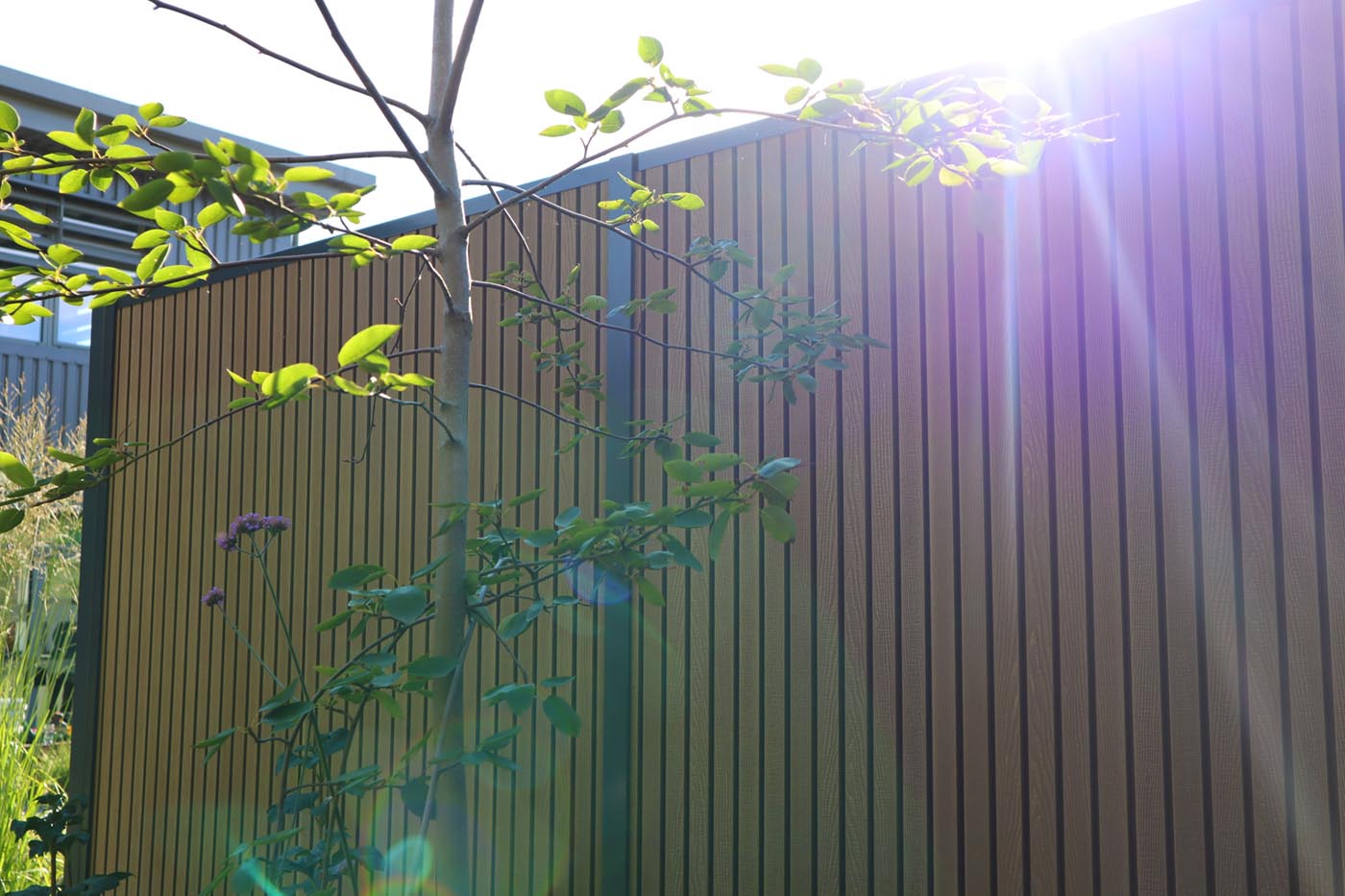 The product consists of six boards and two horizontal u-shaped rails at the top and base of the panel. The boards are manufactured from a combination of materials including rice husks – a natural bi-product material from the rice industry – which accounts for 55% of the panel. Recycled HDPE (high-density polyethylene), is also incorporated into the design, resulting in a sustainable solution.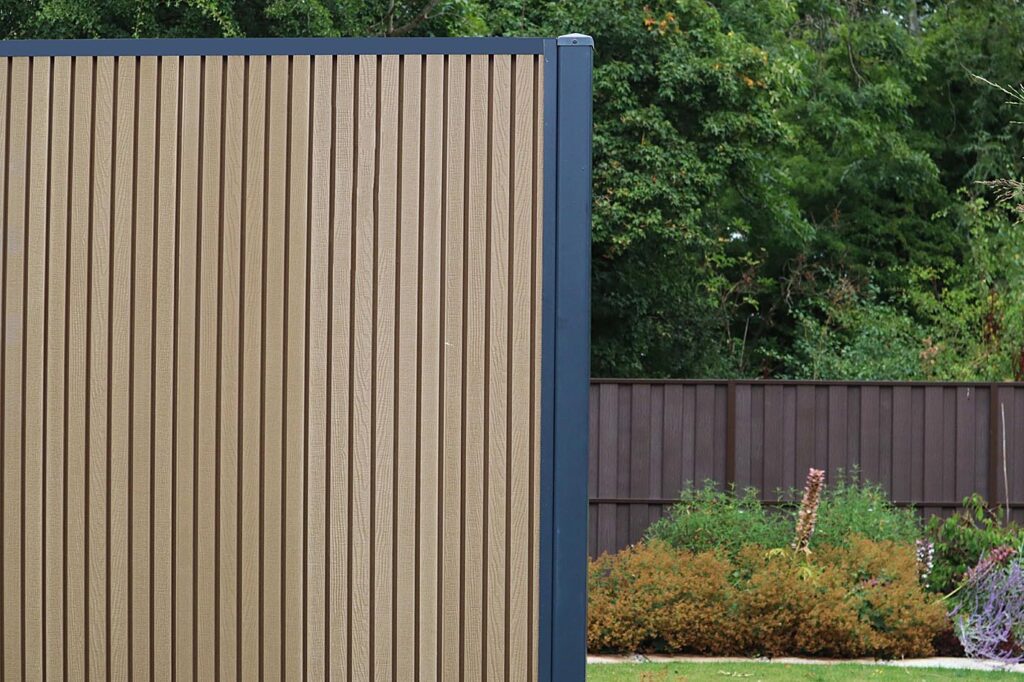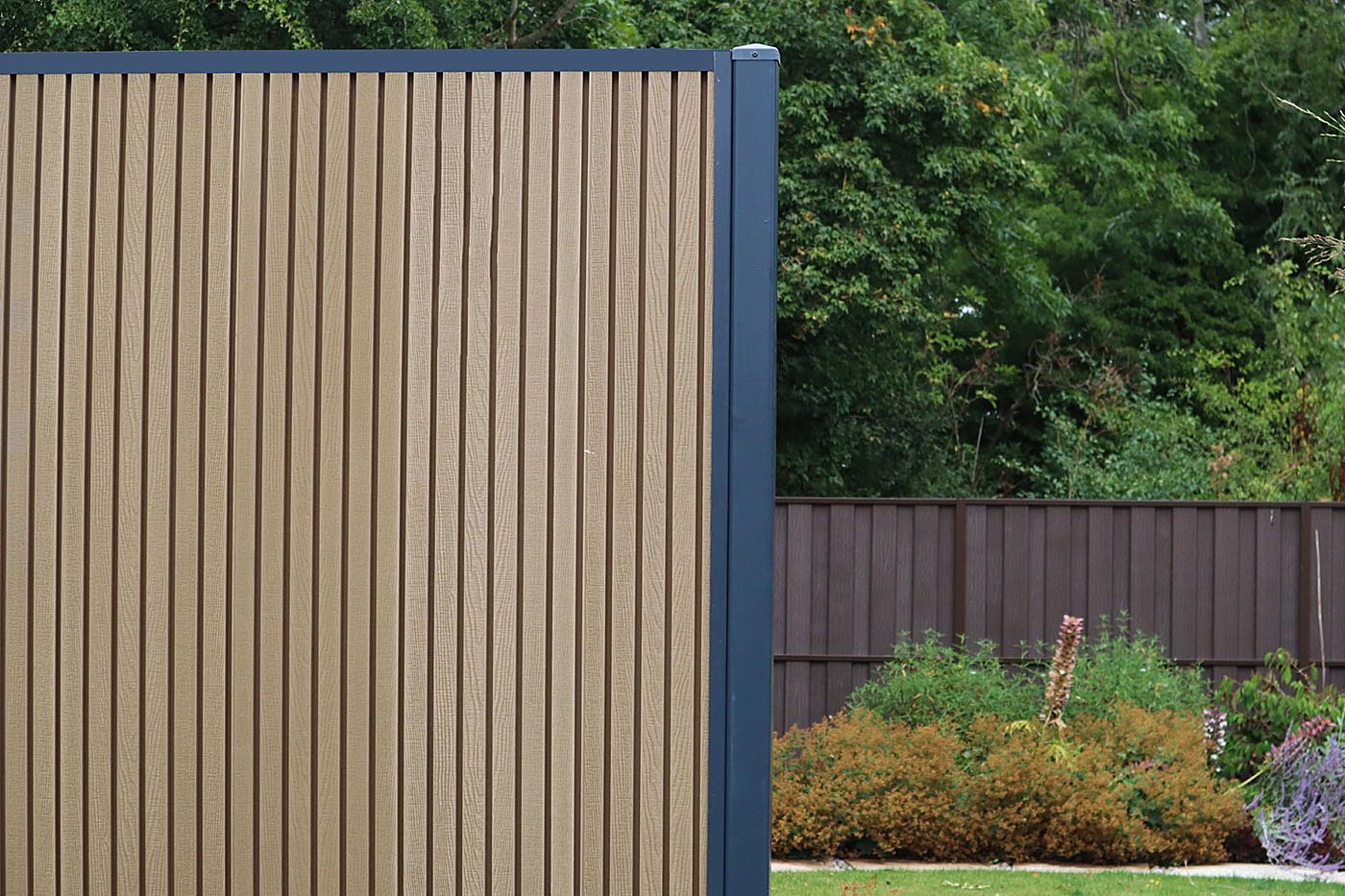 When it comes to performance, the panels have been tested to EN 1794-1-2018 with wind speeds of up to 110mph (static load tested to 625kg). To ensure that the Urban Slatted Composite Panel maximises its durability, the rails are made from galvanised steel – a strong, light and highly durable material – which is then nano-coated and powder coated for ultimate weather protection.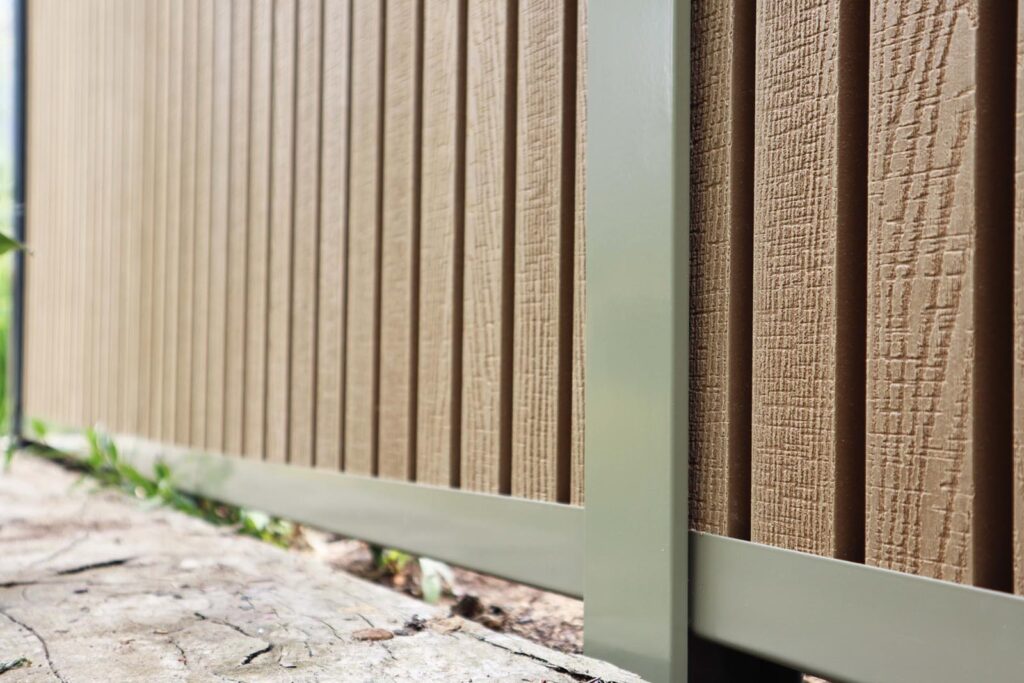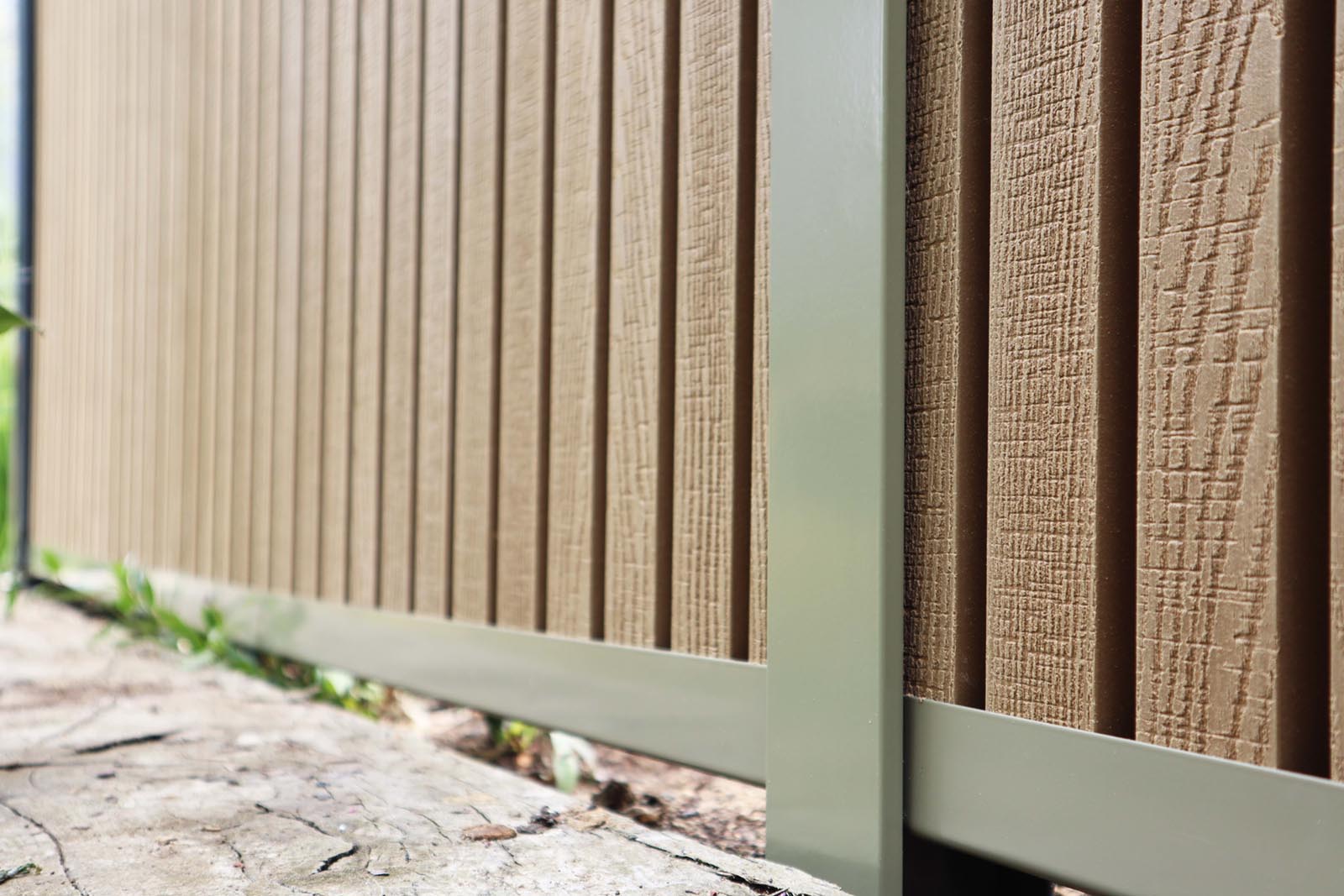 "We are delighted to add to our DuraPost® range with another high quality fencing panel product," said John Abernethie, Managing Director at Birkdale. "Now we can offer landscapers all the components they need to complete an entire fencing system with absolute ease. The DuraPost® range has evolved into a holistic and engineered solution, with the level of attention to detail and design that we take real pride in."
To learn more about DuraPost®, please visit: www.birkdalesales.com/durapost
See more about Birkdale on Skill Builder