Bradfords Building Supplies will be sharing advice on how to improve the environmental sustainability of self-build projects at the National Self Build & Renovation Show.
Running at the National Self Build & Renovation Centre in Swindon on 15 and 16 October, the show shares inspiration and best practices with the self-build community.
This month's event will include a discussion led by Giles Bradford, Head of Sustainability at Bradfords, together with Shane Oxberry, Managing Director at Renewable Equipment Solutions, on how to approach building sustainability from source to fit.
The session, 'Sustainable Building – The Whole Story', will take place on both days at 11:30am and will focus on the importance of understanding the whole picture when considering and making decisions about which materials, methods and products to use in a build.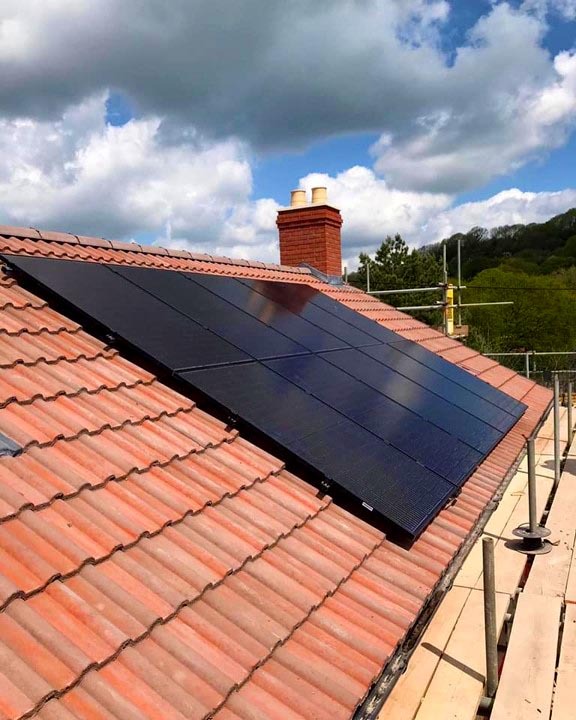 "The UK's growing community of self-builders lead the way regarding consideration of environmental sustainability in house building projects, but understandably the focus is often around the impact the completed project will have in use," explains Giles.
"We need to help people to understand the 'upstream' impact, as well as making sure that at early planning stages low carbon and energy-efficient measures are planned correctly and with a whole-house approach in mind.
For example, a product might have great energy efficiency once installed, but when you look further up the supply chain, you find that the manufacturing process is not so sustainable, offsetting the in use benefit and making the whole-life environmental impact more significant than might be seen if simply looking at face value.
"We hope that our tips on what to think about when purchasing products and materials will help empower self-builders to make the best choices for the environment without compromising on quality."
Bradfords Building Supplies has a permanent stand at The National Self Build & Renovation Centre, which is located at Lydiard Fields, Great Western Way, Swindon, SN5 8UB.
For more information on the Show, visit: www.nsbrc.co.uk