Roger likes the torque features of this new Panasonic EY7412 miniQu Electric Screwdriver.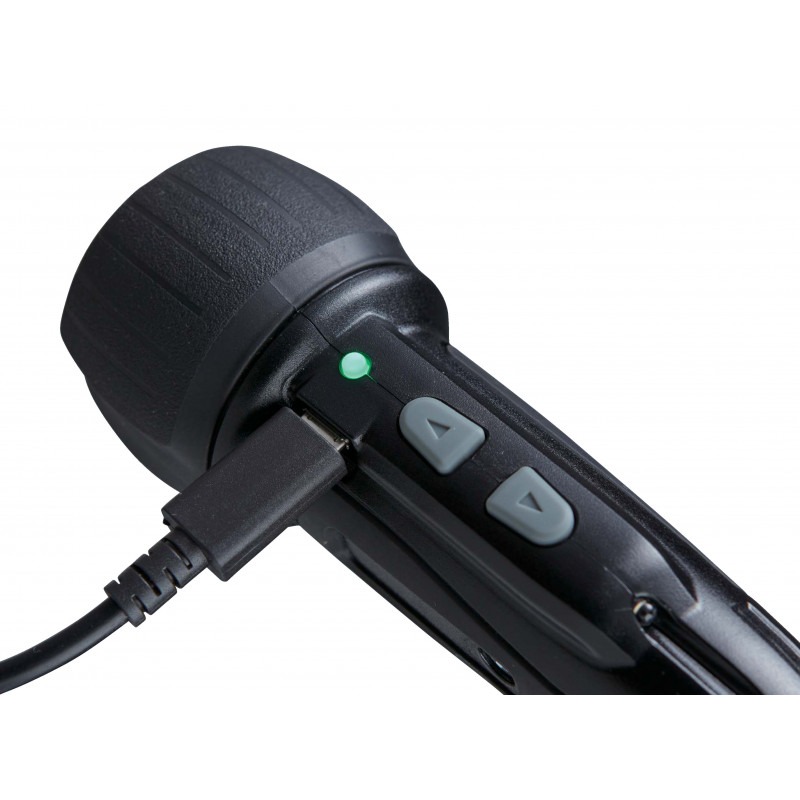 When the power buttons are not pressed the driving shaft is locked so it becomes a normal screwdriver allowing you to fine-tune your tightening.
Panasonic EY7412 miniQu Cordless Screwdriver
Run-down driving
Finish tightening
Convenient single-handed operation in any direction
USB charging
Built-in Li-ion battery
Charging indicator
Forward / Reverse
LED light
One-touch bit lock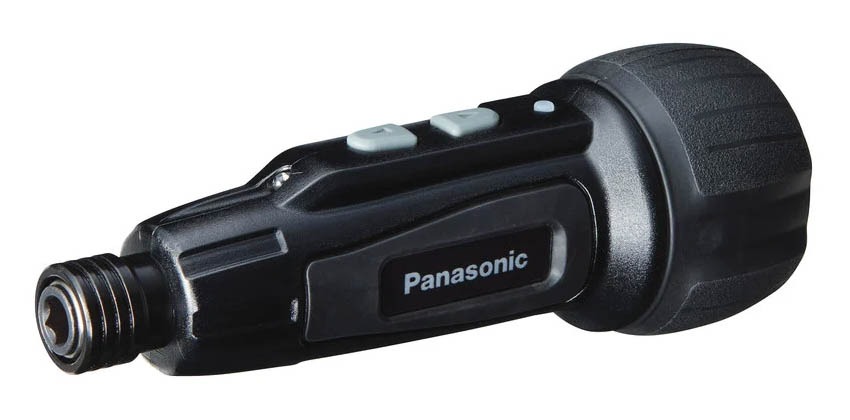 More Panasonic products on Skill Builder.
You can buy this screwdriver from Sotel: https://bit.ly/2HP4JUK
Check out the Panasonic website for more on the miniQu Electric Screwdriver.