What are cavity trays, do you need to use them and if so, where are they used?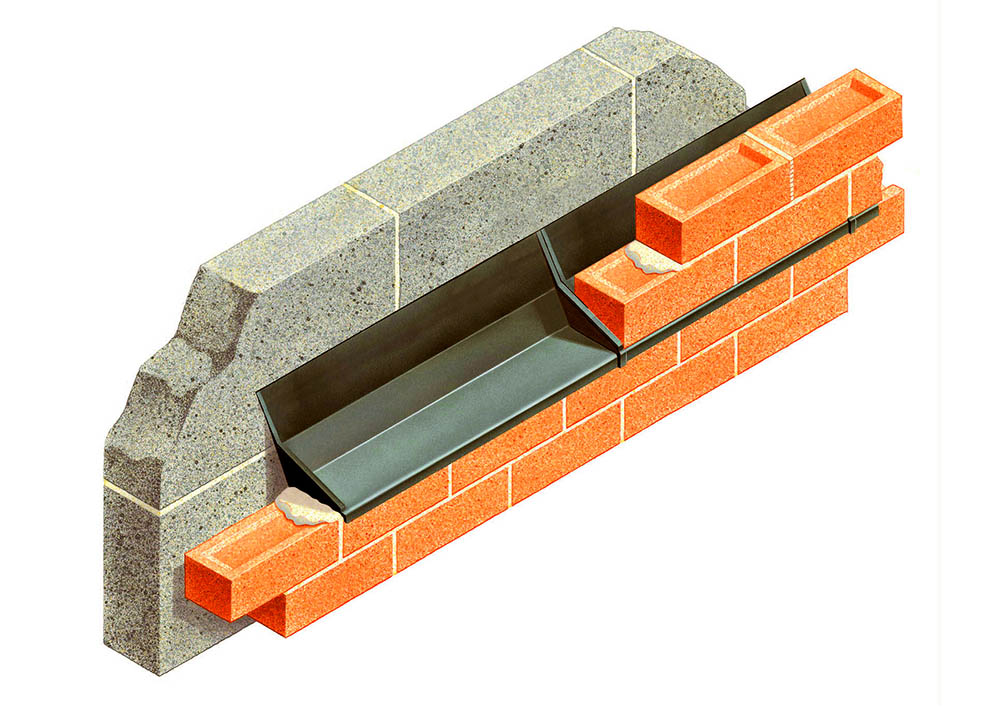 Picture credit: https://www.cavitytrays.com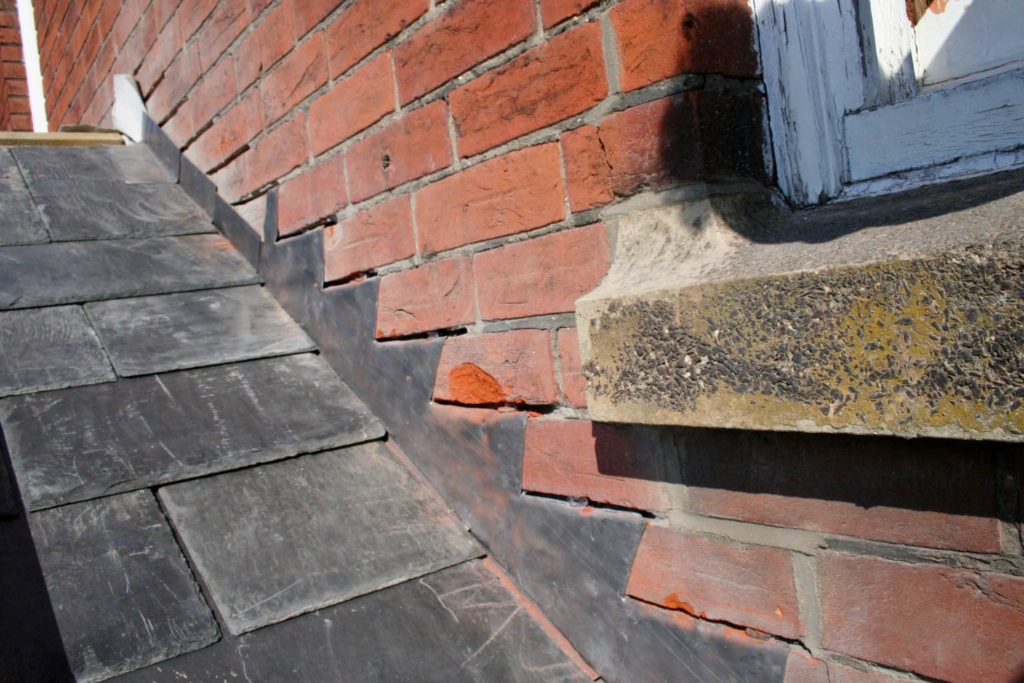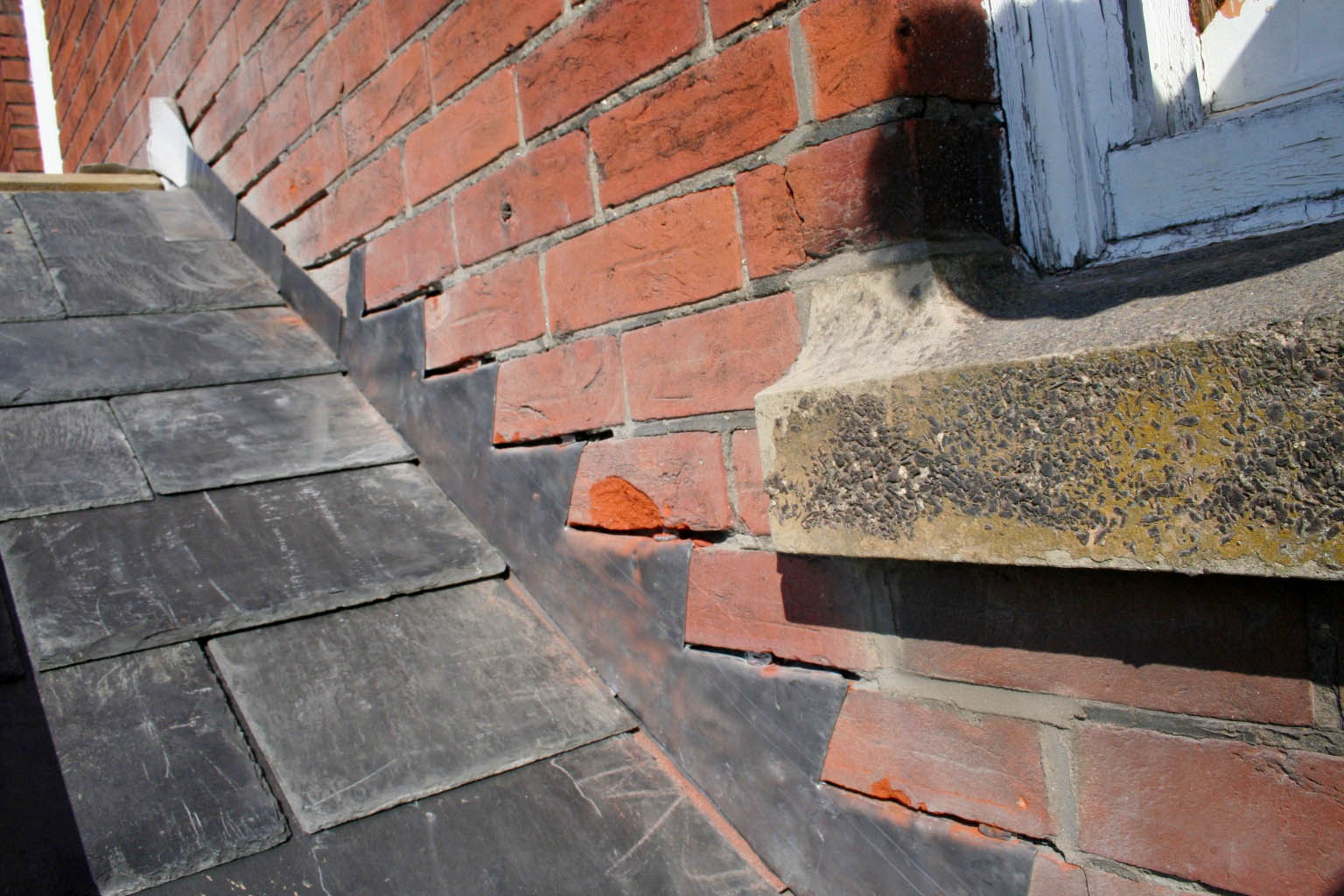 Roger wants to help everybody understand their house better and take care of all of those little jobs that have been bugging you.
Do you have something in your house that you want to get your head around?
Get in touch: https://skill-builder.uk/send