New on-demand videos are available for construction and housing businesses in a drive to encourage them to act now and follow the new EU rules agreed as part of the UK's free trade agreement with the EU.
The videos, being rolled out by the Department for Business, Energy and Industrial Strategy (BEIS), are designed to help businesses take advantage of the deal, which maintains zero tariffs and zero quotas on trade in goods between the UK and EU.
Business sectors, including construction and housing, will find videos on 14 priority topics including:
Importing and Exporting
Placing and selling goods on the market
Trade agreements
Operating Online
Data
Tariffs
Those construction and housing businesses yet to take action are being urged not to delay any longer.
The New EU Rules
Richard Selby, director and co-founder of Pontypool-based construction firm, Pro Steel Engineering, worked with his accountant and used the checklist on GOV.UK to prepare for the UK's new free trade deal with the EU.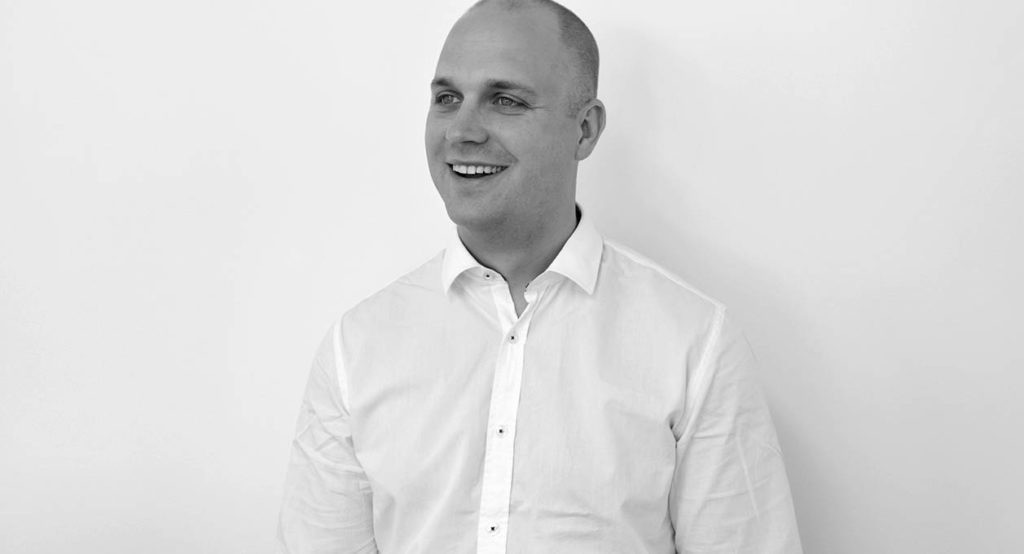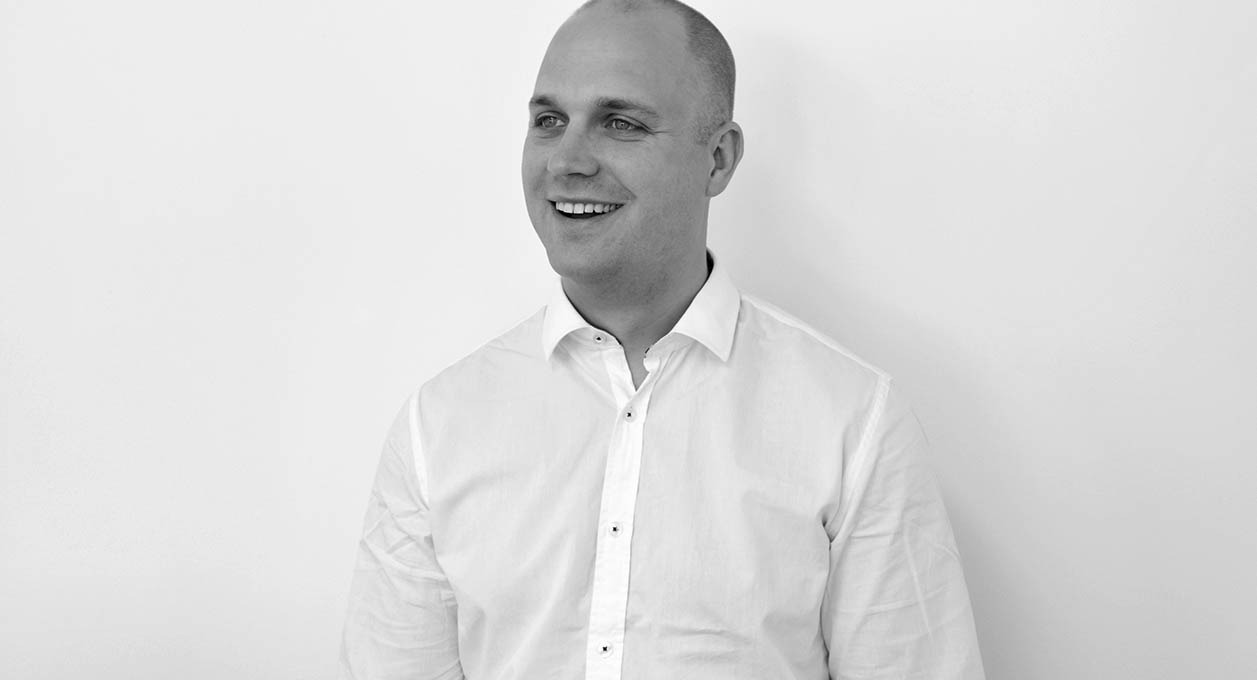 "We checked the new rules on importing and exporting goods between the EU and Great Britain to make sure things went as smoothly as they could from January 1 2021," he explained.
"We applied due diligence to exporting and importing timber from the UK to EU to meet legal harvest requirements. It was something very much front of mind for us, and that we needed to create a list of suppliers and customers to be in a good place for when the new trade deal started.
"I'd encourage other businesses in the construction industry to visit GOV.UK and watch the new on-demand videos, which will have clear guidance to support businesses and help them to begin to take advantage of the new trading relationship we have with the EU."
Business Minister Paul Scully has set out a checklist of key actions all business may need to take relating to exporting goods, professional qualifications, hiring staff, business travel, intellectual property, and accounting and reporting.
Businesses that registered for previous webinars will receive an email encouraging them to visit the new updated website.
The best place for businesses to get support is GOV.UK/transition. 
Speak with your lawyer and accountant for more information, or answer questions using the checker tool to generate information tailored to your business, and to sign up for email updates.
For any further queries please contact the business support helpline, 0800 998 1098. Monday to Friday, 9am to 6pm. Find Business Support Scotland: 0300 303 0660 Business Wales Helpline: 0300 060 3000 Invest Northern Ireland helpline: 0800 181 4422