James Whitaker, Marketing Director at Dickies Workwear, unveils a brand new range of clothing designed to provide tradeswomen with all-day warmth, comfort and unrestricted growth.
"According to the CITB (Construction Industry Training Board), women make up around 14% of construction industry professionals and there has been much talk in the sector about encouraging more women to pursue careers in the trades, hopefully boosting this figure a lot further in years to come.
A big part of feeling supported in any chosen career is to have access to the tools needed to do your job well, including clothing and footwear that's practical, durable and fits with the image you want to create as a professional.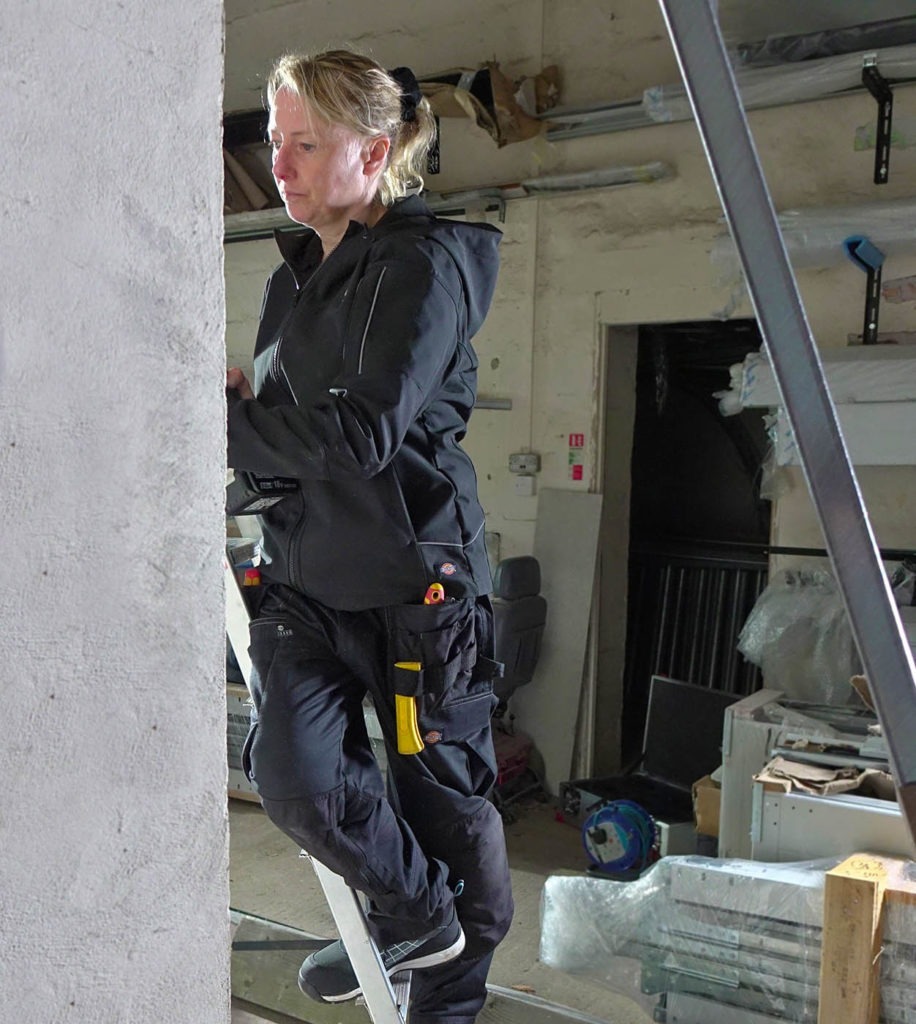 And this is just as important for women who aren't trades professionals, but who spend a good deal of their spare time working on DIY projects or other practical activities where they need the right clothing to support them.
For many years, men have been able to pick and choose workwear across a range of brands to find the options that work best for them, but there's no denying that the scope of clothing and footwear specifically designed for tradeswomen has been pretty narrow.
We know that, as a major workwear provider, we need to do more to give women access to clothing and footwear that's created for them.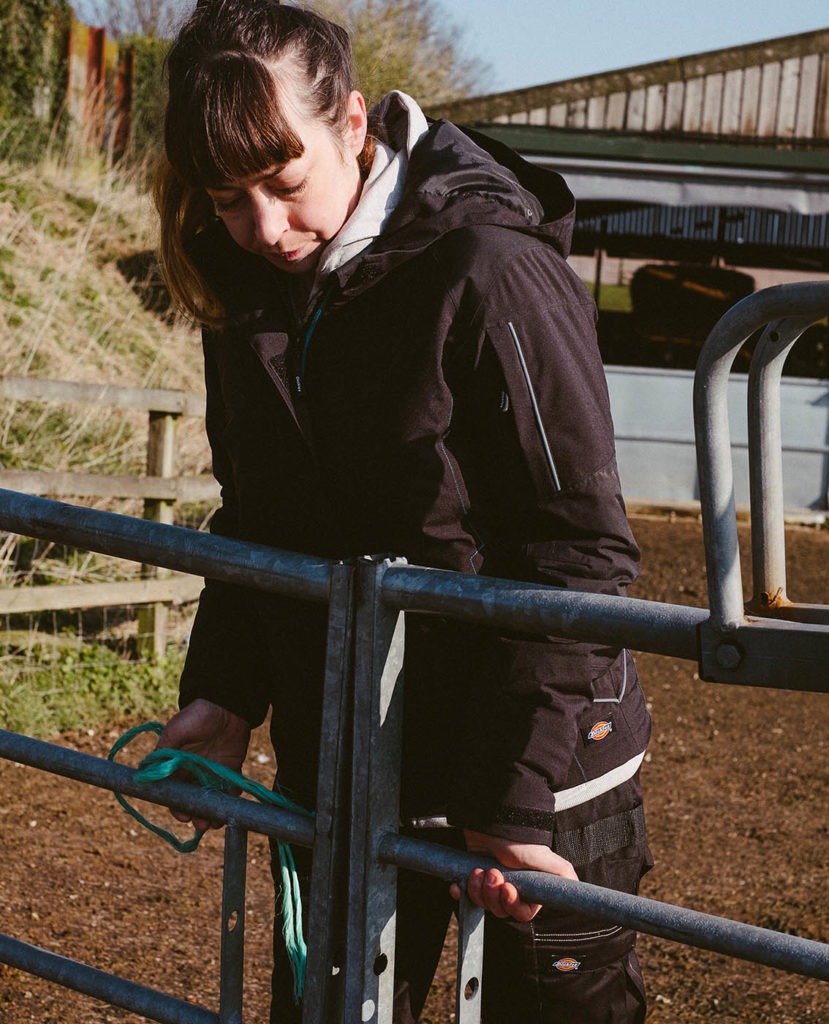 Simply having to adjust items that are primarily designed for men isn't good enough, especially for tasks that involve a lot of bending, stretching and movement, where ill-fitting clothing is likely to be uncomfortable and impractical.
We're keen to do our bit to address this and have just launched a new range of performance clothing that offers women in the trades high quality, durable items that will support them no matter how hard, cold or dirty the work.
Initially launching with eight new products for Winter 2020-21, our collection includes the Dickies Women's Performance Jacket, a stylish work jacket designed to withstand even the most extreme elements.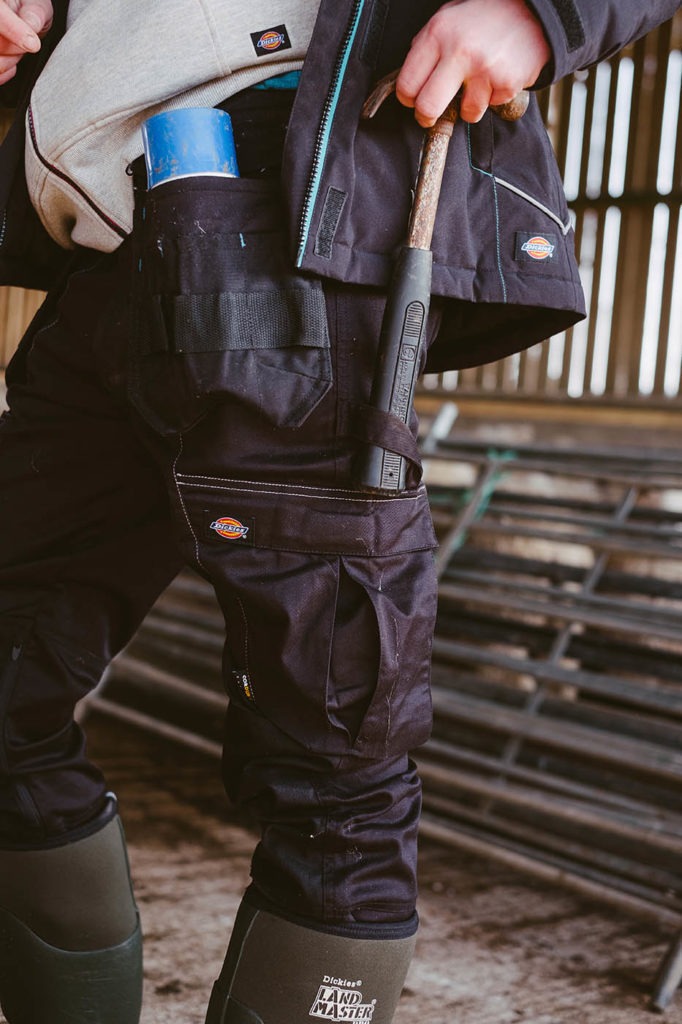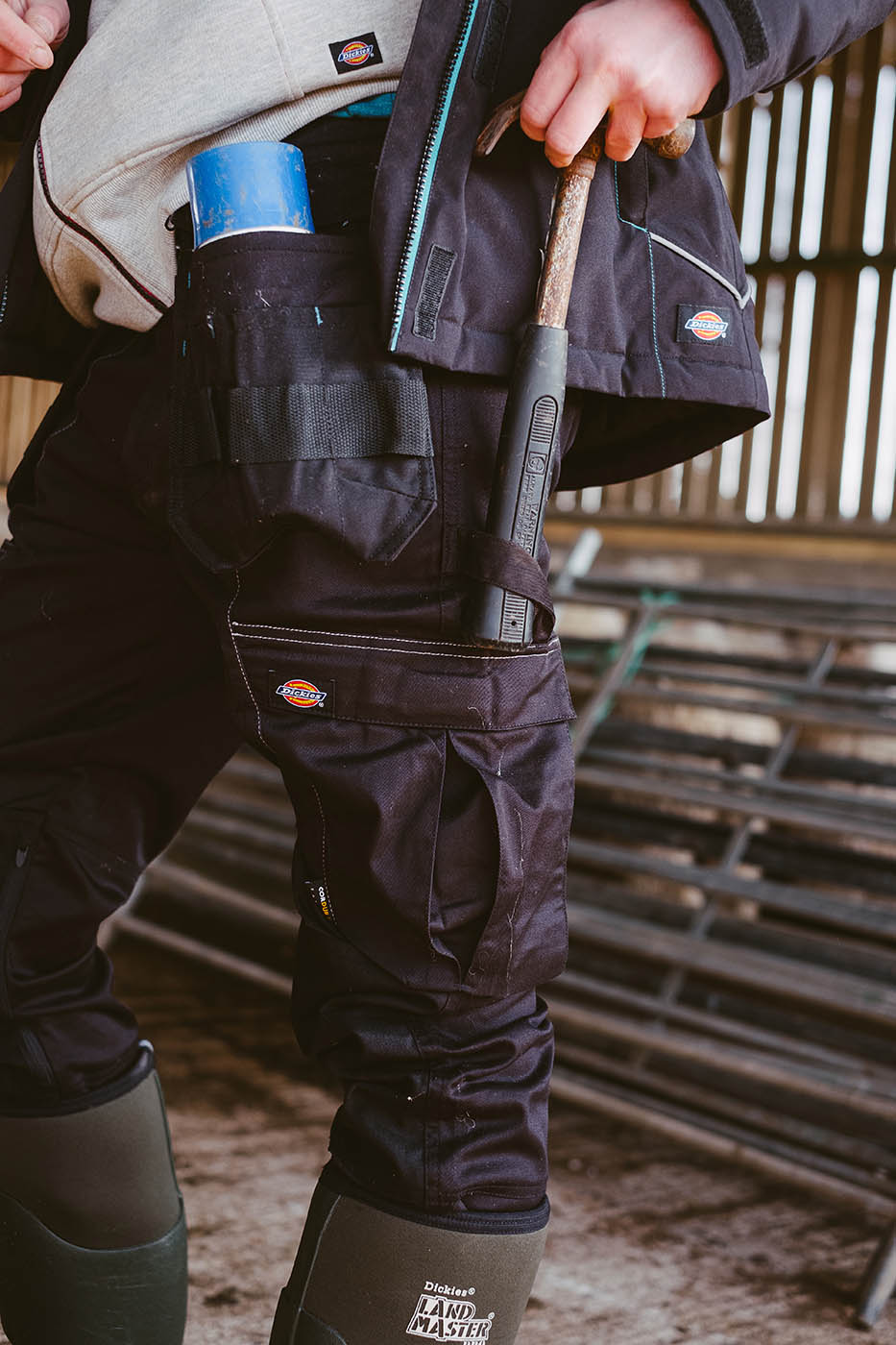 Well insulated, as well as waterproof and breathable, the attached contoured hood adds to the sleek nature of this style.
Also launching this winter is the Dickies Women's Softshell Jacket, which features a water repellent finish and a drawcord adjustable hood for extra protection in rain or poor weather conditions.
Both jacket styles benefit from practical details such as multiple pockets and reflective detailing to ensure the wearer stands out in low light conditions.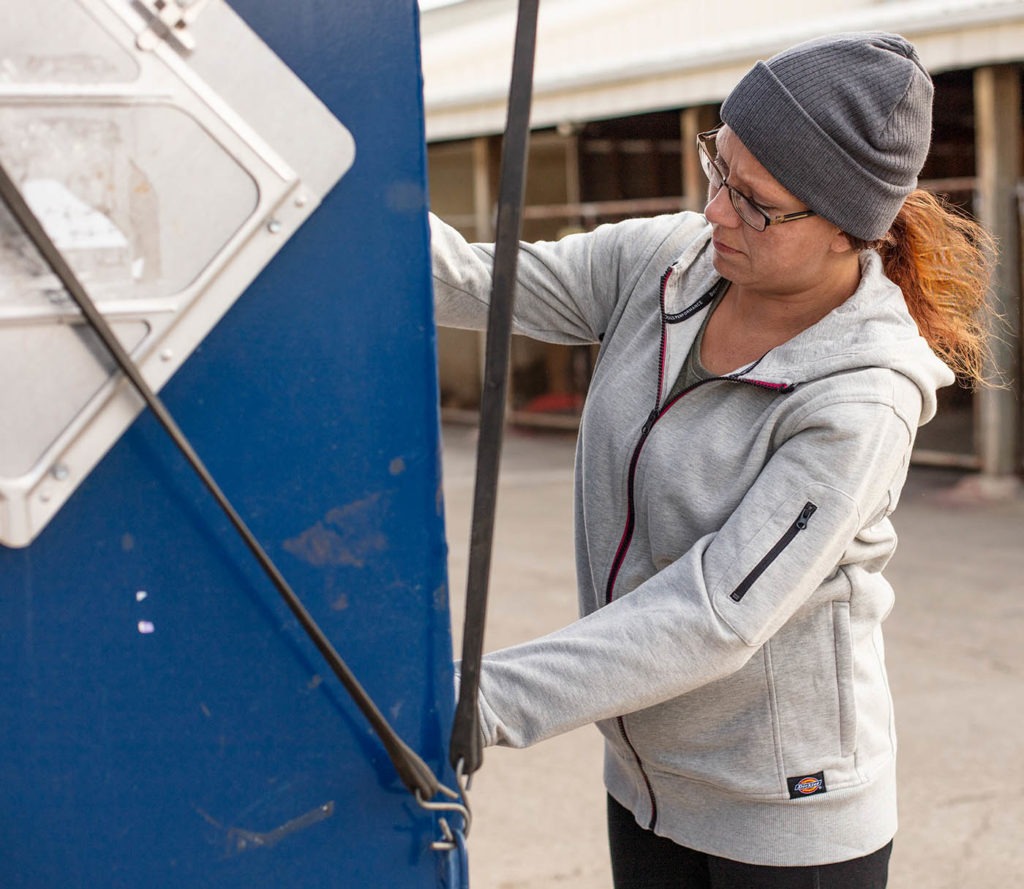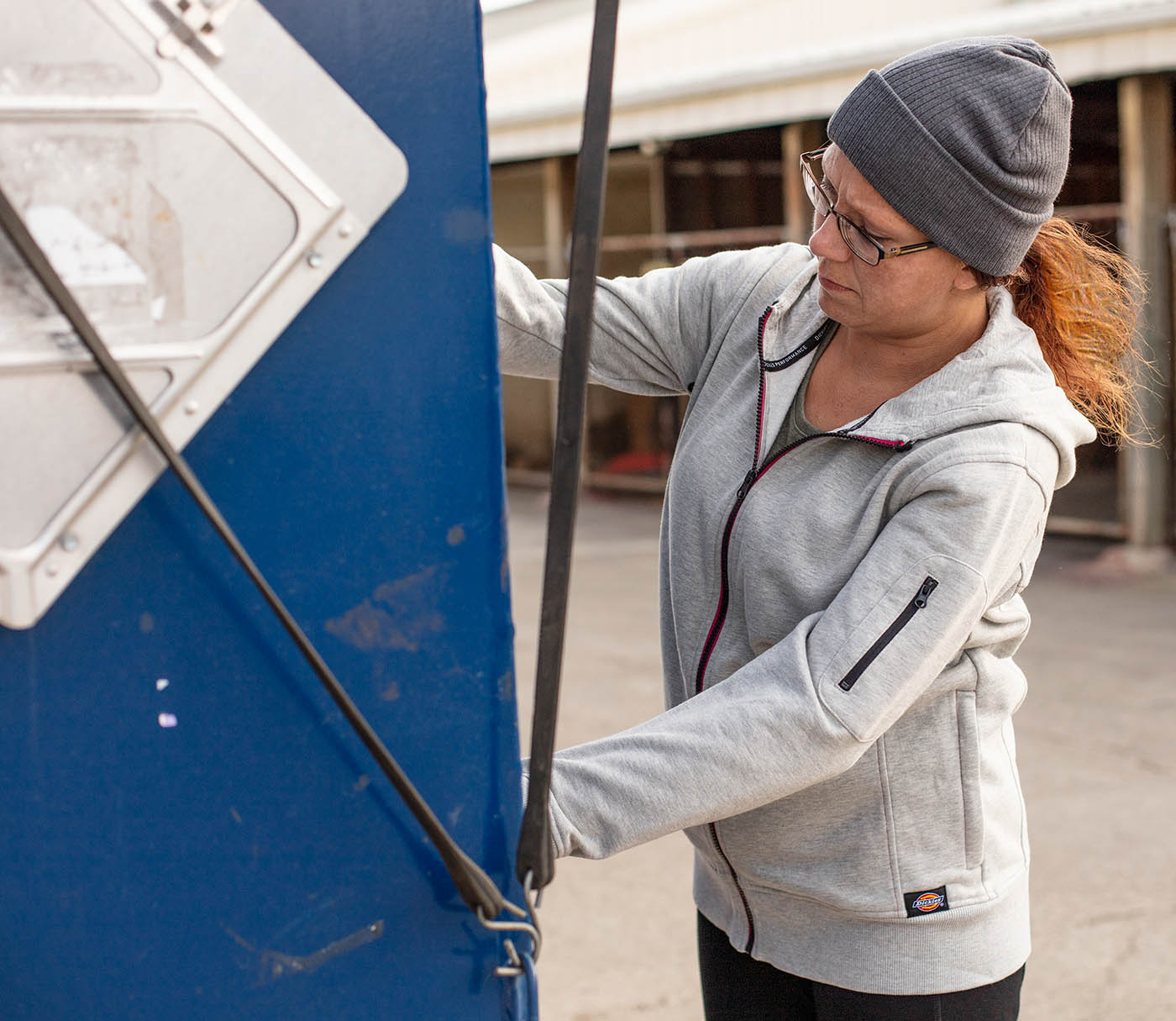 New trouser styles include the Dickies Women's Universal FLEX Trousers – a version of the brand's popular Universal FLEX Trouser designed specifically for women.
Incorporating Dickies' FLEX fabric, the trouser also benefits from Cordura reinforcement in high wear areas for added durability."
Browse the Dickies Performance Womenswear range at: www.dickiesworkwear.com.