The construction industry is the riskiest employment industry to work in. In actual fact, one in every four workplace deaths and one out of every ten major workplace injuries happen to people working in the construction industry. This is why it's so important that all self-employed builders (or building companies) have the correct insurance policies in place.
Even if we follow every possible safety procedure, accidents can still occur. So, in order to make sure you're covered in case the worst does happen, you will need to purchase insurance. There are lots of different types of builders' insurance available, including coverage for property damage, coverage for third party injuries and coverage for your tools and equipment. If you're a self-employed builder (or you own a construction company) then these are the types of insurance you should consider looking into:
Public Liability Insurance
Public Liability, or PL insurance, is an insurance policy that protects you and your business against liabilities for injuries to non-employees or their property. If you're working on another person's property, then you need to consider getting public liability insurance.
Product Liability Insurance
This type of insurance protects you against claims for liability if a person is injured or their property is damaged by a product you supply. If you manufacture, supply, adapt or import any products for your customers, then you should consider purchasing this type of cover.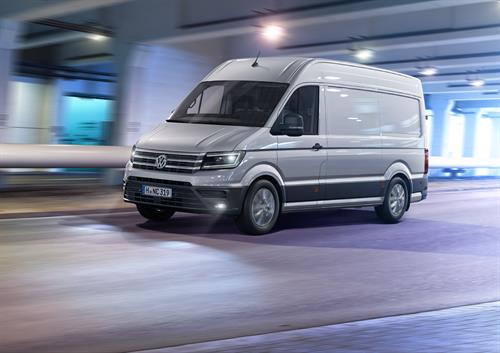 Goods in Transit Insurance
Goods in transit insurance protects any goods you carry during transit. This type of insurance protects your tools and equipment against loss, damage and theft. If you transport expensive materials and tools from place to place, then purchasing goods in transit insurance is a great idea. If you aren't sure where to find this, sites like Quotezone have a simple way to shop for insurance policies on their website, including policies for goods in transit insurance.
Employer Liability Insurance
This type of insurance protects you from liabilities to employees for illness or injuries. If you employ other people (or have volunteers working for you) then you will want to purchase this type of insurance policy. Remember, claims can be expensive, so it's much cheaper to buy insurance than it is to pay out after an accident.
Contractors All Risk Insurance
C.A.R. Insurance protects your company from claims relating to any physical damage to the site materials. Most of these types of claims aren't included in a basic Public Liability policy, so taking out extra cover is essential.
Equipment Insurance
If you are thinking of leasing equipment, then taking out equipment insurance is crucial. In most cases, if the equipment is damaged or lost, you will be asked to repair or replace it. This is why purchasing equipment insurance is so important. This type of insurance will also cover the repair or replacement of any equipment you own.
Accidents can happen to us all, and they're far more likely to happen in the construction industry than they are in any other industry in the UK. Make sure you've got the correct insurance policies in place in order to make sure you're covered should the worst happen.