Having recently teamed up with safety shoe manufacturer Aimont, Supertouch – the PPE and workwear solutions specialist – is now providing its customers in the construction and building industry with an extensive range of boots and shoes.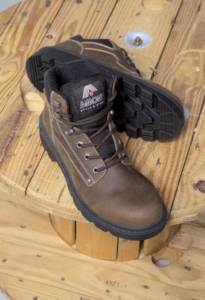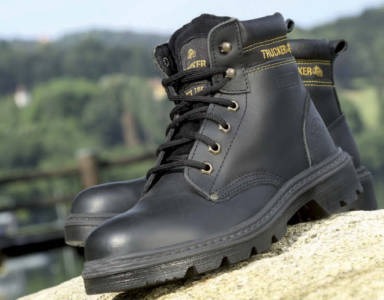 The Aimont range features Light Plus toe cap technology. Being polymer based, this toecap is extremely lightweight, without compromising on protective strength, matching the power of a classic steel toecap with a resistance of up to 200J. However, should a Classic toecap be the preferred choice, there are a number of Aimont options to choose from.
Designed with comfort in mind, the technical composite Flex-System Zero midsole is both lightweight and flexible, making light work of manoeuvring around site, protecting 100% of the bearing surface. For those looking for a traditional steel midsole, Aimont also provides a Classic plate with a resistance of up to 1100 newton fitted in a selection of the shoes.
Many products within the Aimont range also feature a Comfort Plus footbed, made with a soft PU which is anti-static and anatomic. This provides excellent energy absorption in the heel area, making it ideal for those who come across heavy lifting duties in their day-to-day work.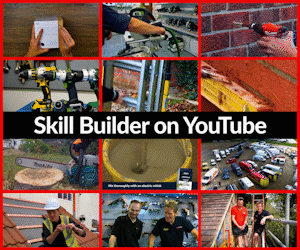 Other safety shoes are fitted instead with a Vento Plus footbed which is also antistatic and anatomic, offering stable support. This footbed is antimicrobial and anti-fungal, providing good protection and ventilation for those working in thermal environments.
"From robust classic boot styles, to smart office "look" safety shoes or lightweight trainers in leather or suede – there is something for everyone here and protection no longer needs to mean heavy, traditional work boots." Stephen Beresford Strategic Marketing Manager at Supertouch commented.
"By joining forces with Aimont we've been able to provide our customers with the latest technologies in safety footwear, as well as respond to and alleviate some of the common complaints within the construction industry. We hope customers are as pleased with the range breadth and offering, as we are."