Research conducted by housing charity Shelter has revealed that hundreds of renters – including those living in bigger, urban areas – are living in slum-like conditions due to damp, mould, infestation and electrical issues.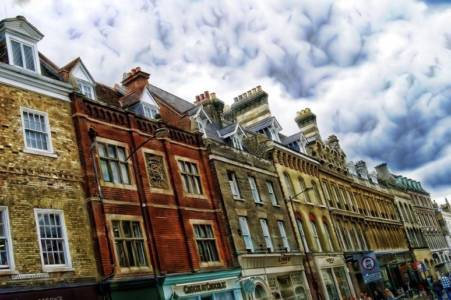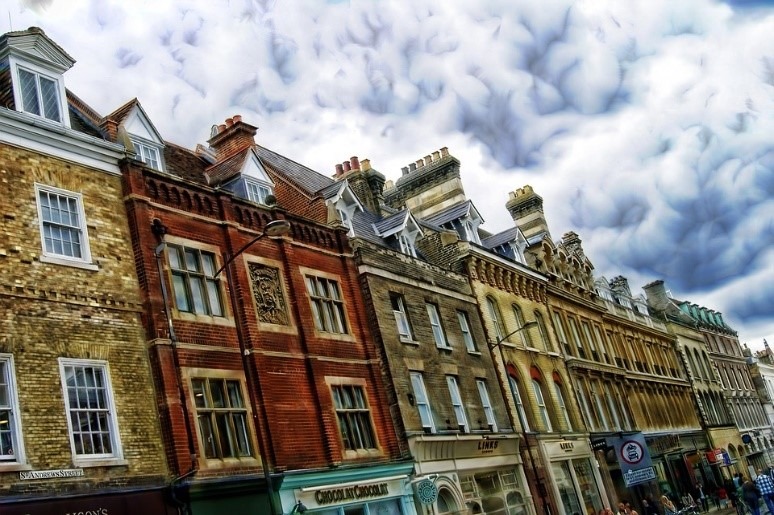 The report, from Shelter and YouGov, took statements from 300 tenants across the Manchester region. The majority expressed concern about ongoing struggles with damp and mould (31%), while one in six (16%) still had faulty electricity within their home.
One respondent, Matthew Smetham, claimed that the damp in his home caused his clothes to turn green. According to his landlord, however, the responsibility lay on Matthew to 'turn the heating on and open a window'.
Matthew said: "I have been living in awful conditions in this flat. There's a lot of mould on the walls and all over the furniture. I've had to throw away my clothes and go to the doctors because I've been ill with chest infections from breathing in the mould".
Ensuring that tenants are better informed as to the risks of damp will go a long way in improving quality of life across the UK. Property maintenance providers, Novus Property Solutions has written a guide on residential damp and preventative measures, which you can read here.
Commenting is Head of HR at Novus Property Solutions, Stuart Cavanagh. According to Stuart, tenants need to become more informed as to the dangers of damp, its different kinds and how to protect their homes: "The majority of renters are fortunate enough to have helpful, professional landlords who will see to complaints immediately. These are principles, however, that not all landlords work by.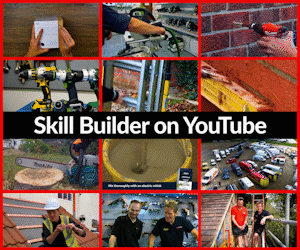 "In such cases, it sadly falls onto the tenant to make better preparations and understand how to protect the property. In the long-run, being better informed will not only help you appeal to your landlord, it will also prepare you for future renting and dealings with landlords in general.
"The health risks are very real, with children and those suffering respiratory ailments most susceptible – an informed approach is the best preventative measure. Know what to look for, and take action accordingly."