They join Snickers Workwear in Europe's market-leading portfolio of Protective Wear and PPE brands.
The Hultafors Group has completed the acquisition of the Fristads, Kansas and Leijona protective wear brands following approval by the relevant competition authorities.
Peter Dumigan, managing director of the Hultafors Group UK, says, 'All three are well-known brands in professional workwear with well-established market positions in Sweden, Denmark, Finland and will complement the Snickers Workwear brand throughout the European market very well indeed'.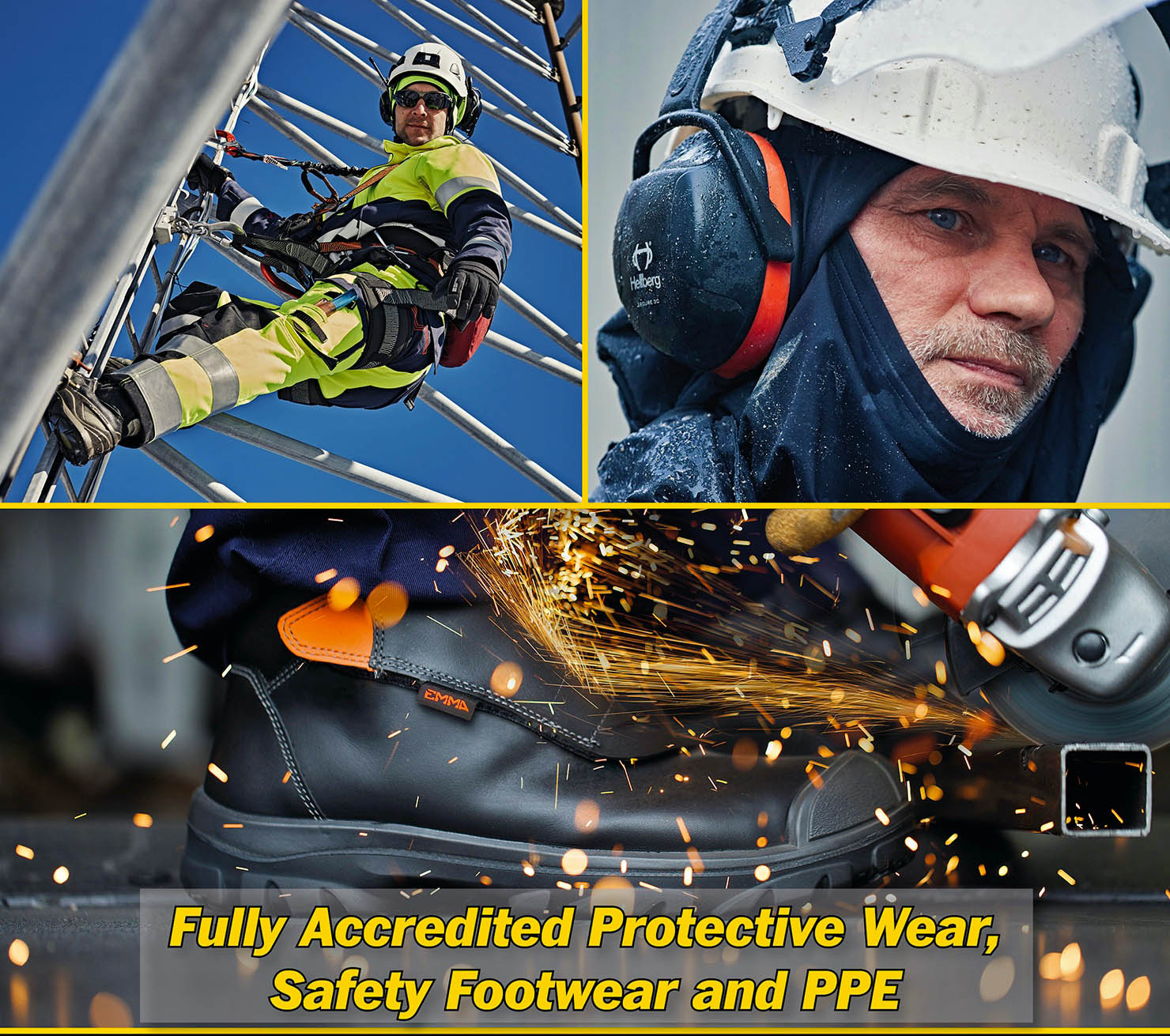 With a portfolio of premium PPE brands that includes Snickers Workwear, Hellberg Safety as well as EMMA, Solid Gear Safety Footwear and Hultafors Tools, it serves markets throughout Europe and North America.
The Hultafors Group's aim is to continue to drive the development of all its brands with a focus on customer value, product innovation and sustainability.
For more information, please see www.mynewsdesk.com/hultafors-group