ROCKWOOL has launched Thermal Insulation Cavity Slab 32 and Thermal Frame Slab 32 providing installers with the most thermally efficient stone wool insulation currently available in the UK and Ireland.
Made using patented NyRock® technology, the new products have a more efficient fibre structure that is denser and traps more air.
This extra air helps slow the transfer of heat further for greater thermal performance and a low lambda rating of 0.032 W/mK.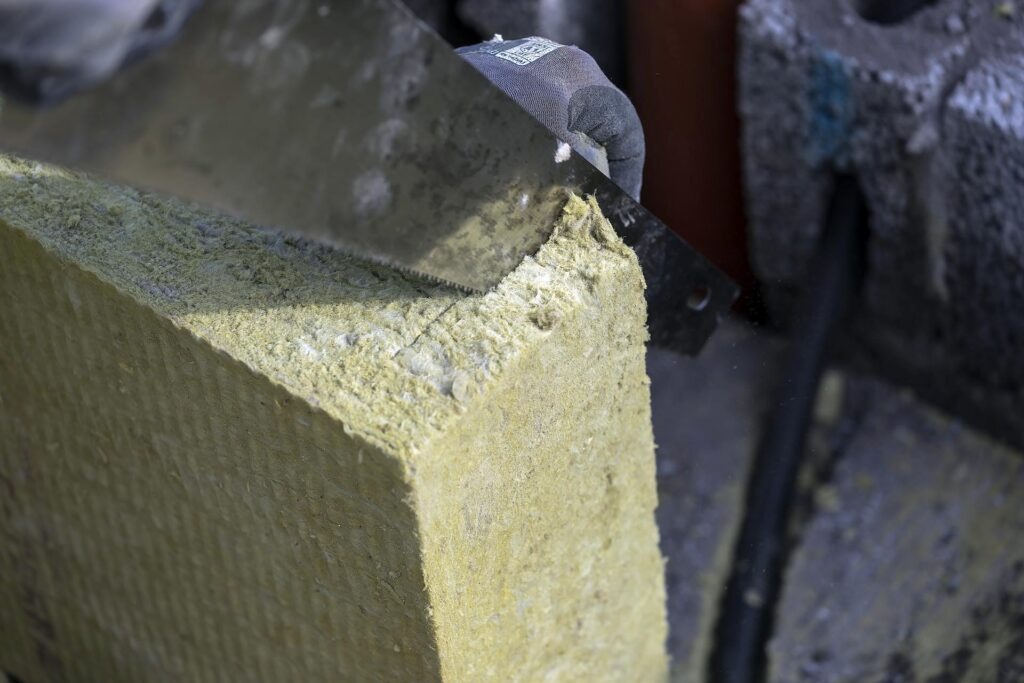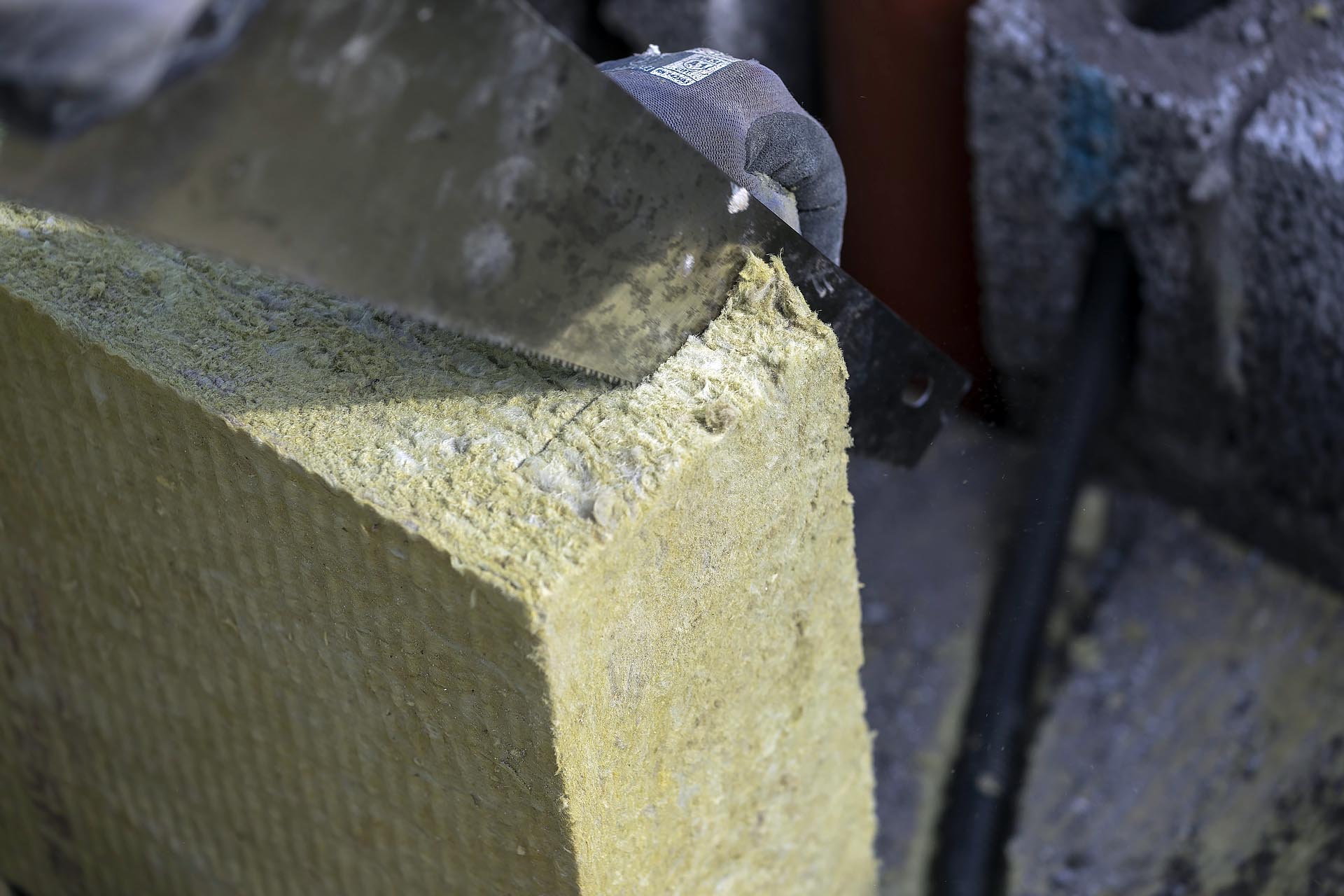 As well as having upgraded thermal properties, which in the case of Thermal Insulation Cavity Slab 32 are a 13% improvement on the company's existing cavity slab product[1], the energy efficiency benefits of these new solutions are consistent over time.
Due to their high-density semi-rigid composition, both Thermal Insulation Cavity Slab 32 and Thermal Frame Slab 32 will not slump or sag once fitted. In fact, stone wool insulation is shown to maintain the same thermal and fire resistance properties more than 55 years after installation, according to independent research[2].
ROCKWOOL Thermal Insulation Cavity Slab 32 is suitable for masonry cavities in new build, renovations and extensions and has British Board of Agrément (BBA) certification[3] for full and partial fill applications.
With its 0.032 W/mK thermal conductivity value, the upgraded product is ideal to meet the new higher thermal requirements of Approved Document L in England while providing space-saving benefits.
To achieve a U-value of 0.18 W/m²K, builders can use 150mm of Thermal Insulation Cavity Slab 032, depending on the wall build-up planned, which is 25mm thinner than the standard stone wool cavity products in a like-for-like application.
A further new addition to the extended ROCKWOOL Trade Range is Thermal Frame Slab 32 which is purpose-designed for fitting between the studwork of external timber or light gauge steel frame walls in applications with a brick outer and with or without a service void.
Both new products are also designed for easy installation and can be closely friction-fitted, without the need for precise cutting.
As well as minimising room for error when cutting, this pliability makes it easier to get a snug fit and in turn, reduces thermal bridging.
ROCKWOOL stone wool slabs will also knit together when installed to help achieve a seamless finish.
"We know energy efficiency is front of mind for the majority of customers right now, so with these two new products, not only have we raised the bar on thermal performance for stone wool but made sure it's performance that's achievable on-site in reality, and it will last for decades," said Paul Barrett, Head of Product Management at ROCKWOOL UK.
"Stone wool's straightforward installation and durability are also backed up by natural non-combustibility and acoustic properties which are also important for customers too."
Both Thermal Insulation Cavity Slab 32 and Thermal Frame Slab 32 can withstand temperatures in excess of 1000°C and achieve the highest Euroclass A1 non-combustible reaction to fire classification.
The new additions also deliver acoustic benefits with a composition that helps trap sound waves and dampen vibrations.
For more details on Thermal Insulation Cavity Slab 32 and Thermal Frame Slab 32, visit rockwool.com/uk/32