James reviews the Roofus square carpentry tool, a game-changing product for carpentry, steel fabrication and roof construction. The movable ruler can be positioned at any angle, allowing for vertical and horizontal levelling.
Roofus Standard is a must for your tool pouch to go everywhere with you. Weighing just 260 grams with jet black angle scale markings which you can read through wet sunglasses.
Built to last and packed full of fibreglass, the Standard model is also fit to take on even precise exposed work. Don't underestimate that fantastic plastic because it's used to replace high precision metal parts in the automotive industry and it certainly isn't cheap.
Roofus Pro
The Pro model offers a little more precision, plus a very robust and durable feel. If you are a cabinet maker or kitchen installer, the Pro is the best choice for you. Great for the roofer and sits on your tool belt nicely weighing only 350 grams.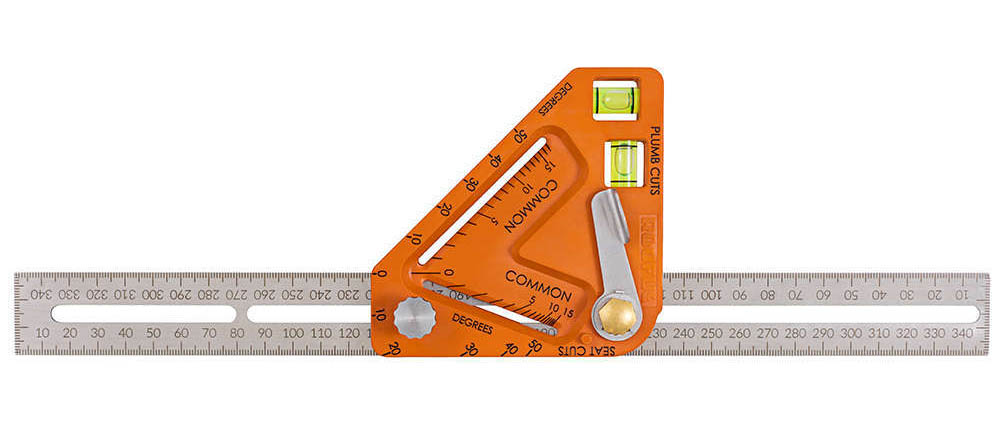 Where can you buy in the UK? Try one of these links:
https://www.upvc-hardware.co.uk
More on roofing and tools for pitching a roof with Skill Builder.