Snickers Workwear NEW POLARTEC® POWER STRETCH®Jackets and Fleeces – the 'Sustainable' Choice.
Sharp, stylish looks and market-leading recycled POLARTEC® fabric technology make these a must for the autumn on-site or outdoor leisurewear.
Snickers Workwear continues to lead the way with working clothes that have an ergonomic design, superb functionality and fit – for both craftsmen and women.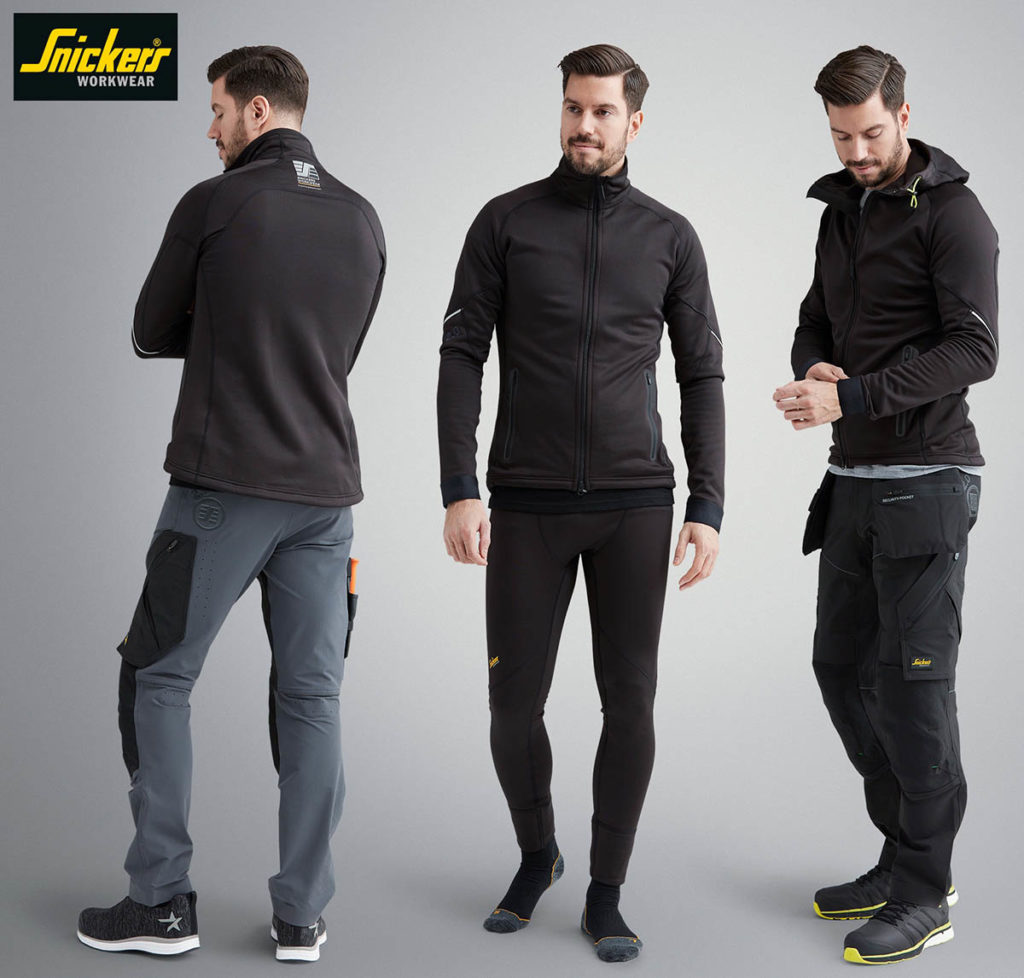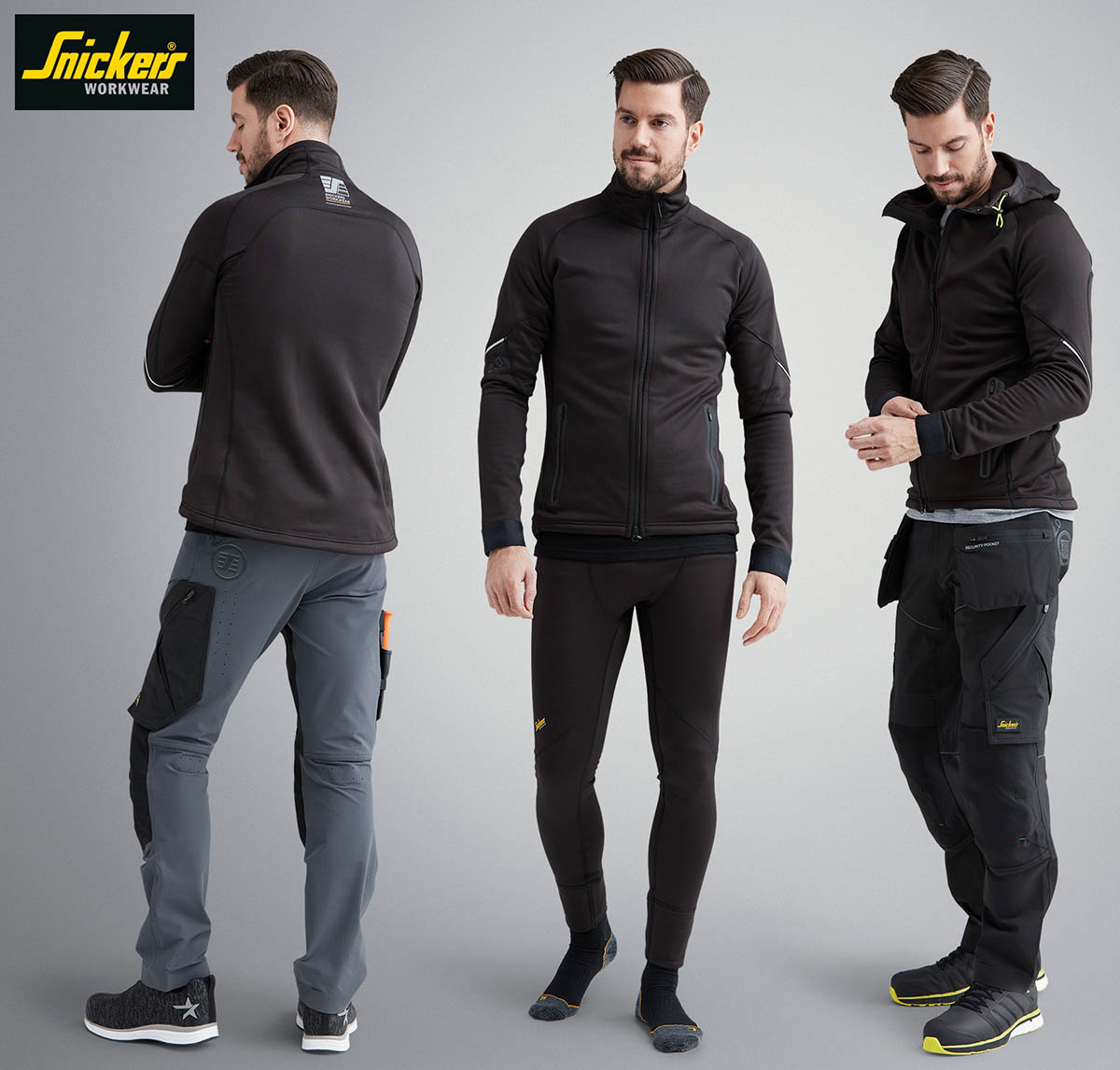 The versatile FLEXIWork full-stretch jackets, deliver a tight, body-hugging fit with efficient moisture transportation and durable shape retention plus great freedom of movement. There are also long johns to match for full-body insulation.
The AllroundWork fleeces and bodywarmers – made from 80% recycled polyester – are packed warmth and comfort to keep your body warm or comfortably cool when you most need it.
Fashionable and functional, they combine practicality with street-smart looks and the right kind of sustainable choice.
Getting information on the Snickers' new POLARTEC® garments is easy. You can call the Snickers Helpline on 01484 854788, check out the website and download a digital catalogue at www.snickersworkwear.co.uk or email sales@hultaforsgroup.co.uk