You can count on real comfort and protection from the rain with Snickers Workwear's AllroundWork and FlexiWork Jackets for professional tradesmen and women.
Stay dry, warm and comfortable by choosing from a range of water-repellent jackets that will keep you dry in light showers and deliver great breathability to ventilate your body when you're active on site.
But if you need 100% waterproofness for long periods, check out the GORE-TEX® jackets and the PU garments with welded seams.
As part of Snickers Workwear's 'outer shell' clothing layer, GORE-TEX® jackets are extremely durable.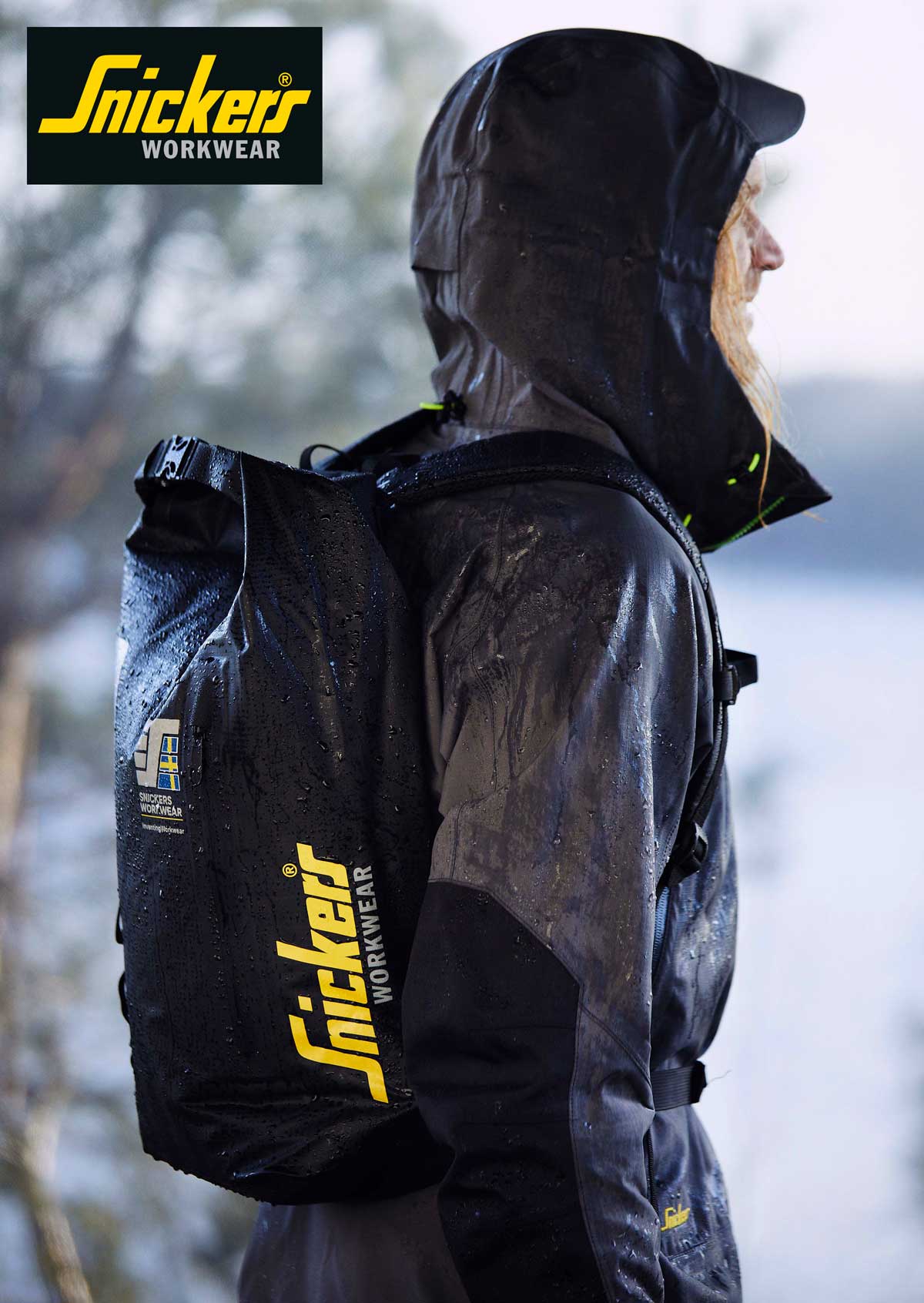 With a waterproof membrane to keep you dry, they're windproof to keep you warm and breathable to keep you comfortable all day long.
There's a host of AllroundWork and FlexiWork jacket styles and extensive size options available so you can layer your working clothes properly to ensure that your energy and performance levels are as weatherproofed as you are.