You've probably heard of the Modern Slavery Act but you might be unsure about whether or not it affects your organisation.
If you are part of any kind of supply chain the likelihood is it does and acting now can protect your business and ensure you don't lose contracts in the future.
This article from CHAS (The Contractors Health and Safety Assessment Scheme) will help you to understand how The Modern Slavery Act affects you and what you need to do about it.
What is The Modern Slavery Act?
The Modern Slavery Act 2015 is an Act of Parliament designed to combat modern slavery in the UK. Modern Slavery is defined as the recruitment, movement, harbouring or receiving of children, women or men through the use of force, coercion, abuse of vulnerability, deception or other means for the purpose of exploitation. The Act consolidates previous slavery and trafficking offences.
Who does it affect?
Under Section 54 of the Modern Slavery Act private companies with a turnover of more than £36 million have to publish an annual "slavery and human trafficking statement" on their website setting out the steps that they have taken to address modern slavery in their business and supply chains.
For businesses within these supply chains, this means they may be asked to share what policy and provisions they have in place to tackle modern slavery.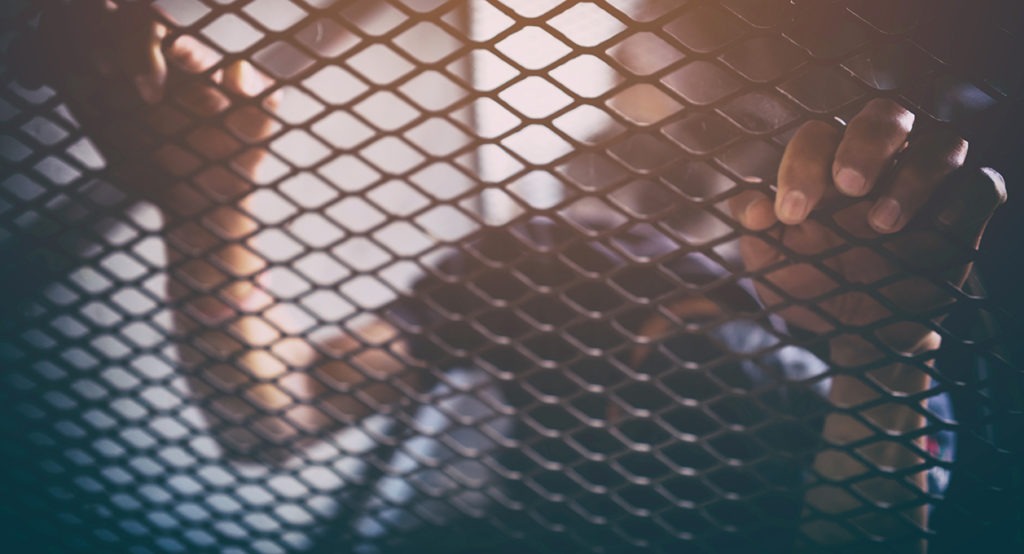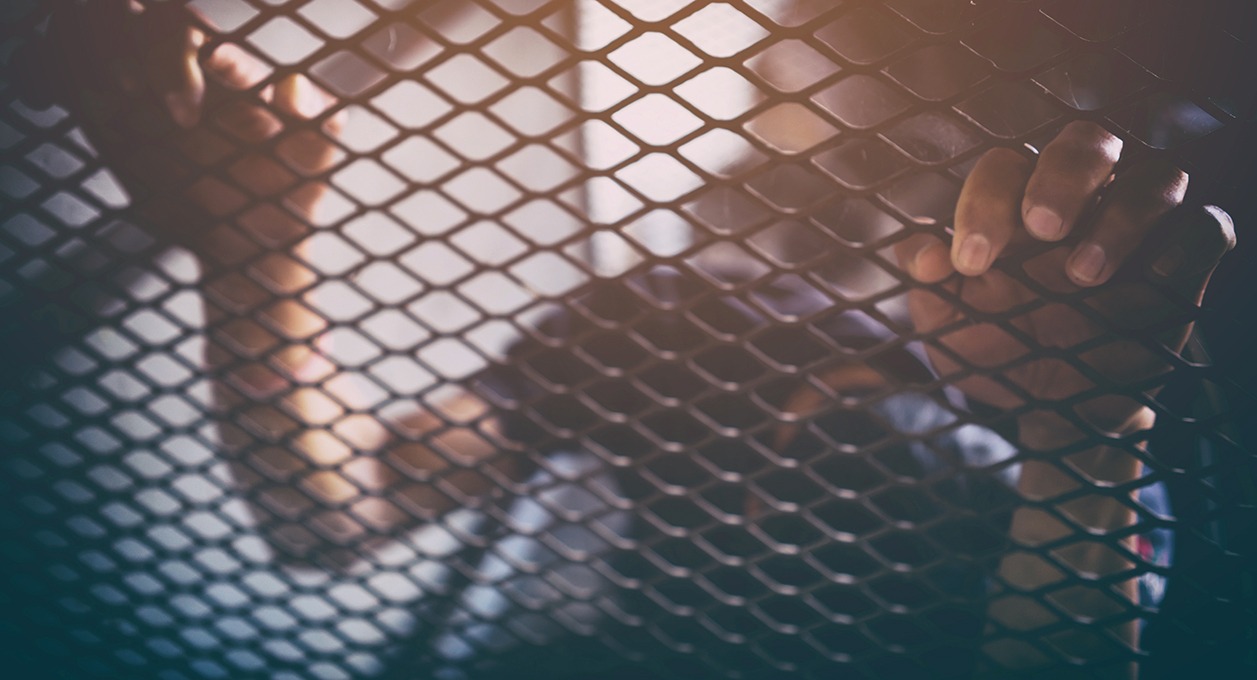 How effective is it?
Currently, it's only the publishing of a slavery and human trafficking statement that's compulsory and it's acceptable for companies that meet the threshold to say that they haven't taken any action.
Consequently, the Act has been criticised for failing to drive real change. However, it is a flagship piece of legislation for the United Kingdom the Government's response to an independent review of the Act published in July 2019 suggests it could soon be set to become a lot tougher.
In the meantime failing to take action is likely to attract bad publicity and in the long term, organisations are expected to build on their statements year on year so it is likely to gain momentum.
What's more, an increasing number of companies who fall below the £36 million threshold, along with organisations in the public sector, are now voluntarily publishing transparency statements so it has become more than just a compliance issue.
Isn't slavery a third world problem?
No, and according to the 2018 Global Slavery Index the scale of modern slavery within the UK is much higher than previously thought with an estimated 136,000 people living in modern slavery in the UK today.
Latest National Crime Agency figures show a continuing upward trend with the number of potential victims identified to the authorities rising by 36% in a year. In 2018, 6,993 potential victims were reported, up from 5,142 in 2017 and 3,804 in 2016.
A 2018 report from The Chartered Institute of Building (CIOB), says construction ranks second only to the sex industry as the sector most prone to exploitation.
The report also highlights that slavery in wealthier nations such as the UK is particularly lucrative for traffickers with the International Labour Organisation estimating that a trafficked person may generate $34,800 a year in destinations such as the UK in contrast with US$3,900 in Africa.
An ongoing skills shortage and falling numbers of EU workers coming to Britain following the Brexit vote is intensifying the problem.
What does slavery in the UK construction industry look like?
According to the Home Office, the majority of victims in the UK construction industry are Eastern European men who are promised a job in the UK and then forced by traffickers to work as labourers, for little or no money.
However, the CIOB suggests that slavery can take many different forms; an example of low-level slavery might include not paying holiday pay or not paying someone's wages while at the other end of the spectrum it includes imprisoning workers.
Homelessness charities stress that there are clear links between trafficking, modern slavery and homelessness. The Homeless Link, a membership charity for organisations working with the homeless, says there is a dual issue in that people may become homeless after escaping exploitation, or be targeted by traffickers while using homelessness services.
It is also worth noting that modern slavery can be difficult to identify and often hides in plain site with language barriers posing a particular challenge to understanding whether someone is being exploited.
What should you do next?
In short wherever you fit into the supply chain modern slavery is on the rise in the UK along with the moral and legal obligation to deal with it.
Failing to address the issue may prevent you from operating in certain supply chains in the future resulting in the loss of contracts so the time to act is now.
Contact CHAS today on 020 8545 3838 to find out about the range of CHAS accreditation packages that can help, or visit www.chas.co.uk for more information.
TAKEAWAYS: Five things you need to know about the Modern Slavery Act
Modern slavery is on the rise in the UK increasing by 36% in the last year according to National Crime Agency figures
The Modern Slavery Act currently affects companies with a turnover of £36 million but some smaller organisations sign up voluntarily so be prepared to be quizzed about your approach to modern slavery by organisations of all sizes
Awareness of the Act and an understanding of how to recognise modern slavery are important first steps in addressing this issue; modern slavery isn't always obvious so vigilance is key
As a contractor you could lose business if you fail to act; not addressing modern slavery may prohibit you from operating in certain supply chains
Further reading
UK's biggest modern slavery ring uncovered – The Telegraph
PDF Downloads
CIOB Report on UK Construction and the Modern Slavery Act

Modern Slavery: A briefing for the construction industry