Leading tools supplier and distributor, Toolstream, has appointed James Whitaker and Laura Cansfield as Marketing Director and Head of Workwear respectively.
Both Whitaker and Cansfield join from Dickies Workwear, where they also supported the company's sister brand, Timberland PRO.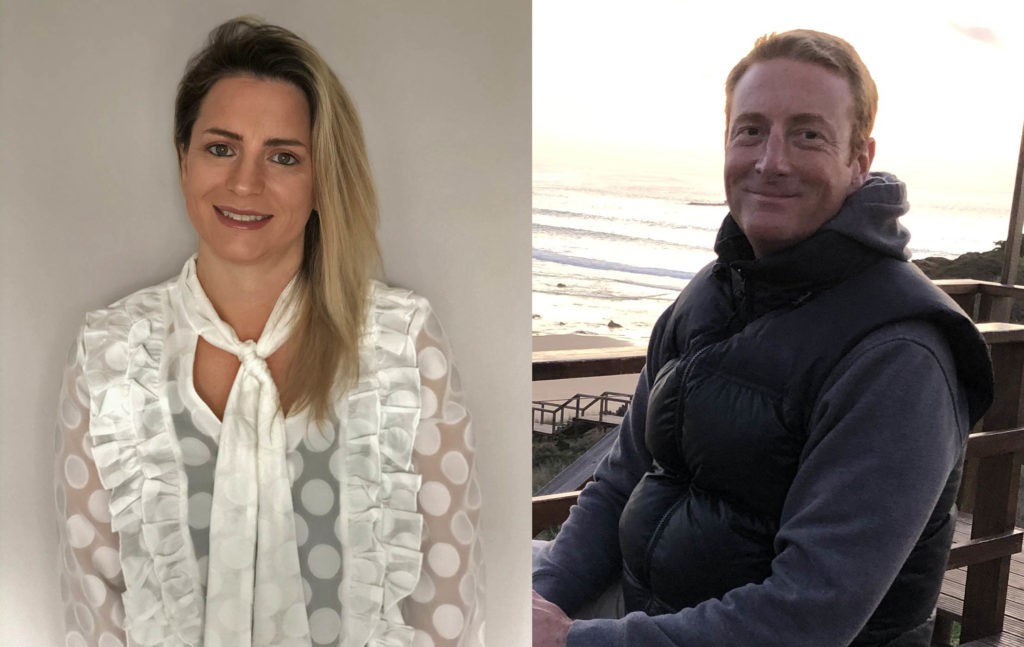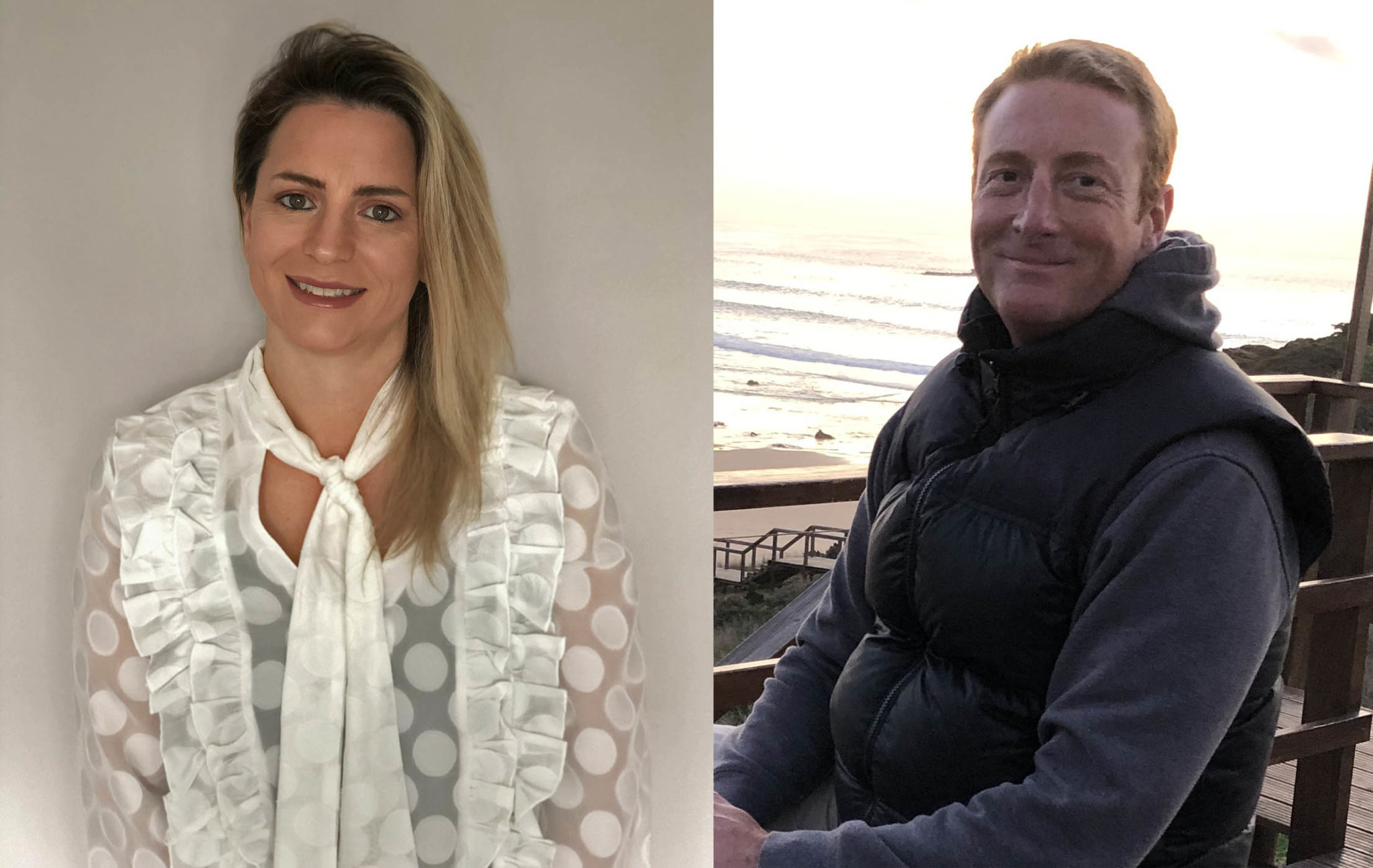 Toolstream team
During his time at Dickies, Whitaker was responsible for championing its clothing and footwear ranges with engaging, inspirational content – transforming the way the brand communicated with its customers.
In his new role at Toolstream, Whitaker will oversee its portfolio of brands, including workwear range, Scruffs, plus Silverline tools and woodworking tool specialist, Triton.
"The construction industry is a growing and fast-changing sector and I'm delighted to have the opportunity to continue to work in this exciting field with Toolstream," said Whitaker.
"A major focus of my role will be to build on Toolstream's success by expanding its reach among tradespeople and the merchants that serve them."
Having played an integral role within the Dickies merchandising and product development team, Cansfield will bring her years of experience in workwear to oversee brand growth avenues and new product creation for Scruffs.
"Scruffs is a well-established workwear brand, offering clothing and footwear that incorporates its own DNA while focusing on the all-important safety and protection that tradespeople rely on," said Cansfield. "I'm extremely excited to have the opportunity to help expand the product base and target markets through the UK and Europe."
The new appointments come as Dickies Workwear's parent company, VF Corporation, has proposed to discontinue the brand's business in the UK. Under the proposals, Dickies Workwear would instead be managed out of VF's international headquarters in Stabio, Switzerland, and would shift to an online-only model.
Check out the Toolstream website: www.toolstream.com