Spanish slate manufacturer CUPA PIZARRAS is continuing its college sponsorship scheme for a third year, and extending it to include an additional college.
The annual program includes CPD presentations, free of charge slate pallets and a trip to the CUPA PIZARRAS' quarries in Spain, COVID-19 allowing.
Recommended to CUPA PIZARRAS by the National Federation of Roofing Contractors (NFRC), the colleges were chosen for the outstanding achievements of their students.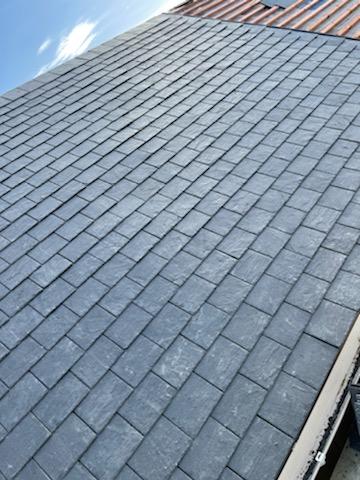 Currently on the sponsorship scheme are South Devon College, Leeds College of Building, Newcastle College, Edinburgh College, Dundee and Angus College and finally Bolton College, which was a new addition this academic year.
A core part of the sponsorship includes the presentation of CUPA PIZARRAS' RIBA-approved CPD, The Definitive Natural Slate, to the colleges.
This CPD covers everything a construction professional needs to know about natural slate, from production process to installation.
"Despite many of the colleges having to switch to online learning over the past year, restricting the students' hands-on learning, all the students have been able to benefit from the online CPD seminars, YouTube training videos and technical guides that we were still able to provide," commented Julian Gomez, Director of Marketing at CUPA PIZARRRAS.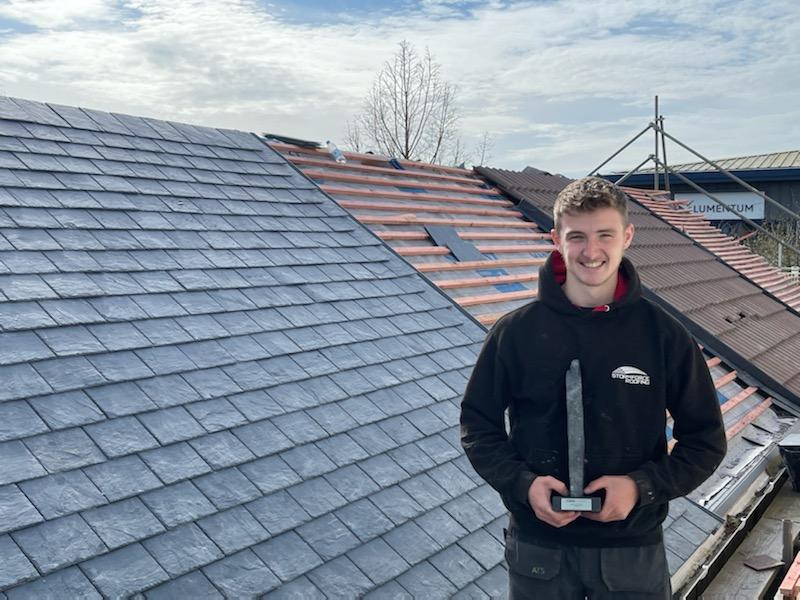 CUPA PIZARRAS also provides pallets of free slate to the colleges for use during training as well as a goodie bag for every student.
Julian added: "The sponsorship is important as it ensures the students have a supply of quality products to be working with – particularly as they start to go back to college and practical sessions begin again."
Chris Messenger, Lecturer of Roof Slate and Tiling at Leeds College of Building commented: "The sponsorship is an incredible opportunity as it ensures we have slate available to train our apprentices on various different slate tasks including verge to verge, open valleys and slating around roof windows.
Although the pandemic has changed the way we learn, CUPA PIZARRAS has remained dedicated to the students' learning.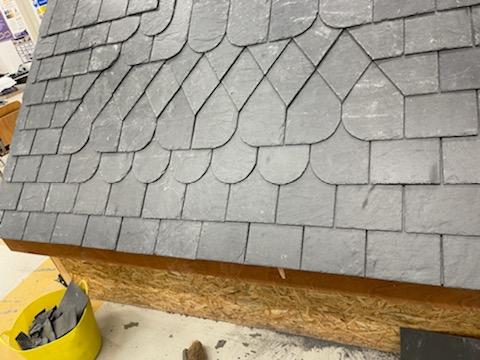 They have supplied us with the virtual slate CPD and also sent training links to the tutors at the colleges to use when teaching."
"Being an apprentice can be challenging as it is necessary to juggle both learning new skills and also practicing and working," said Steve Dowell, Lecturer of Roof Slate at South Devon College.
"I think that being backed by a high-quality product manufacturer, allowing us to provide them with slate, merchandise and additional training, really gives our students the confidence to succeed."
For more information on CUPA PIZARRAS and its product range, please visit: www.cupapizarras.com/uk