Tag Archives:
garden office build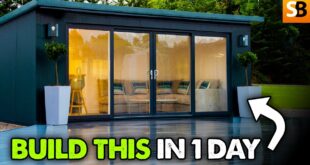 Roger and Abe assemble the Grande Garden Room Kit 3 from The Insulated Panel Store in one day.
Read More »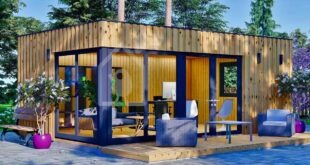 Choosing a good location is a key stage in the planning process, when it comes to building a garden office.
Read More »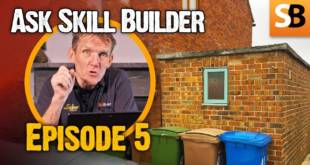 Jon Curtis has a shower tray leaking and decided to do a full remodel job and fit all new, larger shower, but has a leak on the floor and the wood has seriously rotted away.
Read More »