Construction firms are being told 'don't hesitate and get involved' in the Government's Help to Grow: Management Course.
Ian Clark, finance director at civil engineering business David Hardie Engineering, based in Dumfries, Scotland, believes businesses in the construction industry can really benefit from the 12-week course that is 90% subsidised by Government.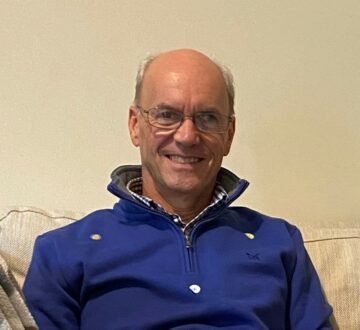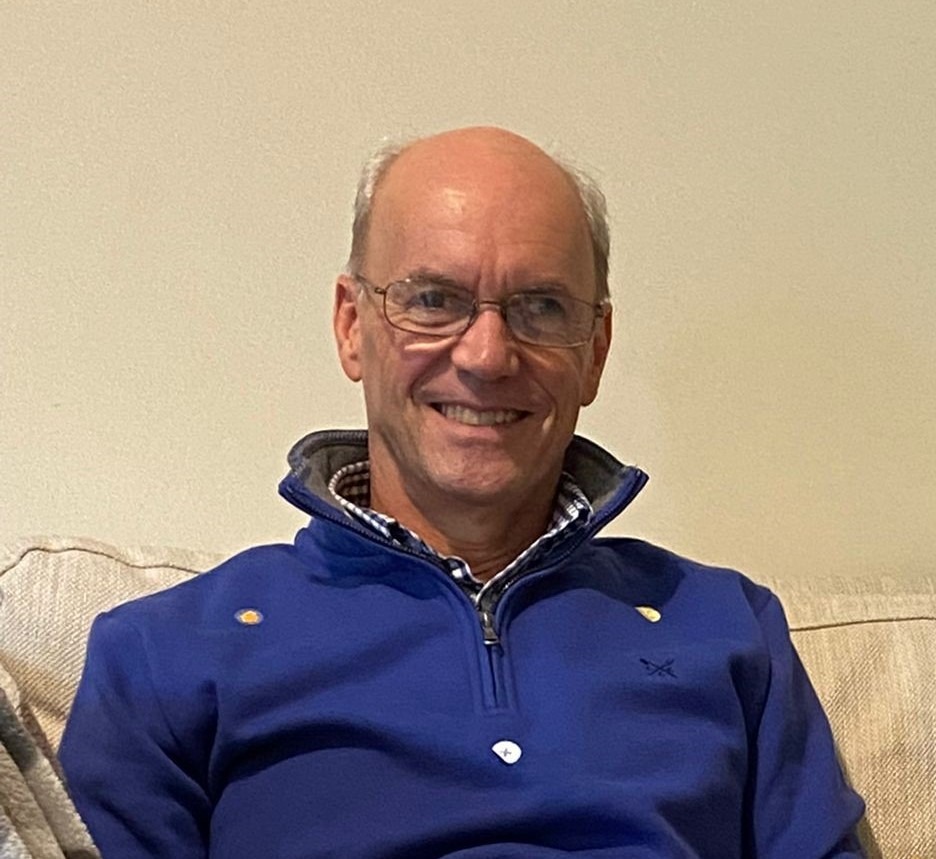 "Very often a small but growing business in the construction sector will have developed from the first generation, where the founders have excellent training and experience as engineers and surveyors, but no formal management training," Ian explained.
"Help to Grow is an ideal first step to educate the management team to the wider possibilities and opportunities for their business to grow and prosper. It will help them to clearly identify their overall business objectives in what is an extremely competitive sector.
"If you're thinking about whether it will work for your business, I'd say don't hesitate just get involved and you will learn lessons that have an immediate impact."
The Help to Grow: Management Course is delivered in collaboration with industry experts and experienced entrepreneurs in business schools across the country.
The course is available to business leaders from businesses with five to 249 employees and costs £750.
Ian, who has been the company accountant at David Hardie Engineering for 13 years applied for the course, run out of Strathclyde University, as he believed it would give him a more rounded and up to date business education.
"Despite having previously run a business of my own, I could see that I was needing to brush up on all aspects of how a modern business should be managed," he revealed.
"The programme was everything I had hoped for and more. The balance of remote learning via zoom and our face-to-face meetings was ideal for me being based 90 miles from Strathclyde.
"I learned a huge amount from the course content and delivery but also an equal amount from the peer group.
The group interaction is a vital part of the programme, and that network of individuals continues to deliver value long after the course ended in November last year.
"The one-to-one mentoring was also very valuable, giving an outside perspective, and great advice from an experienced business executive."
Ian says off the back of the course David Hardie Engineering has streamlined internal systems, formalised a marketing strategy and created a succession plan for the future of the business.
He added: "The main challenge has been getting the management team to look at the whole business rather than just the day-to-day operations that normally focus the mind.
This holistic approach has led to changes in the structure of the business going forwards.
"In the construction industry employee engagement is key to having the whole workforce pulling together to satisfy the ever-increasing demands of the customer."
To find out more about the Help to Grow: Management Course visit smallbusinesscharter.org/help-to-grow-management/