A lot is going on in the building industry right now, and much of it revolves around the thorny issue of climate change. Judging from the comments on our videos, this is one of the most divisive debates of our age. The common characteristic of both sides is that they are certain of their belief; there seems to be no middle ground.
We have looked at both sides of the debate on Skill Builder, and there are compelling arguments either way. It is often considered weak to say that you are unsure or don't know, but anyone who says they are certain that man-made CO2 is or isn't causing temperatures to rise is guilty of closing their mind to other possibilities.
This matters to builders because we are being required by law to take all kinds of measures, which could be a complete waste of time and money. We also have to look at the effectiveness of these measures.
Given that man-made CO2 emissions account for something like 2% of the total global CO2, reducing that figure by half, which is widely optimistic, will make no difference at all to global temperatures.
Leaving aside temperatures, there is also the issue of clean air, and that is a no-brainer. Nobody in their right mind wants to breathe in particulates, and it is the ones we can't see that do the most harm.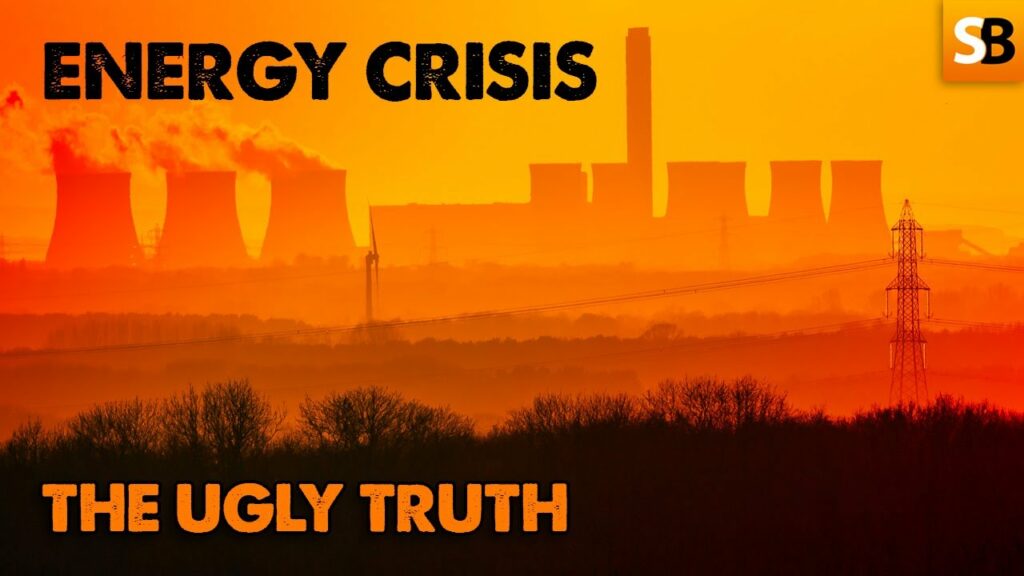 Another invisible danger for us all is stress and worrying about climate change, air pollution and the end of life as we know it might kill you faster than any of those other problems.
Despite everything that is going on, people are at less risk than they have ever been and are living far longer. For various reasons that we don't yet understand, they are also ageing slower, so 80 is the new 60.
It would be a great shame if we spent those extra years worrying about all the things that might never happen.